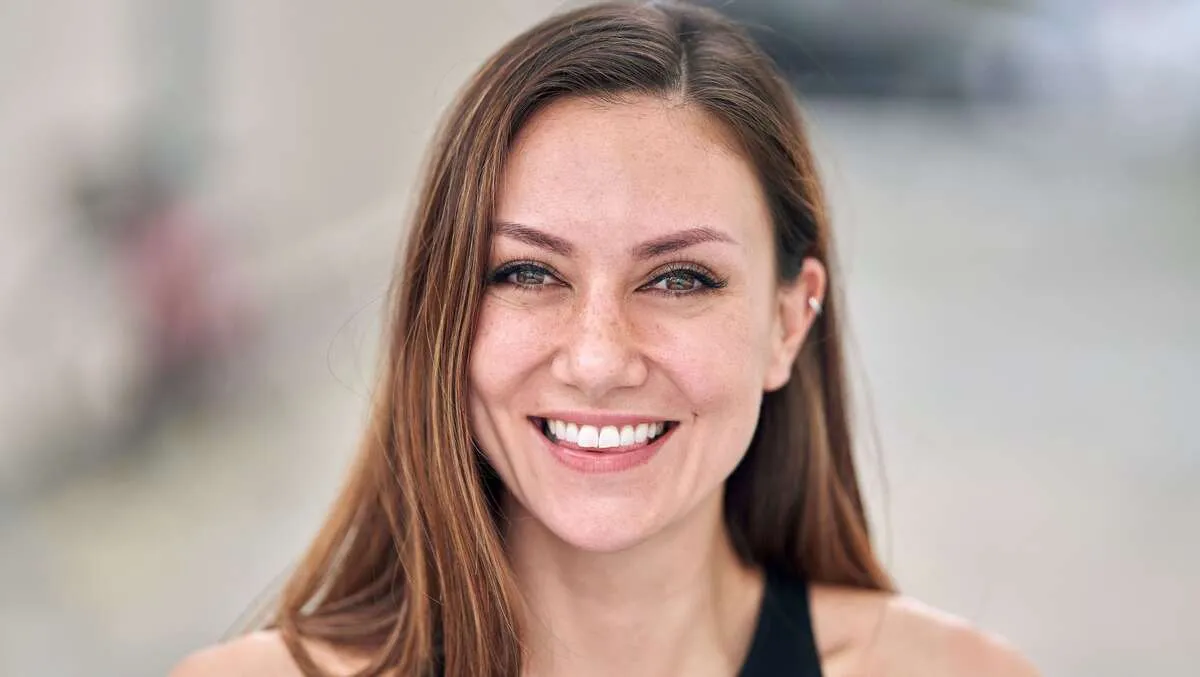 IWD 2023: Thriving as a generalist in the tech industry
This year's International Women's Day theme of embracing equity and moving beyond equal opportunities resonates deeply with me, as I'm sure it does with many women in the tech industry and beyond. While the tech industry remains an attractive field that offers diverse job opportunities for women, the field is still dominated by men. From my experience and that of my peers, it's still possible, and probable, for women to thrive in tech - whether they're technical, specialists, or - like me - non-technical generalists.
According to Deloitte Global, women account for approximately 33% of the workforce at large global technology firms. In Southeast Asia (SEA), the participation of women in tech is slightly higher than global averages, with Singapore and Vietnam having a higher share of women in the tech industry (despite having the lowest share in the region of women with tech majors) - Singapore has one of the highest percentages among the six countries studied at 41%. Between a booming tech sector and thriving startup scene, it makes sense that there are so many women in tech here, despite the lack of non-technical educational backgrounds.
A jack (or, in this case, Jill) of all trades is a master of none
People often forget that the full quote goes on to say, "but oftentimes better than a master of one". Enter, generalists.
What is a generalist? A recent Forbes piece titled "The value of being a generalist" says, "Broad experience has its benefits. Generalists have a more diverse collection of knowledge to draw from, so they can see connections and correlations that specialists might miss. They tend to have a higher EQ, too, because becoming a generalist means interacting with many different kinds of people in all sorts of situations."
In the tech industry, there are a lot of specialists, and thankfully so. As a generalist, you're often more flexible and can adapt quickly to changing circumstances - and likely to be one of the people who picks up slack.
A significant majority of female executives within my tech network have pursued unconventional paths to their current roles, often lacking a formal technical background. One of my favourite examples (and people) is a leading startup advisor and operations consultant who started her career bartending, then managing real estate properties before entering the operations department of a leading global software firm, then went on to assume operations leadership roles at an innovative AI SaaS platform and a pioneering crypto enterprise. This isn't the typical story you expect to hear about a woman leader in tech, but more often than not, these are the types of stories you do hear.
Being a non-technical generalist can be challenging - the weight of imposter syndrome can be heavy when many of the people around you have a very distinct set of skills you can only just wrap your head around, and you feel the need to justify the diverse path you likely took to get you to where you are - but it's also crucial that people like us, women like us, exist in tech.
The ability to move between things, have broad knowledge on many topics, and have experience working with many different types of people is an asset (admittedly, one that not everyone in the industry always appreciates immediately). The only real caveat is that if you want to survive as a non-technical generalist in tech, you've got to cut your teeth somewhere (or, many somewheres).
From corporate to startups and tech
I never set out to have a "real job". After graduating from university, I did a variety of different jobs in very different industries and somehow wound up spending more than five years working for one of the world's biggest law firms. I didn't predict that that would open the door to tech - but a lot of the work we did was, dare I say, boring, and the burgeoning tech practice didn't have any support, so I stepped up. Half a decade in BigLaw led me onto blockchain, and from blockchain, into a short career break and then legaltech.
I'm extremely lucky to work with a team of brilliant individuals from diverse backgrounds now at SeedLegals, where I lead on our Asia-Pacific marketing, community-building and ecosystem development efforts. The team appreciate the winding path that built my skill set - from the generalist set of skills that I picked up through university to all the different jobs and experience working with different types of people that have made me able to thrive at a startup.
Key strategies for women to thrive as a generalist in the tech industry:
Adapt and collaborate with different people from different backgrounds, functions and departments- be a curious learner
Ask questions if you don't understand. Ask, and keep asking, until you understand. There is no such thing as too many questions
Network, network, network. Seek out other women and build relationships, both in the company and in your industry. You'll be surprised that other women are willing to help, share their stories, and have your back
Don't worry if you don't meet all the requirements on the job spec. Embrace a growth mindset and never stop learning
Be realistic about what your motivation to go into tech/startups is. It is true that the industry offers more freedom and flexibility, but it's also hard work, and there is a chance that you're going to wind up with a lot more on your plate than you anticipated.
Happy International Women's Day!