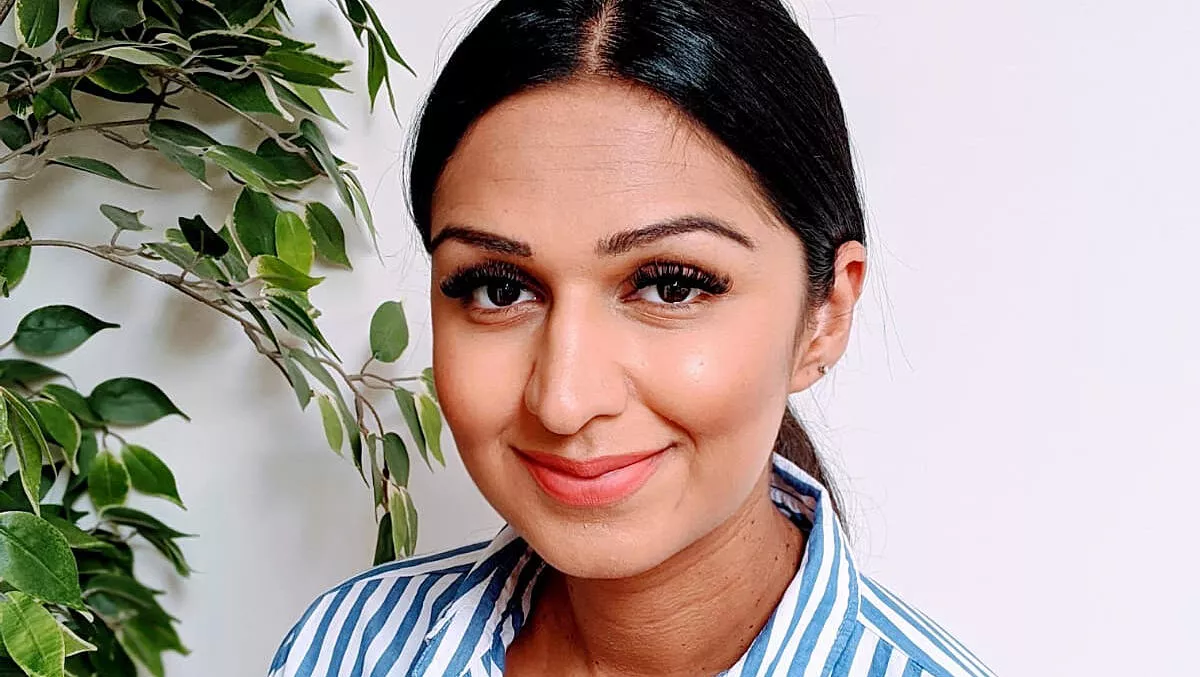 IWD 2020 interview: Motorola Solutions' Mandy Gill
By Contributor
Sat, 7th Mar 2020
FYI, this story is more than a year old
As a celebration of International Women's Day, we're running a series of interviews with women in technology. Motorola Solutions Enterprise mobility project manager Mandy Gill shares her thoughts.
What does the tech industry need to do to attract more women?
Attracting more women needs to start with how companies present themselves externally. First impressions count and you can read a lot into the way a company positions its brand and job descriptions.
A career choice is a big decision and a leap of faith for anyone, so companies also need to demonstrate that they have the right culture, company structure and clear development paths for women.
Another important aspect in the IT sector is looking at the journey that other women who are well established in the field have taken. Hearing more women share their story of progress as well as their challenges and how they overcame them is quite powerful.
Personally, I'm inspired by women like Indra Nooyi and Sheryl Sandberg. These two extremely powerful and passionate women share their stories of success in technology and leadership roles. We need more powerful female personalities to do this here in Australia.
What does the tech industry need to do to encourage more female leadership?
There needs to be adequate mentorship programs that women can tap into and also opportunities for women to partner with a career counsellor or mentor to help plan their professional development.
A recent study from KPMG found 60 per cent of respondents aspire to be senior leaders in their companies. Yet the same report also found there is hesitancy of women to put their names forward. So I think it's imperative to ensure roles at senior management are designed to provide women with the right coaching, development and flexibility to reach those senior leadership roles.
Working on meaningful and purposeful work that ignites passion is important too. In my case I've had the privilege of working with frontline police officers to ensure the mobile technology they use helps them to work safely and efficiently each day.
Is there anything else you would like to add?
One of the most encouraging things for me at Motorola Solutions is knowing I work with people who are genuinely passionate about developing and empowering women.
I've experienced that through our plans to celebrate International Women's Day this year. We are bringing some leading customers from the public safety industry and our employees together for a meaningful discussion about our experiences and the need for continued progress and change.