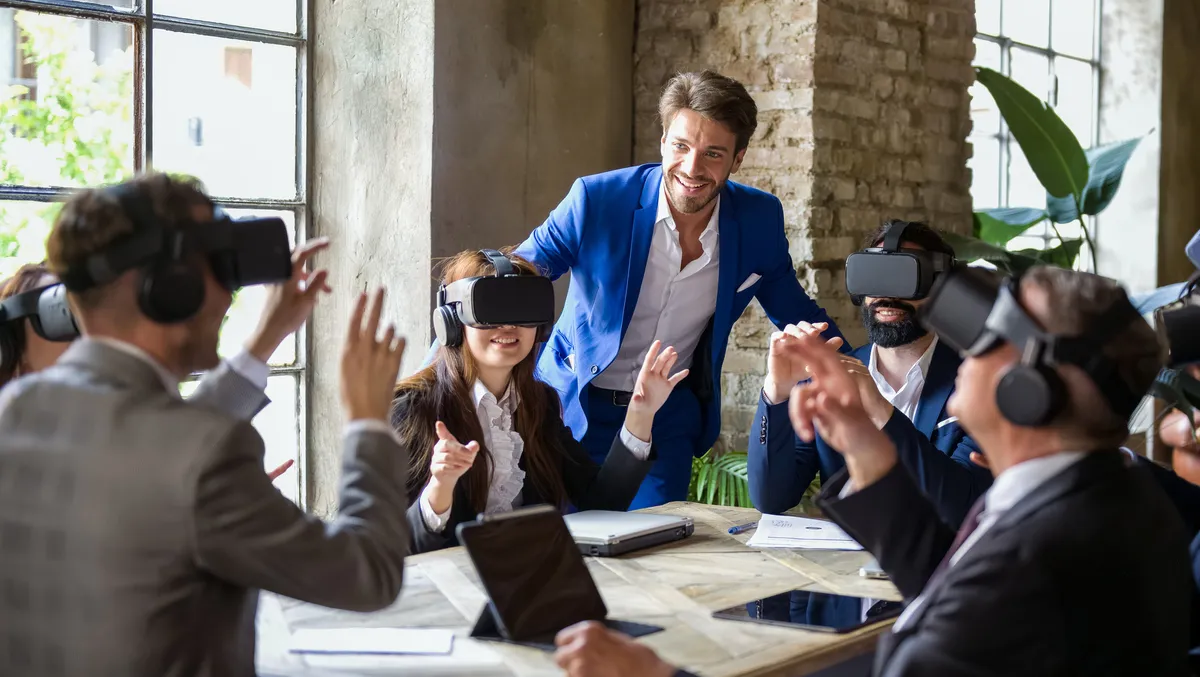 Global shipments of wearable devices to rebound in 2023: IDC
2023 will be a year of recovery for wearable devices after the market's first-ever contraction in 2022. Global shipments in 2023 are poised to reach 442.7 million devices this year, growing 6.3% year-on-year. However, most shipments are expected later in the year as the first quarter will likely see another year-over-year decline, according to new data from the International Data Corporation (IDC) Worldwide Quarterly Wearable Device Tracker.
Excess inventory is plaguing many channels and depressing shipments and average selling prices (ASPs) in the short term. However, IDC expects these wrinkles to be ironed out by the second half of 2023. Moreover, the growth is set to continue well beyond as worldwide shipments are forecast to reach 644.5 million in 2027, with a compound annual growth rate (CAGR) of 5.4%.
"Smartwatches like those from Apple, Samsung, and Google will face a challenging environment in 2023, as many have moved upstream in terms of pricing during a tough macroeconomic climate and the discounts applied on these products may not be enough to offset the negative impacts of inflation and foreign exchange rates," says Jitesh Ubrani, research manager for IDC mobility and consumer device Trackers.
"That said, the pricing dichotomy within the smartwatch space, with pro/ultra models introduced at the high end and older models or new smartwatches from value brands at the low end, is eroding the options in the middle of the market."
"Conversely, earwear will rebound in 2023," adds Ramon T. Llamas, IDC's wearables team research director.
"The past two years saw amazing growth as a result of lockdowns and the desire to consume content independently. However, that growth slowed in 2022 as demand was satiated and those who wanted earwear had them. What makes 2023 different is that it marks the start of replacement cycles and there are plenty of devices, available at different feature sets and price points."
The IDC Tracker revealed the top three wearable device product categories by shipment volume, market share, and 2022-2027 CAGR.
The worldwide shipments of earwear are forecast to reach 404 million in 2027 with a CAGR of 5.6%. The market share of earwear by 2027 is forecast to be 62.7%.
The worldwide smartwatch shipments are forecast to reach 205.3 million in 2027 with a CAGR of 6.1%. The market share of smartwatches by 2027 is forecast to be 31.9%.
The worldwide wristband shipments are forecast to reach 31.7 million in 2027 with a negative CAGR of 1.6%. The market share of wristbands by 2027 is forecast to be 4.9%.
"IDC Tracker products provide accurate and timely market size, vendor share, and forecasts for hundreds of technology markets from more than 100 countries around the globe. Using proprietary tools and research processes, IDC's Trackers are updated on a semi-annual, quarterly, and monthly basis. Tracker results are delivered to clients in user-friendly Excel deliverables and on-line query tools," concludes Ubrani.