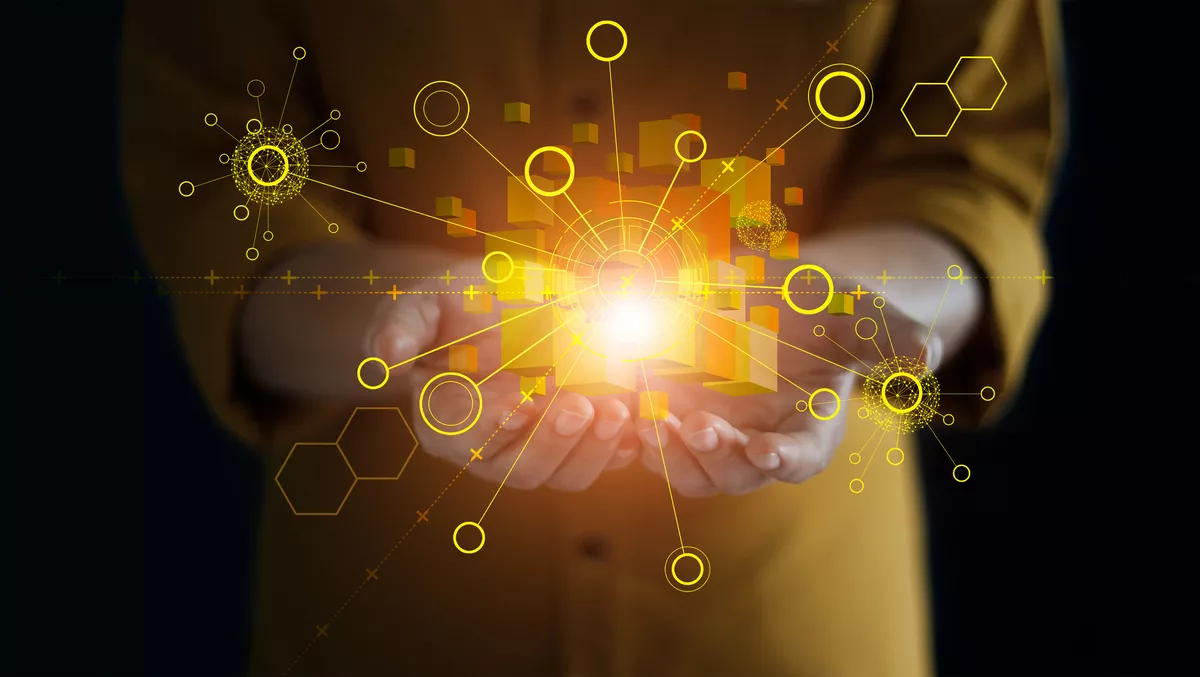 TIBCO announces release of Cloud EBX for enhanced data management
TIBCO has recently announced the release of TIBCO Cloud EBX, a new Master Data Management (MDM) Software-as-a-Service (SaaS) solution.
The new technology will help businesses of all sizes manage corporate data from anywhere, including master data, reference data, and metadata.
It acts as part of the company's TIBCO Cloud Passport, a new consumption-based pricing plan, which enables flexible FinOps (financial operations) and access to all TIBCO SaaS capabilities under a single model. Companies will have the ability to efficiently scale their MDM needs without additional operational complexity.
EBX also shares a single point of access to TIBCOs innovative suite of products, creating a better customer management experience. The TIBCO Connected Intelligence Cloud contains iPaaS capabilities for data integration, along with robust analytics that empower all users to extract key insights from any data across all domains.
TIBCO senior vice president of engineering Mark Palmer says that with some organisations struggling to keep up with managing data, there is now a more urgent need for better systems to help navigate the cloud.
"The growing number of enterprise applications hosted in the cloud has opened the data flood gates, and organisations are struggling to keep up with managing data," he says.
"There is also a clear need for better data management and compliance across environments, especially data in the cloud. TIBCO Cloud EBX offers our customers a holistic and trusted view of all of their data, delivering an MDM SaaS solution with embedded access to industry-leading visual analytics, data science workbench, and model operationalisation capabilities through TIBCO Cloud.
As a crucial part of TIBCOs Agile Data Fabric blueprint, TIBCO Cloud EBX acts as a one-stop shop for managing data. It is delivered in a low-code/no-code platform that speeds time-to-market and accelerates business outcomes. It also helps to further manage risk and compliance. Governance and compliance is critical in today's changing landscapes, and the TIBCO Cloud system helps with democratising data across the enterprise and unleashing the power of collaboration.
The company says MDM-as-a-service will scale as a business grows and holistic multi-domain data management capabilities businesses are needed, with businesses making faster and smarter decisions.
Companies that are starting to utilise the new technology are saying that it helps gain significant control over complex data.
"TIBCO Cloud EBX offers new, more flexible options to deploy our data anywhere and everywhere," says Arkema VP supply chain group Jean-Marc Viallatte.
"We expect to leverage this new as-a-service offering to deploy our data fabric throughout the world with more flexible cloud operations and the ability to scale our usage up and down more easily. Implementing data management as-a-service helps us better control our costs and get more people involved in working with shared data.