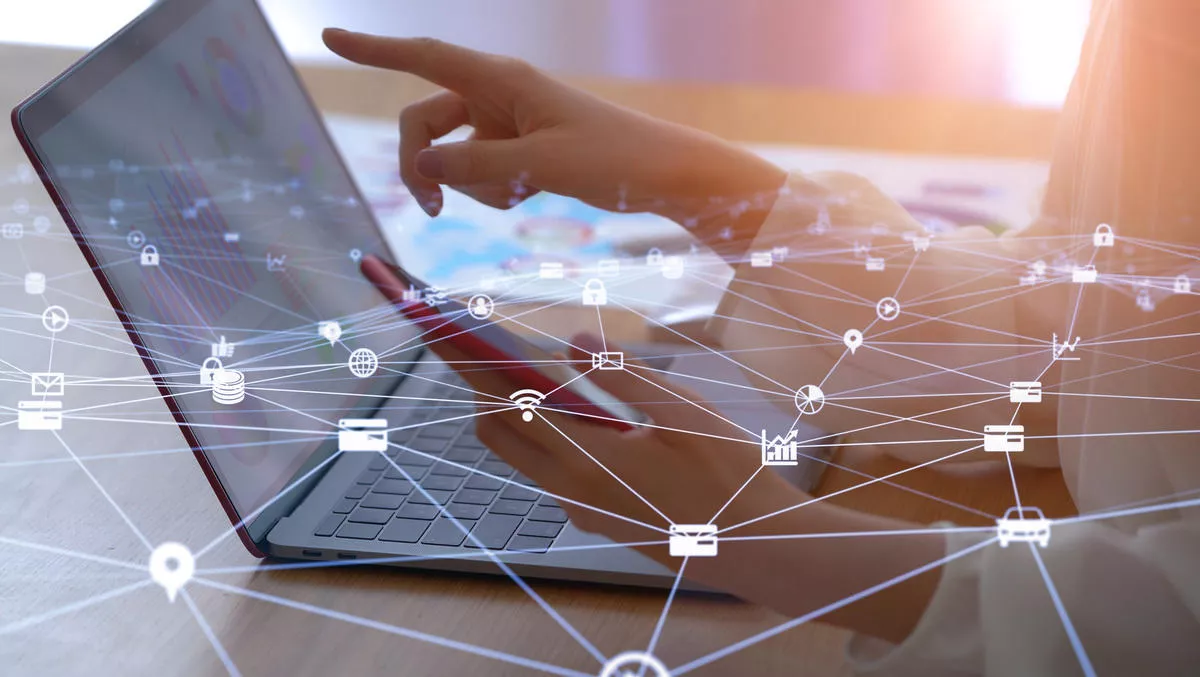 Three keys to keep remote workforce operational: VPNs, SaaS apps, and internet health
With little or no warning, IT network managers last year had to find ways to shift large numbers of staff from corporate local area networks (LANs) to home working supported by the public internet.
Managing such large, remote workforces is a very complex task. The IT network manager no longer controls the network environment from end to end, making it much more challenging to guarantee performance and security.
Suddenly, the experience for home-based workers is reliant on the proper functioning of everything from a client device on a home Wi-Fi network to a broadband internet connection provided by a third party.
When adding the additional complexity of on-premise corporate applications and Software-as-a-Service (SaaS) platforms, the management challenge becomes even more significant. Keeping everything working as a cohesive whole has become the name of the game.
The work-from-home 'experiment'
In many ways, the COVID-19 pandemic has ushered in what is effectively the largest work-from-home experiment ever conducted in human history. For many organisations, this has brought forward plans they had for digital transformation. Projects that were to have taken years to complete are now being completed in months or even weeks.
This pace of change requires a mindset change within many businesses. They must strive to become more agile and willing to change while at the same time continuing to build the IT infrastructure that can support this shift.
This experiment is also one that is going to run for a much longer period than most people initially thought. Indeed, a Gartner survey conducted in mid-2020 of corporate business leaders found 82% of respondents intend to continue to permit remote working some of the time as employees return to the workplace.
According to Gartner, nearly half (47%) say they intend to allow employees to work remotely full-time going forward. Within many organisations, it's clear that employees will be working both onsite and remotely for some time to come.
Key areas of focus
In this new home-working world, there are four critical areas in which organisations will need to focus. They are:
Remote worker enablement
It will be vital to ensure all remote workers are adequately equipped and have reliable access to the digital resources they require. For this reason, Virtual Private Networks (VPNs) will play a key role.
VPNs establish a secure connection from a remote worker's device to the enterprise network by wrapping an additional layer of security and privacy around a user's online activity. Ensuring remote workers have full VPN access to corporate services can be accomplished by proactively monitoring VPN connectivity, availability, and usability by setting-up tests to VPN endpoints.
Deploying SaaS applications
The SaaS app model has become indispensable for the productivity of remote workers. SaaS solutions can deliver the flexibility and agility a modern enterprise requires, but the resulting ecosystem of external dependencies and third-party services creates significant operational blind spots for IT.
Understanding why SaaS performance degrades or troubleshooting the root cause of outages can be challenging. Overcoming SaaS-blindness requires a new approach to monitoring and a deep understanding of how SaaS applications are delivered over the internet.
Ensuring internet health
When internet outages happen or performance degrades, it can be extremely disruptive for home-based staff. The internet is now effectively the enterprise backbone which, as a "best-effort" transport system, can have unforeseen consequences for businesses.
Visualising the internet as a collection of individual networks connected via a dynamic set of routes can give IT teams the information they need in real-time to make informed decisions that can positively impact their employees no matter where they are.
Managing a remote workforce is a complicated task. To ensure continued digital experience and employee productivity IT teams will need better visibility into remote worker environments. This needs to be at the top of priority lists as 2021 unfolds.