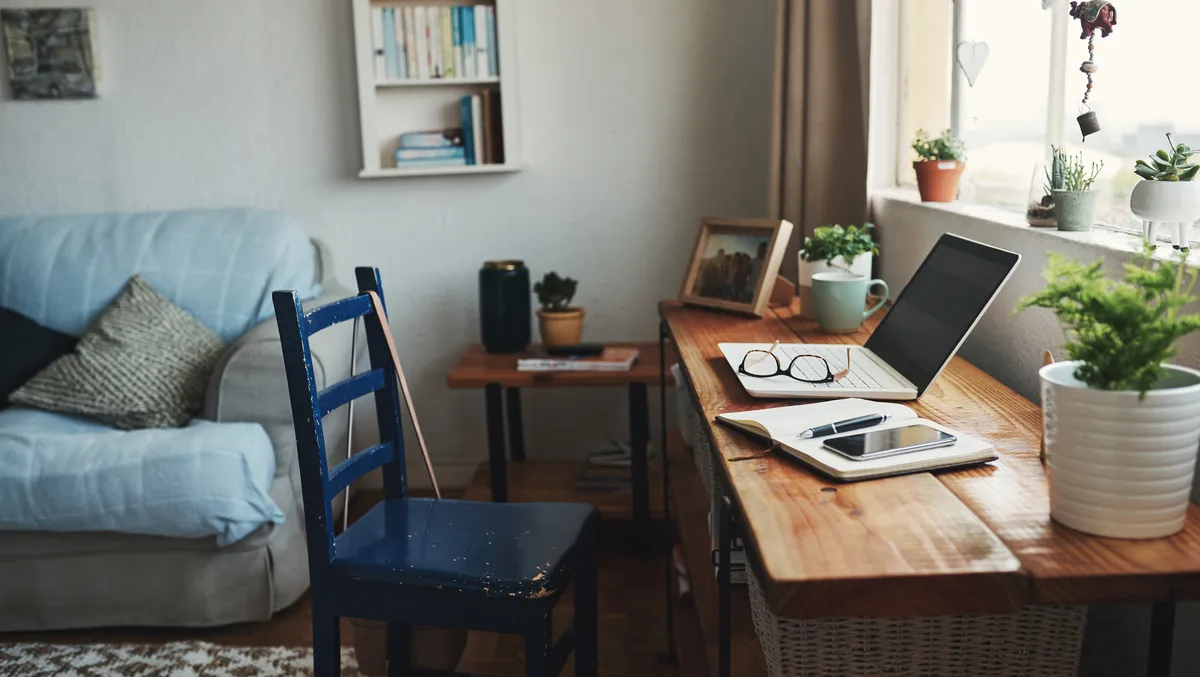 TeamViewer partners with Ivanti to elevate remote monitoring and secure digitalisation
TeamViewer, a global provider of remote connectivity and workplace digitalisation solutions, has announced that it is teaming with Ivanti, the technology company that specialises in elevating and securing Everywhere Work. The exciting collaboration will utilise Ivanti's superior mobile device management capabilities, Ivanti Neurons for MDM, to boost TeamViewer's remote monitoring and management (RMM) offering. This fusion will provide businesses with a comprehensive overview of both desktop and mobile IT assets whilst supplying security and management features at scale.
"TeamViewer and Ivanti are joining forces to deliver a unified platform designed to effectively manage and secure all endpoints", announces the companies. The integration of Ivanti Neurons for MDM into TeamViewer's existing RMM offering will enable TeamViewer Remote and TeamViewer Tensor customers to manage their varied fleets of devices out of one unified platform.
The partnership will equip IT professionals with large-scale onboarding, management, and monitoring capabilities for mobile devices running on iOS or Android. This enhances compliance as it allows for tracking and logging of device location and usage for full auditability, with an emphasis on increased security. Remote rollouts of policies and patches to a global device fleet will help enforce security measures while providing reliable backup or wiping of data and remote locking of devices. The service also provides a simplified inventory overview and assists in identifying and solving IT-related issues before they result in downtime.
Frank Ziarno, vice president of product management at TeamViewer, commented on the partnership: "This partnership represents a significant step forward in simplifying the complex task of managing and securing remote devices. Ivanti's mobile device management capabilities, when integrated with our existing RMM offering, will empower IT teams to effectively control and monitor their mobile devices, ultimately leading to enhanced productivity and reduced operational challenges."
Michelle Hodges, senior vice president of global channels and alliances at Ivanti, said: "We are thrilled to join forces with TeamViewer to enable IT teams to manage even more devices and operating systems. By combining TeamViewer's proven remote monitoring and management capabilities with Ivanti's award-winning mobile device management, we are poised to deliver an unparalleled experience for businesses seeking comprehensive IT oversight."
The addition of Ivanti Neurons for MDM will complement TeamViewer's existing RMM offering. Whilst the existing RMM is already a popular choice to manage a multitude of devices, independent of operating systems and manufacturers, the new addition expands this coverage to all iOS and Android devices. As such, equipment like classic IT devices, mobile phones and tablets, wearables and edge devices can now be managed, providing a truly holistic view on the entire IT landscape. The new MDM solution will be available for all TeamViewer customers in three different tiers: Essential, Advanced and Enterprise.