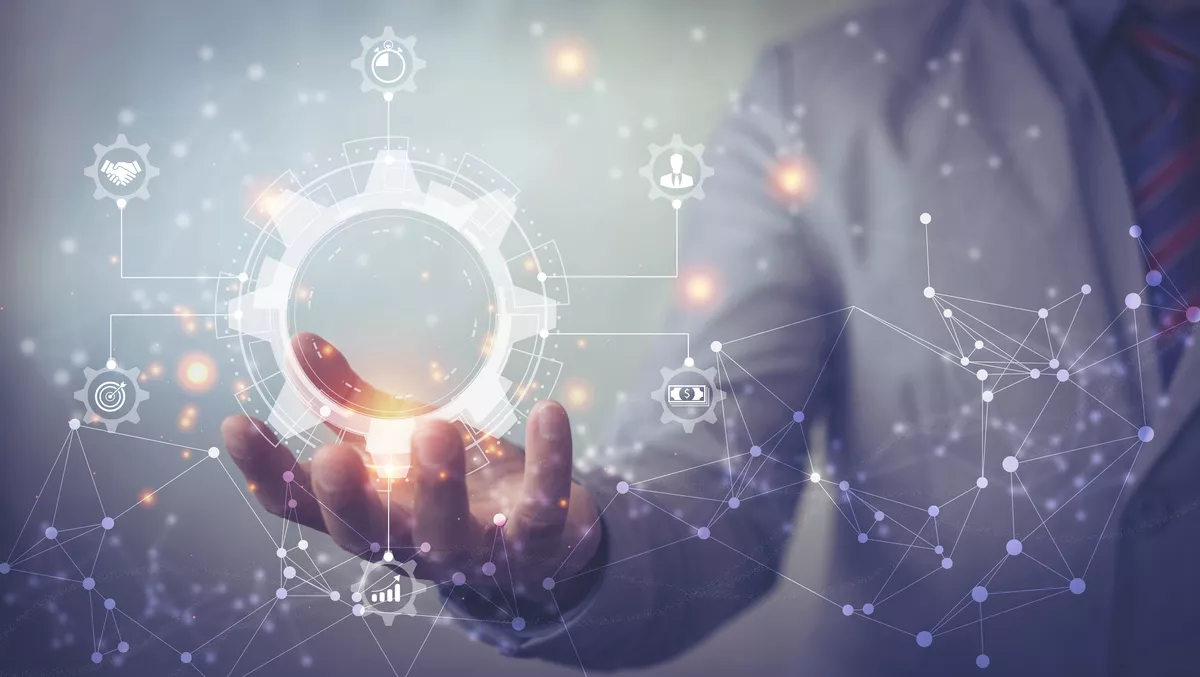 SYSPRO research reveals a significant lack of investment in automation
A report by SYSPRO has revealed that businesses are not investing in automating processes that could help significantly improve business operations and prevent supply chain disruptions.
The 'Realigning the links of the disconnected supply chain' report found that 50% of businesses opted to not invest in any new technologies over the past year, and instead chose to simply keep the lights on and rely on manual processing and management systems.
Gartner research, however, expects enterprise software will show the highest growth in 2022, with an increase of 14.2% from 2021 and more than AUD$26.5 million being spent on enterprise software alone. Vertical-specific and general enterprise application software are also forecast to strongly grow this year as well.
"As manufacturers and distributors navigate the current market, economic and other challenges impacting supply chains, businesses need to resolve some fundamental internal pain points, such as being too reliant on manual or paper-based processes and aging management systems," says the company.
SYSPRO says that automated ERP (Enterprise Resource Planning) tools can help businesses thrive and reduce human effort and error while improving operational efficiency and productivity. Another key benefit of this type of technology, they say, includes balancing material supply and product and service demand to optimise the ordering processes and economies of scale.
The company says automated processes like ERP and RPA (Robotic Process Automation) can allow businesses to operate with real-time data and becomes a 'single source of truth' for companies. Integration into core business processes can help increase productivity and decrease manual labour for more cohesive enterprise management.
"Successful businesses are those who can improve a customer's experience," says SYSPRO Asia Pacific CEO Rob Stummer. He says ERP and automation can help create better outcomes and prevent business failure in various ways.
He says that with businesses increasingly shifting routes in the market to remain competitive, having features like accurate and real-time visibility into inventory levels is vital to improve profitability as well as to manage cash flow. He also says these types of investments in automated processes like ERP can help give companies better ROI.
In the context of supply chain, SYSPRO says automatic processes and ERP can also help with things like regulatory compliance and reporting requirements, along with giving enterprises the ability to audit all material transactions. This way, they will be able to ensure a safe working environment with product traceability and more in-depth regulatory reporting without strenuous human effort.
They say an effective automated product recall system can also allow manufacturers to perform a full product recall quickly and efficiently by having instant access to all the critical information needed to track a product throughout the value chain.
SYSPRO says its team of specialists have continued to address unique industry needs and aims to further enable customers to adapt and grow through automated processes and ERP easily.