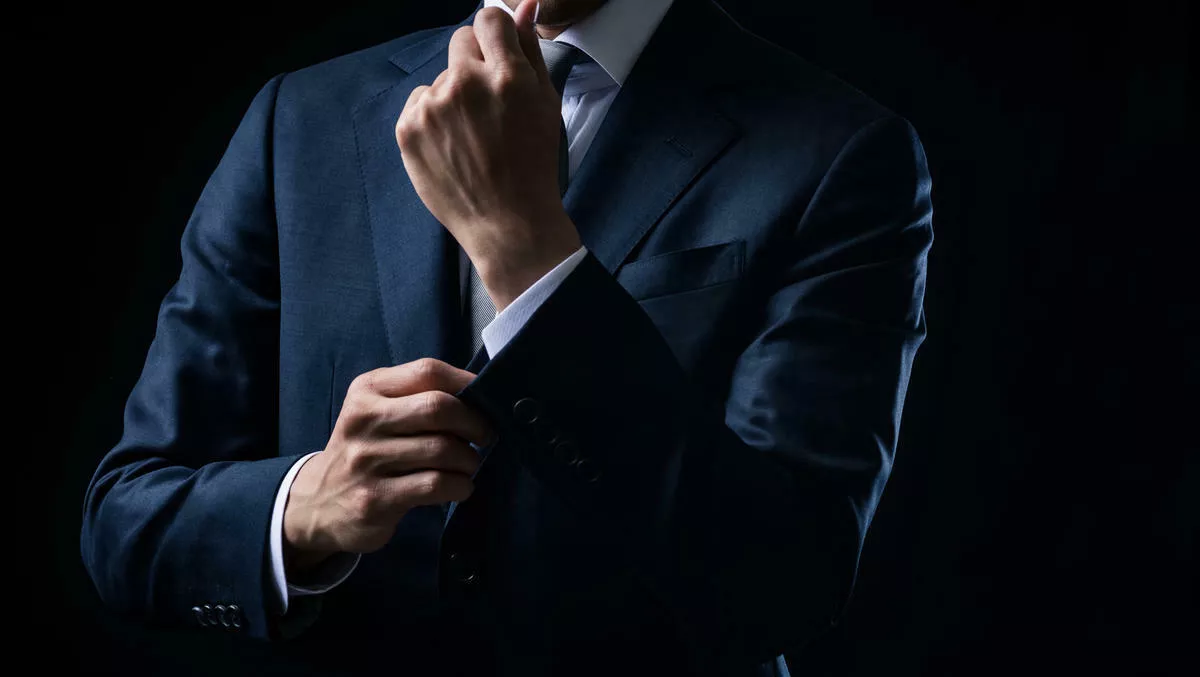 PPRO accelerates growth in APAC with new addition to leadership team
PPRO has appointed a new global head of payment networks as it looks to strengthen its acquisition and management of Asia Pacific's local payment methods.
Kelvin Phua will be based in Singapore, and his appointment bolsters PPRO's APAC leadership team as it further expands its operations in the region.
With over eight years in the payments industry, Phua will be responsible for accelerating the acquisitions and the management of local payment methods (LPMs) for PPRO, as well as identifying market opportunities for PPRO's expansion and growth starting in Asia-Pacific.
Previously the country manager of PayPal in Malaysia, Phua successfully implemented channel partner strategies, payment service providers (PSPs) partnerships to acquire and integrate new merchant businesses and led digital transformation projects for the enterprise customers and global marketplaces.
"LPMs such as bank transfers, e-wallets, cash-based digital payments, and local cards are the dominant payment methods across the world. These are used in more than 70% of all consumer transactions globally, and hyper-localised payment methods will continue to dominate the Asia Pacific region,: says Phua.
"As commerce continues to globalise and continues to develop a customer-centric approach to engage with the global consumers, it is increasingly critical that consumers are given the ability to choose the payment options that they trust and are familiar with. At PPRO, we provide an extensive range of LPMs for payment service providers (PSPs) through one contract, one platform, and one integration," he explains.
Phua's appointment marks the strategic importance of the Asia Pacific region to the company, PPRO says.
"PPRO's platform already provides access to APAC payments heavyweights like AliPay, WeChat Pay, DragonPay and eNETS whose number of combined users are in the billions. Additionally, GrabPay, one of Southeast Asias leading digital wallets, recently partnered with PPRO to strengthen its Singapore offering, specifically its one-time payments solution and newly launched check-out service, which allows online merchants to integrate GrabPay into eCommerce payment platforms. Subsequently, PPRO will be supporting GrabPays tokenised payment option and extension of its market coverage," the company explains.
"Kelvin's appointment marks a crucial step forward in our Asia expansion plans. His deep expertise, relationships and knowledge of the Asia Pacific's LPMs landscape will put more of the regions diverse LPMs onto PPRO s unified platform," says Tristan Chiappini, PPRO vice president, head of partnerships Asia.
"The PSPs and eCommerce platforms can then look forward to accessing more markets and more market segments by offering local payment methods in a fragmented landscape that is PPRO's value to our customers," he explains.
PPRO expects to triple its Singapore headcount by the end of 2020 and open additional offices in the region over the next few years. The company currently has 130 PSP partnerships globally with approximately 100,000 merchants on its platform, supporting local payment methods across more than 100+ countries.