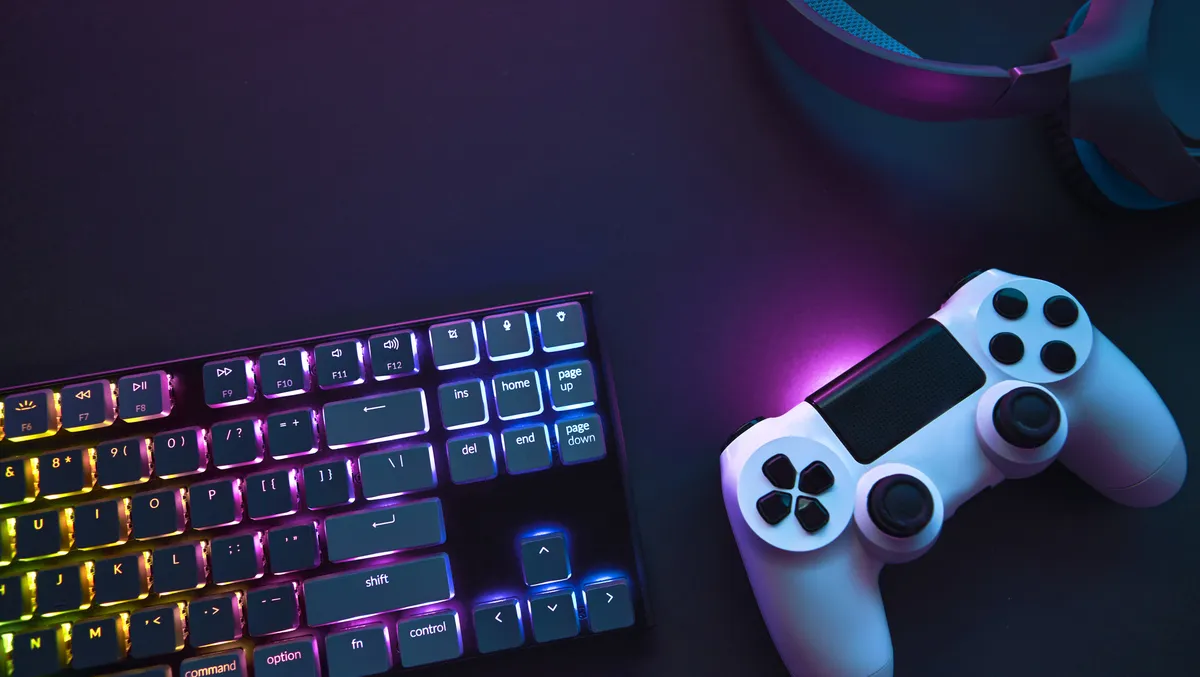 NVIDIA releases the GeForce RTX 4060 game-ready driver
In May, NVIDIA announced the GeForce RTX 4060 Family and launched the GeForce RTX 4060 Ti. The GeForce RTX 4060 has gone on sale, with prices starting at US$299.
"For gamers playing on previous-gen GPUs, the NVIDIA Ada Lovelace architecture at the heart of the GeForce RTX 4060 delivers a massive upgrade, multiplying your performance and supercharging creative apps. "And thanks to the Ada architecture's industry-leading efficiency, gamers will use measurably less power, your graphics card will run cooler, and fans will run at quieter speeds or even idle," says the company.
Based on the May 2023 Steam Hardware Survey, 9 of Steam's top 10 most used GPUs are 60 Class or lower, and 77% of Steam gamers play at 1080p or lower resolutions.
For these gamers, the new GeForce RTX 4060 is a significant upgrade, enabling them to play new, more demanding games at 1080p at excellent levels of fidelity.
For gamers coming from a GeForce RTX 2060, performance is multiplied by an average of 2.3X across a suite of 18 games. For GeForce GTX 1060 users, in addition to higher frame rates, they also get ray tracing and DLSS acceleration for the first time.
"These substantial improvements enable gamers to enjoy the majority of games at high frames with max settings, including ray tracing. And thanks to NVIDIA DLSS 3, gamers can experience some of the industry's most advanced games running at over 100 FPS, at the highest possible detail levels," claims the company.
"Thanks to the Ada architecture's industry-leading efficiency, the average gamer playing 10-20 hours a week could save a significant amount at recent energy prices, while having a vastly superior gaming experience. In Germany, for example, a gamer playing 20 hours a week could save up to US$132 in energy costs over the course of four years, when upgrading from an RTX 3060 to an RTX 4060."
All GeForce RTX GPU owners can tap into an ecosystem of apps and technologies to further enhance gaming, work and creativity.
"They can get the fastest ray tracing performance with GeForce RTX 40 Series and its dedicated 3rd gen Ray Tracing Cores. Make gameplay in over 70 titles more responsive with Reflex. Enjoy industry leading Virtual Reality performance, watch and stream with improved clarity thanks to AV1 codec support, enhance your webcam and mic with the free Broadcast app, and eliminate screen tearing with variable refresh rate G-SYNC displays," informs the team at NVIDIA.
"Get frequent driver updates with a single click via the feature-rich GeForce Experience client, and accelerate your workflows in leading work, productivity and creativity applications with NVIDIA Studio optimizations and enhancements. Customers can download the new GeForce Game Ready 536.40 WHQL driver through GeForce Experience."
"NVIDIA's Game Ready Driver program was created from the ground up as a method to provide the best gaming experience possible. This program creates a synergy with game developers, establishing a regular cadence of exchanging pre-release game builds and drivers."