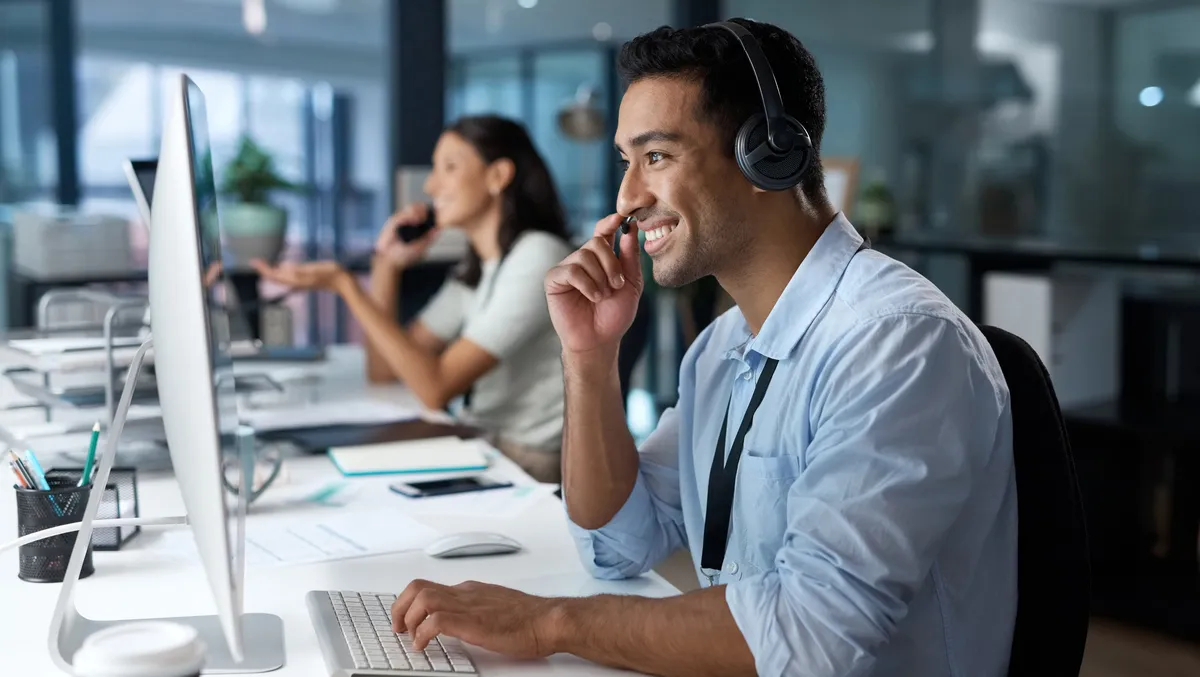 NICE launches Enlighten AutoSummary to deliver seamless CX
NICE has announced the launch of Enlighten AutoSummary, a complete, out-of-the-box, AI contact centre solution for automatically generating contact centre summaries of every customer interaction with an agent. As a result, average handle times and after-call work are reduced as agents are relieved of the need for manual note-taking, while concise, accurate and actionable information about the interaction is immediately available to the following agent in the customer's journey.
Now agents can concentrate fully on addressing the customer's issue during a call, rather than on summarising what is being said. At the same time, their service quality is improved with a more comprehensive customer context compared with previous interactions.
Traditional, manual note-taking often produces inconsistent or incomplete information about a given interaction, resulting in data that cannot be put to good use and valuable time wasted.
Enlighten AutoSummary helps contact centres of all sizes ensure service continuity over time and across customer touchpoints with more personalised and frictionless experiences.
The interaction notes generated by Enlighten AutoSummary include customer contact reasons, actions and outcomes.
The solution is underpinned by extensive purpose-built, predictive AI models based on the industry's leading customer experiences (CX) dataset.
In addition, Enlighten AutoSummary continuously improves its understanding of specific customer and agent behaviours with machine learning for more informative interaction narratives.
Enlighten AutoSummary works with any customer relationship management (CRM) system so that all notes are easily accessible by any agent using tools they are already trained for. In addition, contact centres can use the summary data as part of comprehensive analytics programs to ensure that promised actions and outcomes, such as callbacks, have been scheduled.
"Enlighten AutoSummary continues NICE's relentless CXi (Customer Experience interactions) focus on delivering exceptional experiences with innovative AI technology that enables contact centres to capture and summarise critical information in agent interactions with customers," says Barry Cooper, President, CX Division, NICE.
"Our latest out-of-the-box solution automatically identifies contact reasons and outcomes with high accuracy– allowing the agents to focus on the customer at the present moment. And, whether the last interaction was five minutes or five months ago, Enlighten AutoSummary provides the next agent and the supervisor with everything they need to know for more personalised, seamless customer service every time."
Featuring the cloud-native customer experience platform, CXone, NICE is a provider of AI-powered self-service and agent-assisted CX software for the contact centre and beyond. Over 25,000 organisations in more than 150 countries, including over 85 Fortune 100 companies, partner with NICE to transform and elevate every customer interaction.
"Enlighten AutoSummary is an out-of-the-box solution providing immediate value with automated AI-driven contact centre interaction summaries. The solution brings NICE's massive CX dataset to the table for highly accurate reporting of call reasons, intentions and outcomes, improving customer experience by providing consistent and thorough information to every agent along each customer's journey. The automated summaries can then also be leveraged in the context of interaction analytics for a wider CX strategy," adds Omer Minkara, Vice President and Principal Analyst, Aberdeen Strategy and Research.