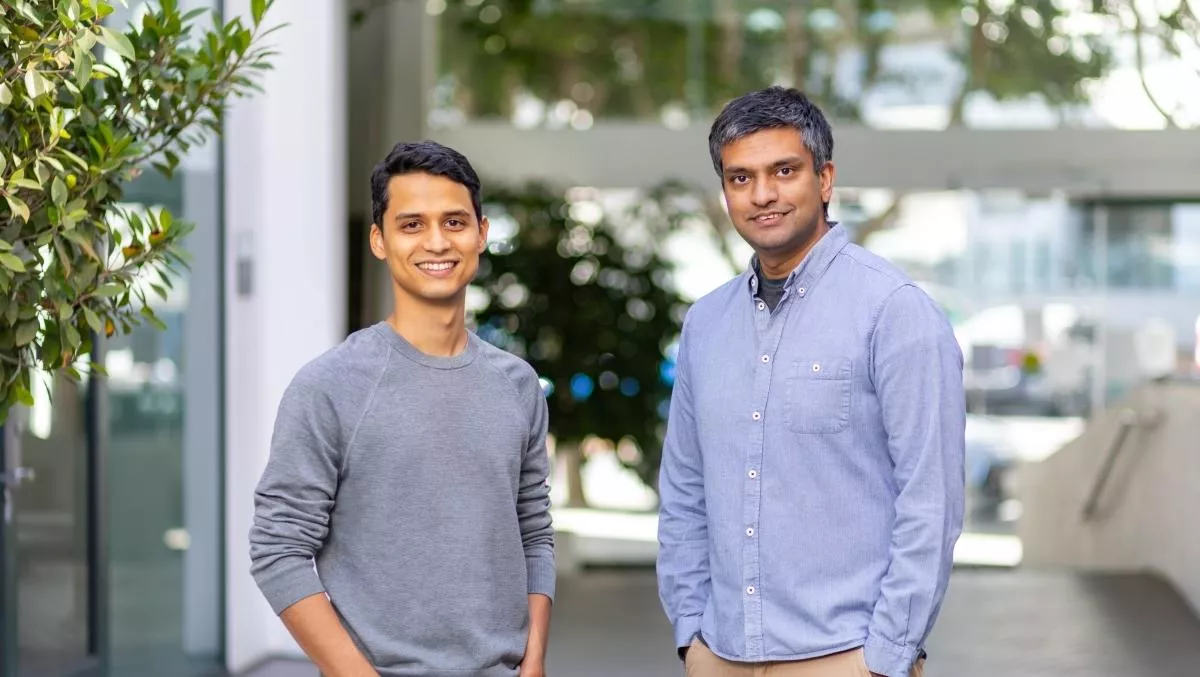 New Relic acquires Kubernetes observability platform Pixie Labs
By Newsdesk
Tue, 15th Dec 2020
FYI, this story is more than a year old
New Relic is set to take over Pixie Labs, a company that specialises in machine intelligence observability platform for Kubernetes development.
New Relic expects that the acquisition will help the company to serve the Kubernetes market and expand observability across its customer base.
Pixie Labs' observability solution works by providing instant access to telemetry data without the need for manual code instrumentation. This could simplify troubleshooting and live debugging in Kubernetes environments.
"At New Relic, we believe that every developer in the world should have observability as part of their toolkit, so they can easily visualise and troubleshoot their entire software stack," explains New Relic CEO and founder, Lew Cirne.
"As Kubernetes rapidly becomes the default environment for deploying and managing software in the cloud, we're doubling down on our Kubernetes strategy with the acquisition of Pixie Labs.
New Relic points to statistics from the Cloud Native Computing Foundation, which found a marked increase in the number of organisations that use Kubernetes in production.
However, issues such as troubleshooting, debugging, and a lack of visibility can cloud Kubernetes development.
"Our goal is to make Pixie and New Relic One ubiquitous to the millions of developers responsible for building and deploying applications in Kubernetes environments," continues Cirne.
New Relic plans to integrate Pixie Labs use cases with New Relic One, where customers will gain access to advanced correlation and alerting with Applied Intelligence, advanced visualisation and analytics with Full Stack Observability, and data retention and compliance through Telemetry Data Platform.
"We founded Pixie Labs to build a magical developer experience that redefines how developers explore, monitor, secure, and manage their applications. And the team at New Relic shares our developer-first approach," comments Pixie Labs cofounder and CEO Zain Asgar,
Pixie runs inside a developer's own Kubernetes platform. Further, development teams can extend their established in-house or managed SaaS monitoring footprints to get instant and automatic visibility inside their own production environments.
"Joining forces with New Relic will enable us to scale the Pixie platform faster and accelerate our ability to deliver on that vision for developers," continues Asgar.
In October, Pixie Labs 'emerged from stealth mode' and announced a US$9.15 million in Series A funding led by Benchmark with participation from GV.
Pixie Labs' technology will complement New Relic's Kubernetes observability features in New Relic One available today, including the Kubernetes Cluster Explorer.
New Relic's mission is to provide the tools to help organisations visualise, analyse, and troubleshoot their software.