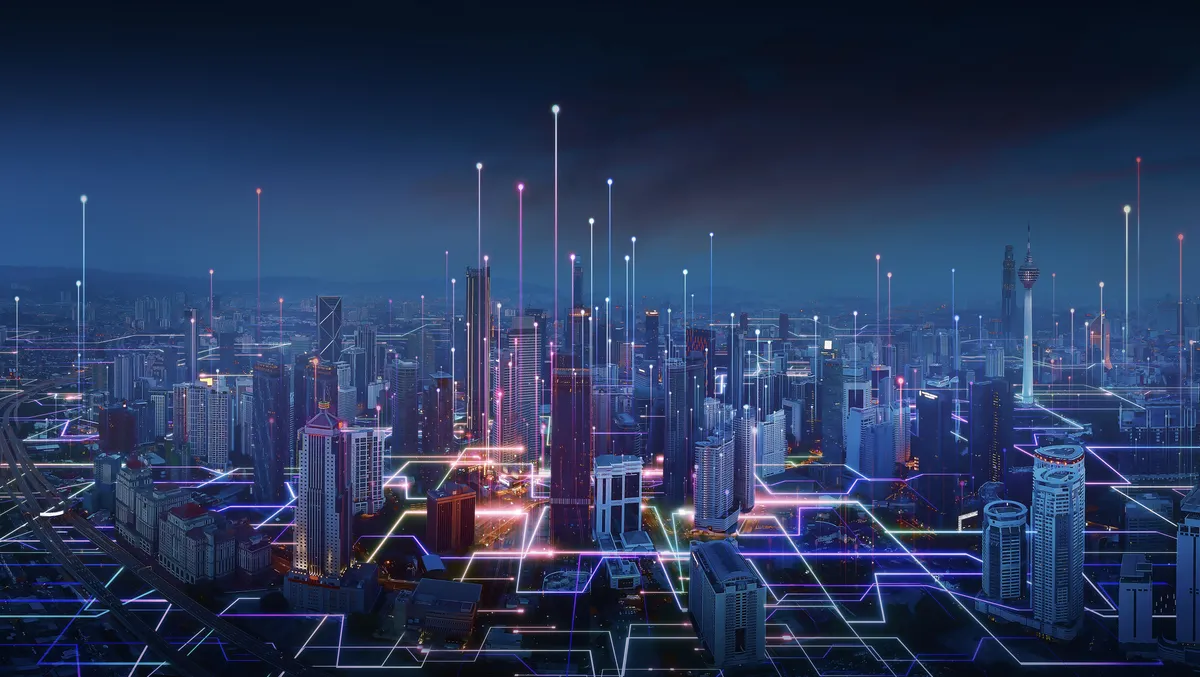 neutrality.one launches new ultra-low latency routes
Thu, 17th Aug 2023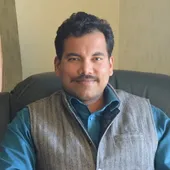 By Gaurav Sharma, Journalist
neutrality.one, a cloud networking company, has launched ultra-low latency routes in South America, EMEA and APAC to accelerate global connectivity for key verticals. It has put diverse geographic routing in place to offer customers new levels of uptime and redundancy.
neutrality.one is commissioning and building low latency links from the ground up to enable cloud, gaming and high-frequency trading (HFT) verticals to gain access to new and emerging markets.
"By delivering networks with low latency routes, neutrality.one is championing emerging digital technologies and contributing to the global digital economy. The routes position neutrality.one as a leader in addressing niche demands for cloud gaming, growth of automated financial transactions and emerging markets coming online," says a company spokesperson.
"We are working in an environment where latency is more valuable than ever to organisations and network providers alike. It's never been more important to serve emerging digital industries and technologies with a consistent network that connects to both global and local markets," says George Szlosarek, chief executive officer at neutrality.one.
"The ever-growing use of cloud services requires dedicated, reliable and low latency connectivity for best application performance and customer experience. It's a natural next step for us to move into these unique verticals and markets as part of our mission to give everyone a connected future."
neutrality.one's low latency route networks allow its customers to level up customer experience for its end users by ensuring seamless and uninterrupted communication, enabling data to be accessed and transmitted more efficiently. It is responding to the expectation for data to be communicated in real-time with no delays by scaling its network portfolio with more reliable and redundant routes than ever before.
"There is an increasing demand for cloud, HFT and gaming services which, in turn, require greater levels of reliability and ultra-low latency for maximum customer experience. Our expert team has taken a specialised approach to building these networks and ensuring they operate at maximum performance levels. Last year, we opened the first of our ultra-low latency routes from Istanbul to Frankfurt. We're proud to now be operating in the Middle East, South America and in the near future, Asia," adds Szlosarek.
"neutrality.one offers Software-Defined Wide Area Network (SD-WAN) reach to over 180 countries, cloud connectivity and managed security services. neutrality.one also offers Software-Defined Networking (SDN) over its private network connecting over 120 PoPs located in more than 56 cities."
"The neutrality.one team came together recognising that cloud is fundamentally changing the way in which people collaborate, communicate and connect and this change needs a fresh approach to delivering networks with the best quality customer experience. neutrality.one utilises the latest software-defined technologies to provide end-to-end agile and secure networking services. Our core offerings are data center interconnection, software-defined wide area networking, layer 2/3 connectivity and managed security services."