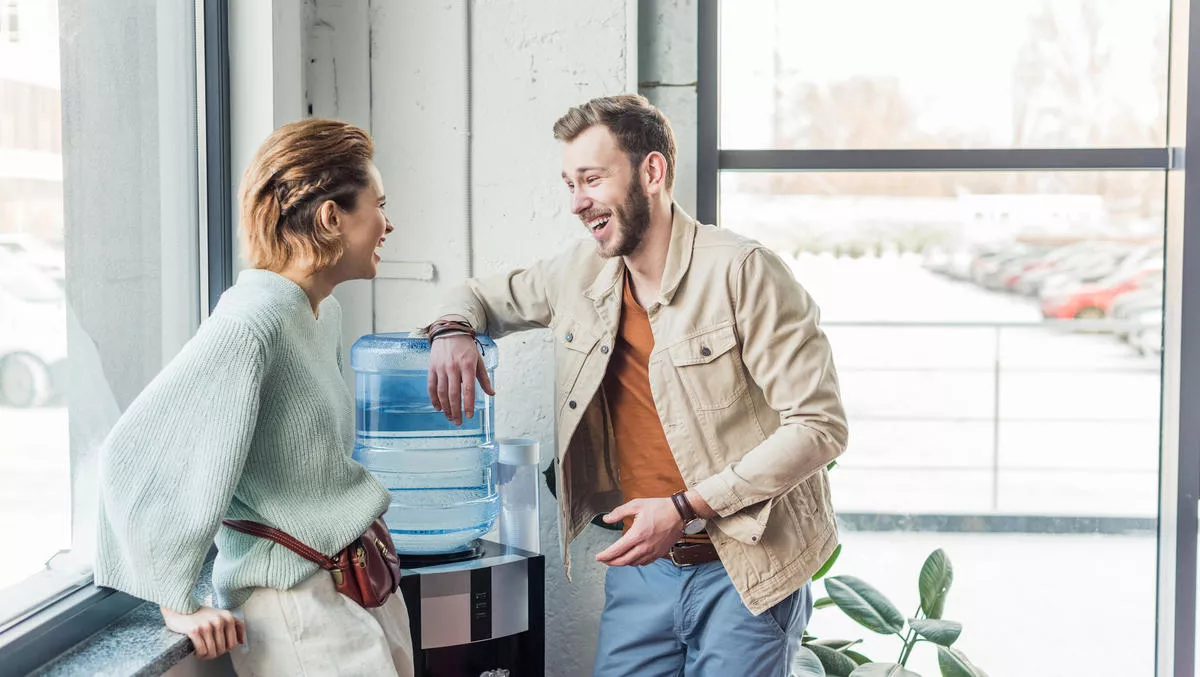 Minglr chat tool aims to bring 'watercooler' talk back to remote work
In the age of remote work, some people are sorely missing the so-called 'watercooler talk' and hallway conversations. That lack of interaction has prompted a team of US-based MIT researchers to create software that is supposed to mimic impromptu conversations people have in the office.
The new open source software, called Minglr, is essentially an extension of a video conferencing app – without the formality.
Attendees log on to Minglr and see a list of people who are available to talk. People can then talk to anyone on the list, and vice versa. For more private conversations, both participants can enter a private video room where they can chat for as long or as short a time as they wish.
According to creator and founding director of the MIT Center for Collective Intelligence, Thomas Malone, research shows that random encounters can be an important way of sparking new ideas and innovations.
"We know from our own personal experiences that they are also critical to making new professional connections, forming social bonds, and building camaraderie in a group. But most people don't realise how straightforward it is to create videoconferencing software that supports these ad-hoc interactions," Malone explains.
Professor Malone enlisted the help of PHD student Jaeyoon Song, and Northeastern University associate professor for information systems and network science associate professor Chris Riedl to create the software.
The software is based on the open source videoconferencing system called jitsi.
During trials, the software was well received by participants. In one survey, conference attendees indicated that conversations in hallways, lobbies, and at social events were the most important part of attending an academic conference.
In another survey, 86% of participants who used the Minglr system successfully said that they thought future online conferences should employ something like it.
"The positive feedback we received on Minglr has helped us see new pathways for its functionality," says Song.
"We knew that the system could be valuable at virtual business meetings and professional conferences, but now we see potential uses in virtual classes, parties, and other kinds of social engagements. Minglr allows you to meet new people, chat with folks you already know, and spark different kinds of conversations. With Minglr, we see a future that involves much richer and deeper online interaction.
The team plans to make Minglr available as open source software to anyone who is interested in using the tool, including developers who would like to contribute to it.