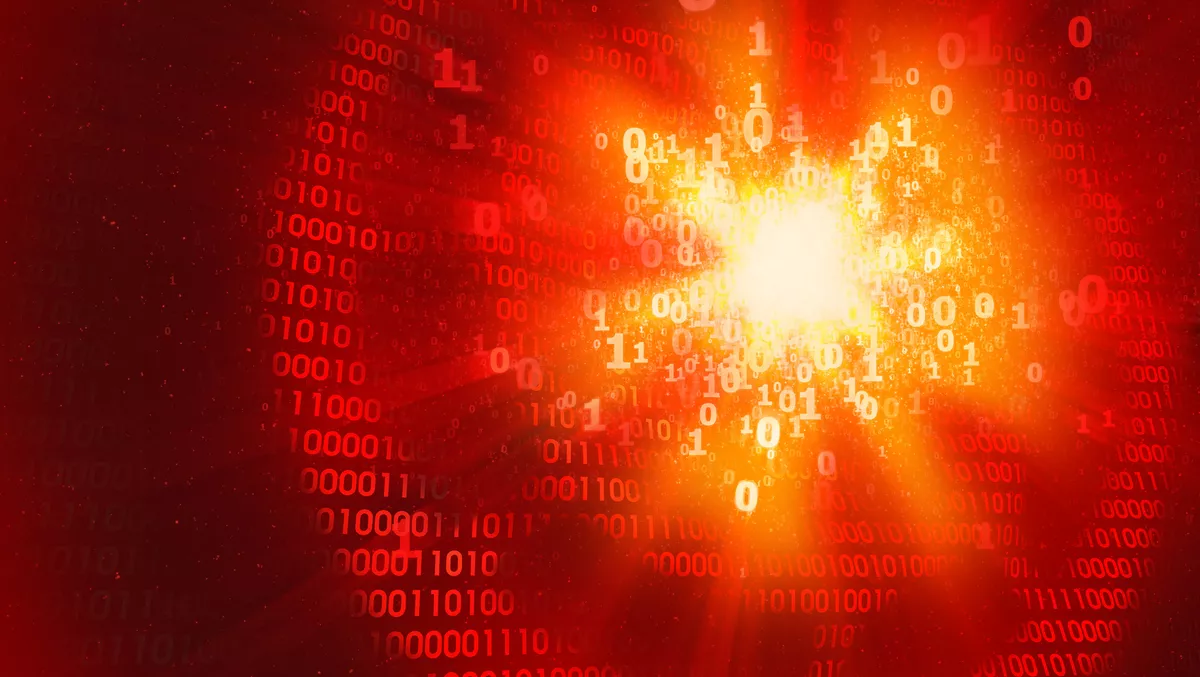 Micro Focus launches SaaS-based AIOps platform
By Newsdesk
Thu, 9th Dec 2021
FYI, this story is more than a year old
Micro Focus has released a new software as a service (SaaS) platform that combines full stack AIOps with the flexibility of SaaS in an effort to drive innovation within the AIOps development process.
Offering observability, problem resolution, automation and data transformation abilities, Micro Focus expects the SaaS platform, called Operations Bridge, will provide a 'fast path' to a full stack AIOps platform.
According to Micro Focus SBP and GM of ITOM, Rohit De Souza, the goal was to take its on-premise AIOps solution and deliver it through SaaS.
"Operations Bridge – SaaS includes flexible consumption and licensing models to reduce start-up costs for organisations, while providing built-in artificial intelligence (AI) that does not need to be licensed, implemented or maintained separately.
According to the company, organisations are able to:
Run operations with SaaS-based agility: Respond to constant change with fast, flexible SaaS deployments
Regain full observability of your IT estate: Automate discovery and monitoring—on-premises and in the cloud. Dashboards and reports for every role from subject matter experts to non-IT executives
Reduce noise and isolate problems faster: Transform data into accurate, actionable insights
Redirect resources to digital innovation: Drive efficiencies across IT operations with automation.
Operations Bridge - SaaS is delivered through the company itself, AWS Marketplace, or through Micro Focus IT Operations Management partners, with a migration path for existing Operations Bridge customers.
Recently, the company announced that AWS has selected the company as a partner enabling the AWS Mainframe Modernization Service.
Micro Focus will be responsible for working with customers to move and modernise on-premise workloads to an AWS managed execution environment.
AWS general manager for migration services, Bill Platt, says Micro Focus is now a key partner because of its track record in modernisation.
According to Micro Focus general manager of application modernisation and connectivity, Neil Fowler, "Micro Focus supports our customers' choice for modernising their applications, process and infrastructure so they can get full use of the cloud for the development, building, testing and the deployment of mainframe applications. We are proud of our relationship with AWS and we are very pleased that our technology is a key part of the AWS Mainframe Modernization service as another example of our work and expertise in application modernisation.
Micro Focus focuses on solving the IT dilemma, specifically how to balance today's needs with tomorrow's opportunities. The company delivers mission-critical technology and supporting services that help more than 40,000 customers worldwide manage core IT elements of their business