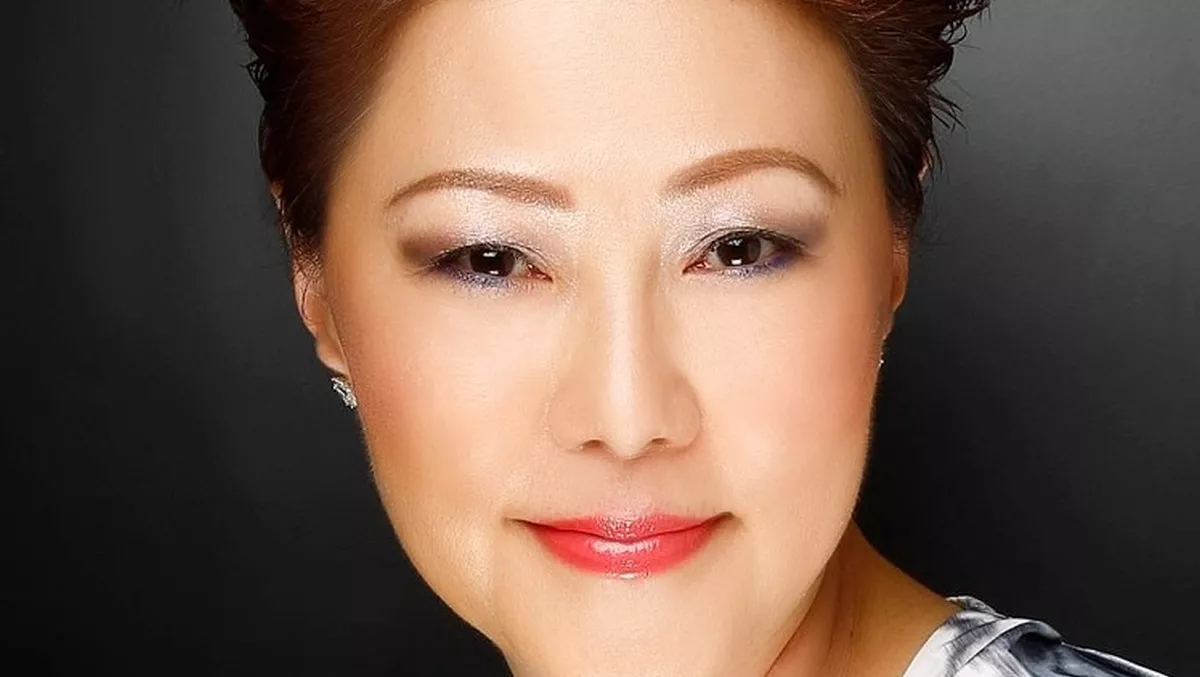 IBM Singapore appoints Veronica Allen as new MD
By Newsdesk
Mon, 7th Oct 2019
FYI, this story is more than a year old
IBM Singapore has appointed Veronica Allen as the company's new managing director for the region.
Reporting directly to IBM Asia Pacific chairman and CEO Harriet Green, Allen replaces former managing director Abraham Thomas in the role.
Allen previously led IBM's public sector business across Asia Pacific, as well as IBM's healthcare and life sciences portfolios.
"Singapore is of strategic importance to IBM where we have been helping clients take advantage of disruptive technologies such as hybrid cloud, ai, blockchain and world class security," comments Allen.
"With these capabilities we have been partnering with our clients to drive their competitive advantage as well as fortify their organisations against large scale internal and external security threats.
With 28 years of experience, she has held many leadership roles and led business management, with a proven track record in business transformation, business turnaround and business development working closely with c-suite executives.
Prior to joining IBM, Allen was the CEO for Singapore's Parkway Shenton. She has also held several senior executive roles in global corporations.
Recently IBM elected a new member to its board of directors. F. William McNabb III joins the board, taking the total number of directors to 13.
McNabb is former chief executive officer and chairman of The Vanguard Group, Inc. He served in various leadership roles at Vanguard before being named chief executive officer in 2008 and chairman in 2010. He retired as chief executive officer in 2017 and as Vanguard's board chairman a year later. He is a member of the board of directors of UnitedHealth Group and of CECP: The CEO Force for Good.
"Bill McNabb is an outstanding business executive, well known for his leadership in corporate governance. His experience in global investing and deep commitment to delivering long-term shareholder value will make him a powerful addition to the IBM board," comments IBM chairman, president and chief executive officer Ginni Rometty.
In March, IBM elected former United States Navy Officer Admiral Michelle J. Howard to the board.
Admiral Howard was also the first African-American and the first woman to be named Vice Chief of Naval Operations when she was appointed to that role by the President in July 2014.
"Admiral Howard is a groundbreaking leader with a distinguished career in military service. Her leadership skills, international perspective and extensive experience with cybersecurity and information technology will make her a great addition to the IBM board," commented Rometty at the time.