Partner content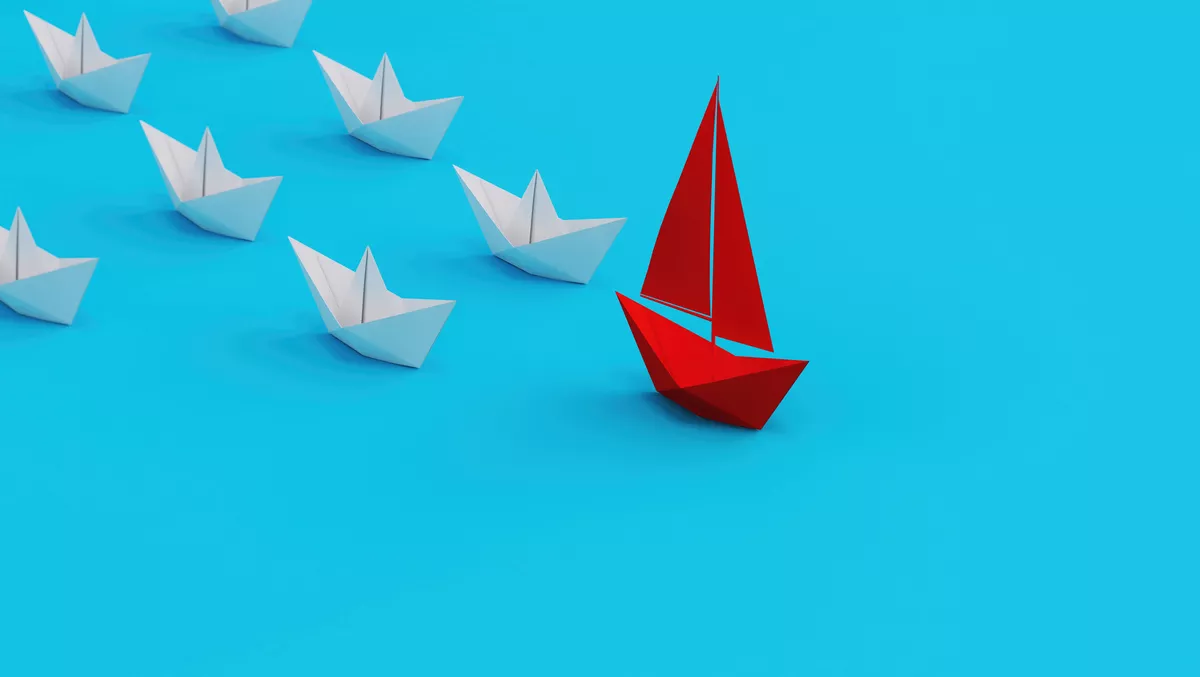 Hyland crowned Leader in Gartner Magic Quadrant for Content Services Platforms for 12th consecutive year
Hyland has once again been crowned a Leader in Gartner's Magic Quadrant for Content Services Platforms for the 12th consecutive year - a milestone achievement for a company that consistently strives to provide a comprehensive end-to-end product portfolio with global customer reach.
Hyland's executive vice president and chief product officer John Phelan says that the modern business environment is full of disruptions that keep moving the goalposts. It's a phenomenon that means every business must be acutely aware of their business environment and must adapt - quickly.
Phelan believes that organisations need partners that can provide stability whilst supporting business agility.
"A supportive and forward-thinking content services partner can make all the difference. In the world of content services, a true leader has the foresight and innovation to evolve with the needs of its customers, while also providing a backbone of industry experience and consistent customer focus.
Hyland's recognition in the Gartner 2021 Magic Quadrant for Content Services Platforms certainly validates Hyland's commitment and investment in a broad range of content services offerings, cloud-native solutions and cloud deployment options for organisations across different industries such as education, healthcare, and insurance. All of Hylands's business solutions are tailored and repeatable.
Phelan says Hyland also provides application development capabilities like low-code and open source platforms.
"We're also embracing emerging technologies and hyperautomation with capabilities like RPA, AI and low-code application development to meet modern business imperatives. Support for open standards also fuels the spirit of innovation while giving customers the freedom to tailor solutions to their unique needs and requirements, today and going forward.
He adds that Hyland's goal is to provide organisations with 'strategic and future-proof content services investment, "meeting our 16,000 customers wherever they are in their digital transformation journey and scaling with them as they grow.
"That's why in addition to our cloud-native content services platform options today (including SaaS and PaaS offerings), we continue to invest in the development of our next generation SaaS platform, the Hyland Experience Platform.
Hyland aims to deliver the right mix of technologies and capabilities to help organisations thrive now, and in the future.
Read your free copy of the 2021 report to learn:
Why Gartner continues to recognise Hyland as a Leader in the content services industry
Important trends and priorities for business and IT leaders
Unbiased vendor information from a lead analyst in the IT industry
If you are located in Asia, click here to download the report.
If you are located in Australia or New Zealand, click here to download the report.