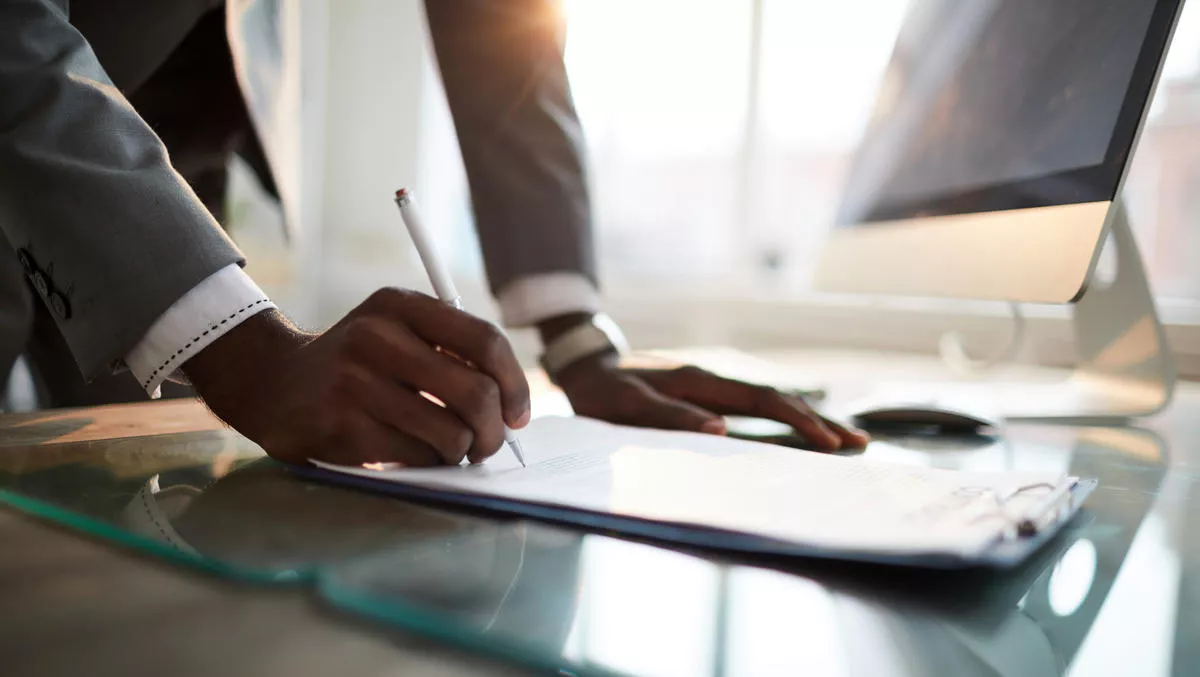 Hyland adds handwriting recognition to Brainware Foundation platform
Tue, 11th Aug 2020
FYI, this story is more than a year old
Content services provider Hyland has released its intelligent data extraction and text analytics software, Brainware Foundation, with significant capabilities.
The software is designed to sort paper and electronic documents, extract data, and send this data to core business applications.
Now the software can read machine-printed and handwritten inputs, with the addition of insight and analysis into capture processing.
The update includes enhancement packs (EPs) for security and new features, such as handwriting recognition.
Brainware EP1 enables users to leverage Microsoft's cloud OCR engine through Azure Computer Vision, an intelligent content analysis tool within the portfolio of Microsoft Azure Cognitive Services.
Hyland adds that the Microsoft engine includes advanced OCR capabilities for extracting difficult handwritten inputs, in addition to machine-printed text. Extraction can be performed in a single pass on free-form printed or scripted writing without anchors, constraint boxes, colour dropout, or additional OCR/ICR engines.
Hyland's capture product manager Tim Shippy says that the addition of advanced handwritten text OCR will enable organisations to expand their ability to extract information from documents and forms, as well as their ability to accelerate downstream processes.
"[Customers can] prepare for rapidly changing business environments and deliver the best experiences to their customers," says Shippy.
Other features include Increased license control in hosted environments, which can automatically move runtime license files to a database. This improves supportability and scalability for solutions hosted in multi-server environments. Additionally, users can configure the location, size and storage time of log files.
Brainware also features additional usability and security enhancements provide the ability to reclassify documents earlier in the document separation process, upgraded security and user access controls with TLS1.2, and password masking within solution configuration.
Hyland has been busy with several other projects this year during the COVID-19 pandemic. In May, the company announced free subscriptions to its ShareBase platform so that organisations could continue to work from home.
ShareBase gives organisations a way to share information and collaborate with both internal and external users. ShareBase is built on a low-code, cloud-based platform, so it is quickly deployable. It provides employees with the critical content they need to do their jobs from anywhere and any device.
ShareBase incorporates high-security protocols with complete control and visibility over content and processes. Once implemented, organisations can manage users within an identity provider (IdP) product to ensure retention and ownership of all shared information and mitigate the risk of unauthorised access to information.