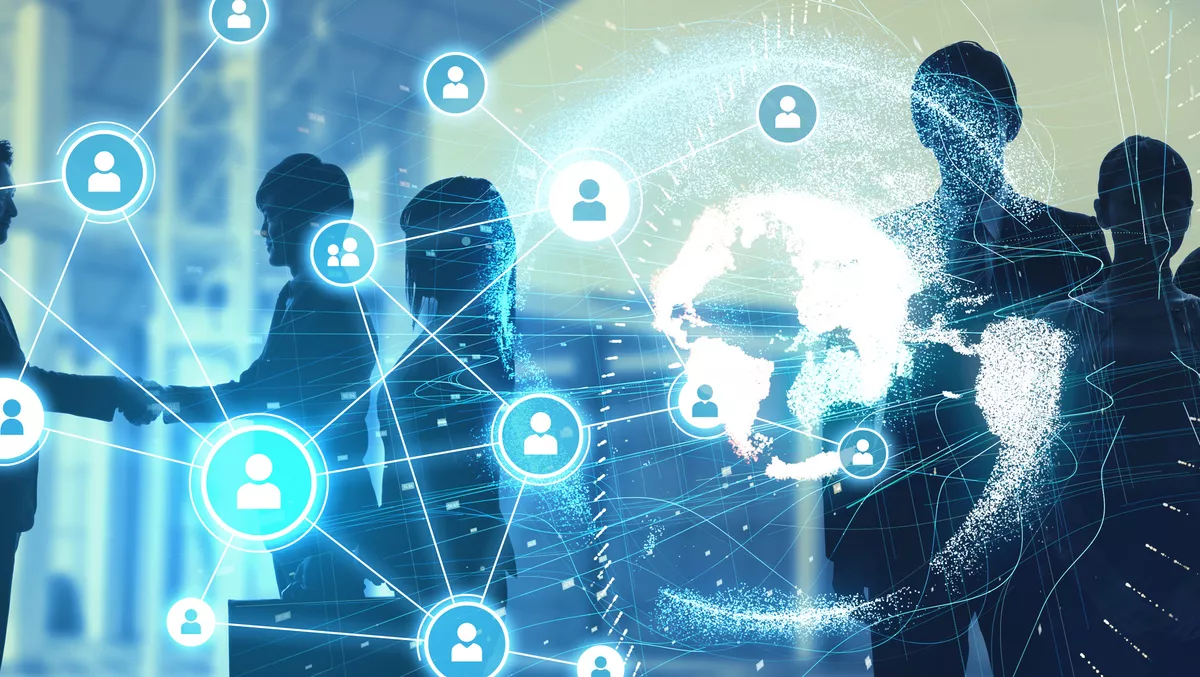 Hootsuite 2021 Impact Report shows workforce more diverse
Hootsuite has released its annual 2021 Impact Report detailing the results of its social impact initiatives following the launch of its corporate guiding principles.
Hootsuite's guiding principles, which the company launched last year, focus on how it can give back to the communities where its employees live and work.
This report is one of the ways the company is pushing for greater transparency and accountability around corporate social responsibility and diversity, equity, and inclusion.
"The impacts of a global pandemic, societal crisis, and natural disasters brought on by climate change are taking their toll on all of us," Hootsuite CEO Tom Keiser says.
"There has never been a more critical time for businesses and organisations to commit to a social impact strategy aimed at making our lives and those of our neighbours better for the long term."
Highlights from the report include that 72% of new Hootsuite employees hired through the referral process come from underrepresented groups.
The company adds that 60% of its overall workforce self-identified as members of underrepresented groups in 2021.
Additionally, Hootsuite won the Diversity Champion Award from LinkedIn Talent Awards Canada.
The company's initiatives also saw 11,052 trees planted across Australia, Mexico and Canada and CAD$1,000,000 raised for BC Floods relief through a coalition of local companies.
Furthermore, Hootsuite increased its mental health benefits for employees by six times and launched three new identity-focused employee resource groups to create a safer, more inclusive workplace.
Moreover, CAD$128,785 was raised during the company's first HootMatch employee matching event.
"While there is still much work to be done, I am proud of the steps that we have taken over the past year to collectively do better in the world," Hootsuite corporate social responsibility director Eva Taylor says.
"I believe that each of us has a role to play in creating a better, more connected and inclusive world, and we're committed to doing the work that's needed to create a better future for all of us. We know there is always more that can be done and we're excited to continue learning and growing."
The release of this report comes after Hootsuite unveiled Amplify for Microsoft Teams in September 2021, a new integration within the Teams platform.
The ecosystem integration will encourage Hootsuite Amplify and Teams customers to seamlessly share curated social media content directly from within the Teams business communication platform, transforming employees into engaged advocates with elevated professional brands and reducing risk through pre-approved content.
In 2020, Hootsuite announced its integration with Microsoft Dynamics 365 within its Global ISV Program for Business Applications, bringing a robust suite of social capabilities to Microsoft customers, directly from Hootsuite's expansive, 150+ app ecosystem.
The deepening of Hootsuite and Microsoft's alliance will enable brands to extend their reach through employee networks, enrich trust on referral networks, and build a consistent voice to drive higher employee engagement.