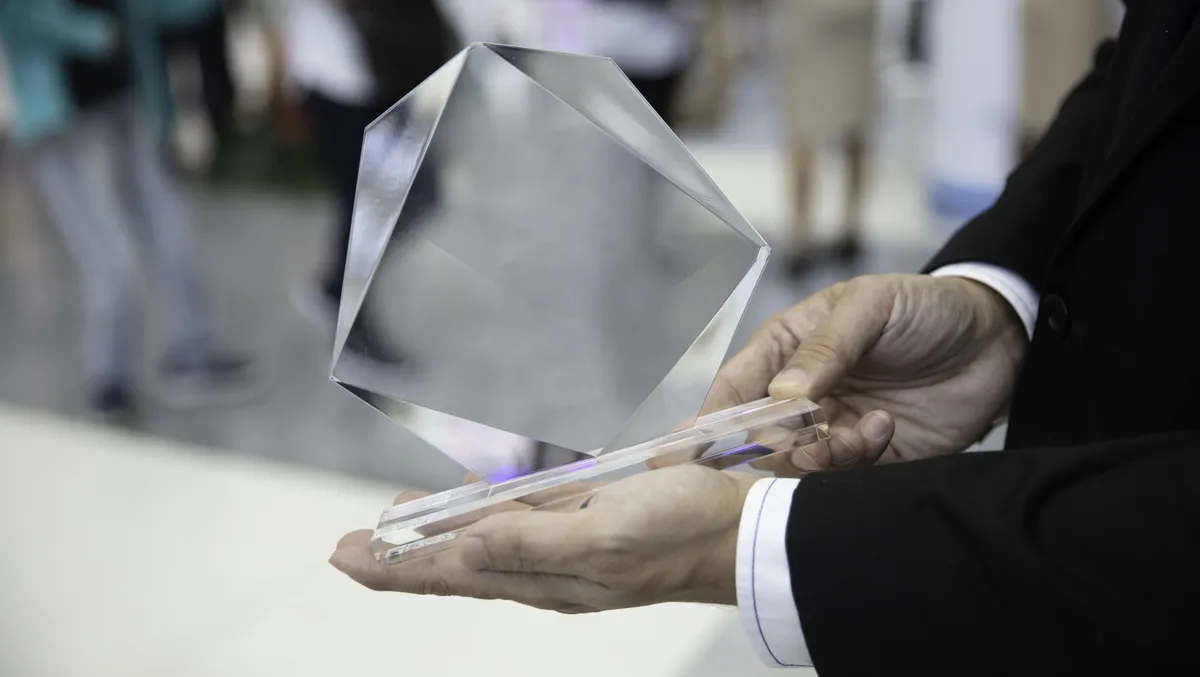 Getac named 2023 Best Company to Work for in Taiwan
HR Asia Best Companies to Work for in Asia 2023 have been announced, with Getac being named the Best Company to Work for in Taiwan for the third time.
Organised by HR Asia, Asia's authoritative publication for senior HR professionals, the HR Asia Best Companies to Work for in Asia Award is an indicator award that attracts entries from Fortune 500 and major multinational companies each year.
This year, 366 Taiwanese companies participated in the selection, and 94 were honoured.
Getac was highly rated in all three Total Engagement Assessment Model (TEAM) categories: Core, Self, and Group.
Getac scored higher than average in the employee engagement survey, precisely the questions in the following categories: "Culture and Ethics", "Active Initiatives", "Self-Heart", "Self-Mind", "Diversity, Equity and Inclusiveness", and "Digital Transformation."
Getac encourages employees to seek further growth in their specialties or cross-field development by promoting the Individual Development Plan. This program gives employees opportunities to develop second skills beyond their current roles.
Getac's philosophy to activate talent is supported by regular forums introducing new technologies and market techniques, offering employees continual access to the latest innovative knowledge.
Moreover, Getac provides leadership training to support organisational culture, which forms the foundation for shared management values. Employees are encouraged to participate in organisational discussions, regular company strategies, and outlook sharing, creating a culture of transparency, openness, and integrity.
Getac has also established an environmental, social, and corporate governance committee to promote a diverse, equal, and inclusive workplace environment. The program has been built on planning seminars focusing on various topics, including gender neutrality and unconscious bias, formulating policies conducive to talent retention and developing a diverse and resilient organisation to create a friendly workplace.
James Hwang, President of Getac Technology Corporation, says: "As a global leader in rugged mobile technology, Getac has a strong research and development (R&D) team and a clear company vision. The sustainable development of talents is the reason why we can continue to steadily root deeper in this field."
"We are proud to offer competitive compensation and extensive training opportunities, enabling our employees to achieve balance across work, self-growth, and life under a sound work culture."
"We promise that whoever joins us will feel at ease and fit seamlessly into the company as we develop and grow together," says Hwang.
Getac is dedicated to rugged mobile technology and intelligent video solutions. It serves customers in over 100 countries spanning defence, public safety, ambulance, fire & rescue, utilities, automotive, natural resources, manufacturing, transport, and logistics.
Getac's solutions and services are designed to enable extraordinary experiences for frontline workers in challenging environments.
In addition to the headquarters winning awards, Getac's US office was also certified by the Great Place to Work in 2021, recognising Getac's culture of people first and teamwork.