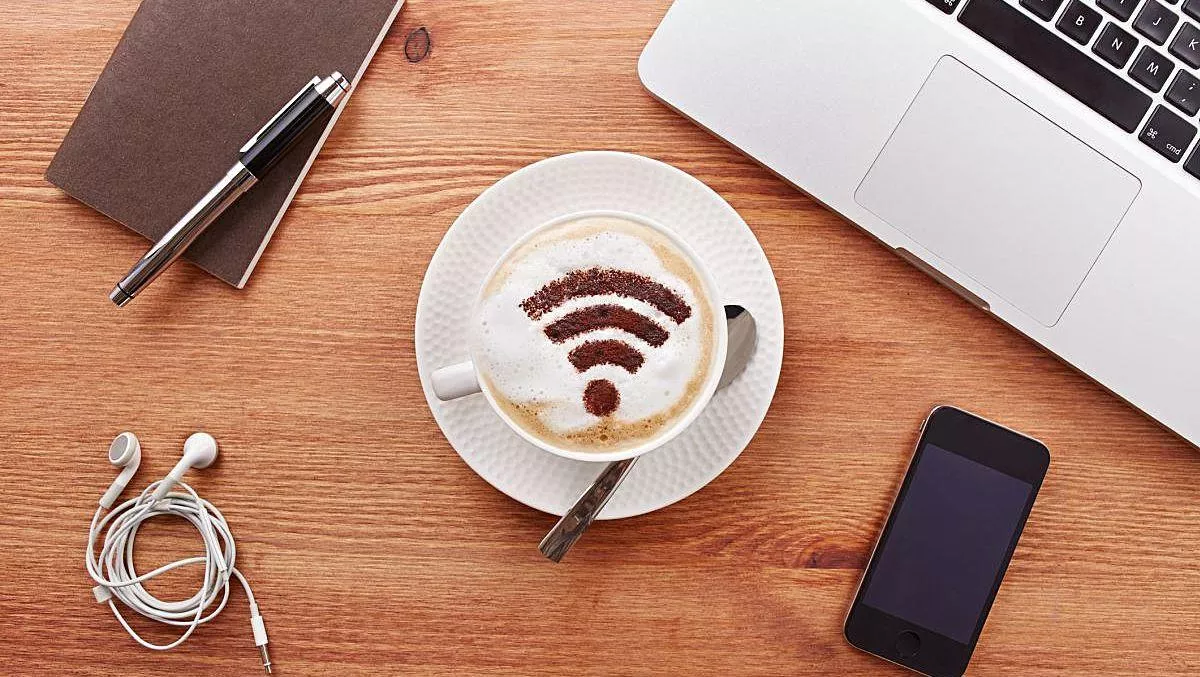 Gartner updates 2020 future of work trends for post-pandemic world
The post-pandemic world will bring workplace change in terms of health support, remote working, gig workers, and employee tracking, according to Gartner's updated future of work trends for 2020.
Organisations looking to differentiate themselves from competitors by understanding the large-scale shifts that are changing how business is conducted and how people work, says Gartner HR practice's chief of research Brian Kropp.
Gartner analysis suggests that 48% of employees will work remotely in at least a part time capacity, compared to 30% pre-pandemic. This jump suggests that hiring managers should prioritise digital collaboration tools, how remote work affects performance management, and how employees are evaluated.
Employees may also be brought into more critical strategic roles.
"Separating critical skills from critical roles shifts the focus to coaching employees to develop skills that potentially open multiple avenues for them, rather than focusing on preparing for a specific next role," says Gartner HR practice director Emily Rose McRae.
"Organisations should reevaluate their succession plans and may expand the range of roles considered as part of the development path for a given role's potential future successors.
The gig economy, or the provision of flexible careers, can help employees gain more knowledge and training that will help them transition to other organisations.
Organisations should shift from trying to "predict" (targeting a specific set of future skills) to "responding" (structuring such that you can quickly course correct with change), Gartner states.
"A recent Gartner survey revealed that 32% of organisations are replacing full time employees with contingent workers as a cost-saving measure. Utilising more gig workers provides employers with greater workforce management flexibility.
Organisations may also need to invest more in passive employee tracking as the workforce turns remote. A Gartner survey from April 2020 suggests that organisations are passively tracking clock-in and clock-out, work computer usage, as well as employee emails and chat.
Organisations may also want greater access to employees' health data, particularly if employees have COVID-19 antibodies, Gartner says.
"HR leaders should weigh-in on the ethics of using employee data, but also on how to utilize employee monitoring to understand employee engagement across an increasingly dispersed workforce," says Kropp.
To support all employees, organisations should "expand their involvement in the lives of their employees by increasing mental health support, expanding health care coverage, and providing financial health support during and after the pandemic," Gartner states.
A culture of incusiveness is more important than ever before to engage task workers in the team culture. Gartner suggests that HR teams will need to work across the organisation to form partnerships, while working with managers to help employees navigate these shifts.