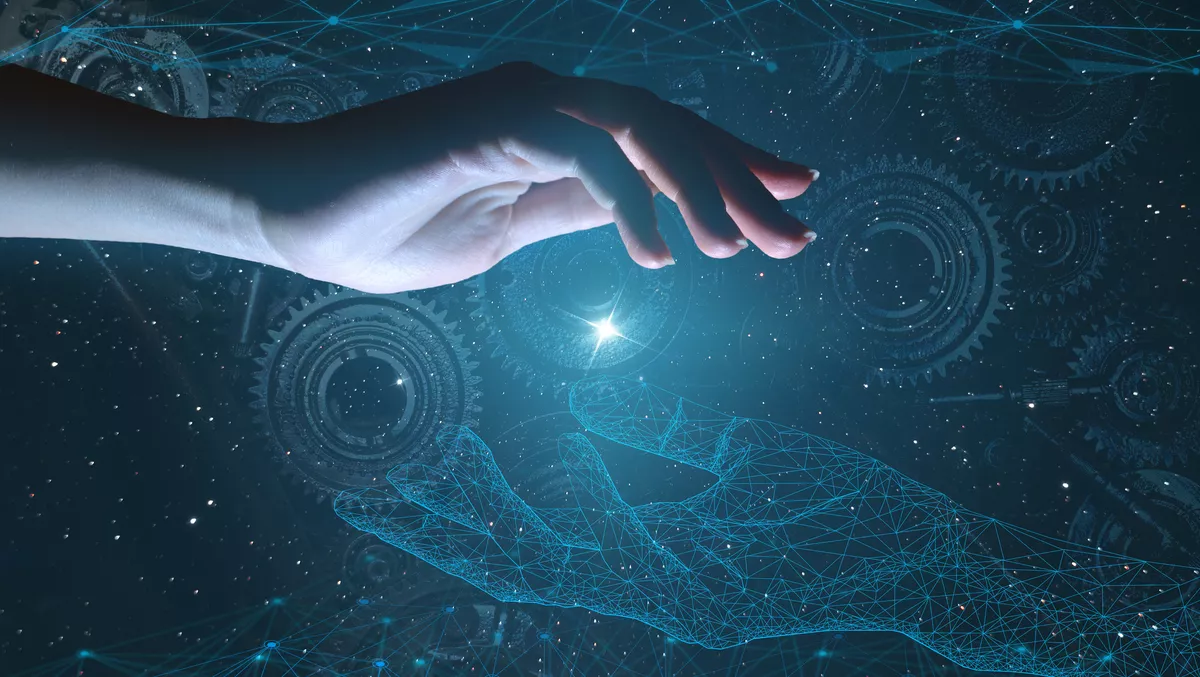 Dematic robotic solutions win big at Singapore technology awards
FYI, this story is more than a year old
Dematic has won the Robotics-Logistics award at the recently concluded Singapore Business Review Technology Excellence Awards.
The company won the award for its goods-to-person (GTP) picking and multishuttle solution for RedMart, which was found to be able to increase RedMart's logistical prowess through automation.
The multishuttle system works by using robotic shuttles to automatically store products in high-density racks, and totes are automatically transported between storage locations and pick stations which eliminates the need for sustained operator travel around facilities.
Products are delivered to operator pick stations automatically, increasing picking speeds and productivity and reducing picking errors.
Dematic says these types of systems have enhanced working operations during the pandemic, helping solve many of the challenges faced. While RedMart's decision to automate processes was made before the pandemic, the results of the Dematic operational systems enhanced operations for the company in a variety of ways.
With the GTP Picking system implemented at RedMart, Dematic says operators can pick and pack 500 items in the same time that they used to take to pick 100 items manually.
Previously, RedMart operators would have had to manually travel around aisles of shelving to pick the items required for orders. The subsequent loading and unloading of trolleys were time-consuming and prone to difficult to detect errors.
Order fulfilment of fresh produce in multiple temperature zones, including a freezer area, is another key aspect of the technology that has contributed to its success.
Orders are transported through the various picking areas of the facility by an intelligent routing conveying system and are consolidated at ergonomic packing stations. They are then conveyed and automatically sorted to specific delivery vehicles by a high-rate sorter, making the process safer and more efficient when dealing with perishables and other sensitive products.
"By limiting touchpoints, the solution improves speed, productivity, and hygiene," says Dematic when highlighting the system qualities.
The solution is also said to have helped significantly with spacing and subsequent fulfilment issues. When RedMart first started talking to Dematic, they were receiving less than 2,000 orders per day and had around 5,000 products in their range. Therefore, the RedMart West Fulfilment Centre needed to be designed to handle a significantly greater number of orders and products daily to keep up with the consumer purchase rate.
"RedMart realised they would not be able to find the space or the workforce to meet their growth target using their current practices," Dematic says.
As a result of the solution, RedMart's sales jumped by more than four times during the start of the pandemic. RedMart could also fulfil customer demands without the shock of additional costs or supplementary solutions.
Dematic has service centres located in more than 35 countries, and the Dematic global network of over 11,000 employees has helped achieve approximately 8,000 worldwide customer installations for many brands in a variety of industries.