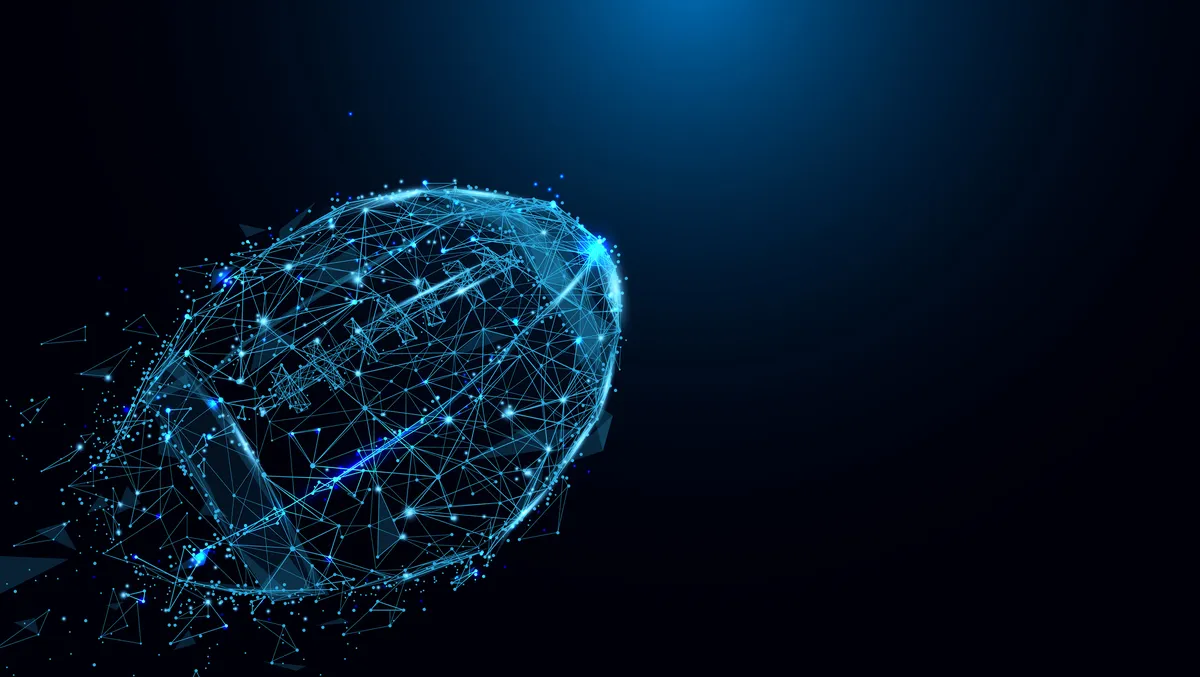 Dell Technologies enables winning rugby team with data insights
Dell Technologies is enabling the Springboks with data insights, further empowering the team's talent, hard work and adaptability.
As world champions, the Springboks use every opportunity to improve performance. To gain that extra 1%, the team's managing organisation, the South African Rugby Union (SA Rugby), engaged Dell Technologies to ensure coaches and players have anywhere access to video snippets and data insights that can help improve training and strategy.
Transformations:
Makes the reigning World Cup champions even better with anytime access to personalised data insights.
Improves the value of video by ensuring that coaches and players can use it to improve training and strategy.
The Springboks are the World Cup champion team known for its winning strategy, role in helping to unify South Africa in the 1990s, and leadership in providing hope for people everywhere.
Jacques Nienaber, Head Coach of the Springboks, says, "We're a rainbow group of guys from different backgrounds, and that's what makes us strong. Our diversity helps us better adapt to challenges so when one door shuts, we can quickly find another to reach our goal."
Data helps put the best ahead of the rest
Behind the scenes, you'll find that the Springboks and SA Rugby's Springbok Sevens and Springbok Women teams work harder and smarter with the help of data analytics, Dell states.
Datatracking technologies monitor players' moves and vital signals such as heart rates, collision impact and body temperatures during training and match play, offering detailed insights into wellbeing, preparation, performance and recovery. The addition of GPS and Dell Technologies networking solutions also helps coaches analyse and adjust team positions during play.
"All players at this level are really good, so there's an ongoing technical battle between coaches that's similar to playing chess," says Nienaber. "You must figure out the strengths and weaknesses of your team and the other teams' coaches and players. We depend on data to help with that."
Delayed analytics don't win matches
Information is helpful only if it's timely, and SA Rugby's previous IT solution was unable to keep up with increasing demands. To gain quicker, agile insights during matches and practices, SA Rugby engaged Dell Technologies for a highly flexible data platform built with PowerEdge servers and Latitude rugged laptops.
Seamless plays anytime, anywhere
Today, everyone can access information from any location, including rugby fields. Not only can the durable laptops take hits from players and packs without damage, but the data platform is also faster, so players and coaches can review plays more efficiently, Dell states.
"Tracking the intensity of players during training and analysing the opposition using solutions from Dell Technologies helps us improve performance," Nienaber says. "We can see if our plans work and where we need to make adjustments."
On-target insights improve competitiveness
By analysing larger data sets faster and more effectively, SA Rugby has improved the team's strategic agility, even during matches.
"It's easy to get video, but historically it's been tough to split out just the insights people need," says Nienaber. "To get the edge, you've got to really get into the detail. That's where technology comes in - to give you that 1% that you're looking for. Our Dell Technologies solution enables us to digest massive amounts of high-definition data and then give coaches and players relevant, bite-sized pieces on demand."
More than just a game
The insights and mobility SA Rugby gained with its Dell Technologies solution has made it easier for the Springboks to monitor players' well-being and performance, communicate off the field, and simplify public relations efforts, such as social posts during matches.
"As South Africans, we don't always have the resources that First World countries do," Nienaber says. "But when we combine our hard work, adaptability and technologies, we can be successful on the world stage and give our nation a unifying source of hope."