Partner content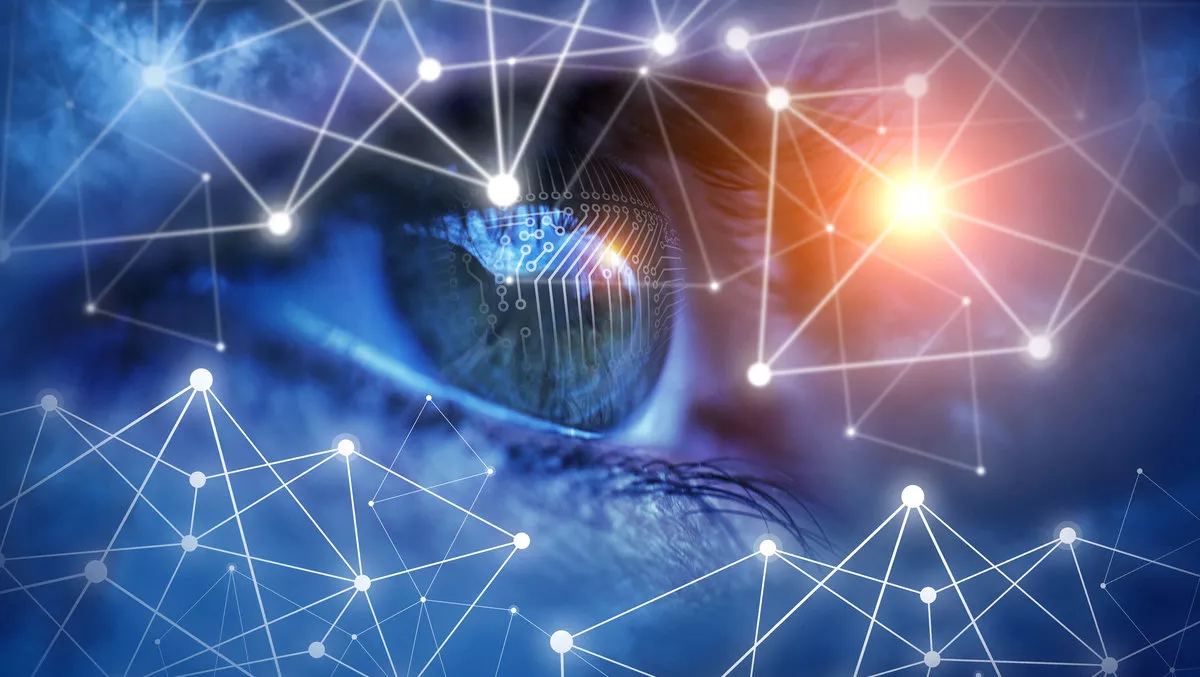 Case study: How Microsoft helped a Kiwi company deliver mobile order software to McDonalds in Japan
Speak to anyone in the retail marketing industry, and they'll tell you that in today's digital world, the customer journey is everything.
Customers don't just expect your organisation to be present online; they expect to be fed relevant content anywhere, anytime, in a seamlessly customised way through their digital devices.
Although highly convenient for the consumer, this digital transformation is forcing some retailers to rethink their entire business models and continuously adapt to ensure they are reaching their customers in the right way, and this is no easy feat.
Plexure, an intelligent marketing platform, helps brands embrace digital strategies to enhance customer experience. The tech company first cut its teeth in the mobile eCommerce space in New Zealand, and its business model was simple: provide a connection between customers and retailers, then enable those retailers to improve the customer's experience, increase loyalty, and ultimately increase revenue.
The business has expanded and now offers more digital services, including analytics and payment solutions that allow customers to order products off their devices before they reach the store.
"For Plexure to be successful as a business we knew we had to influence more than just the marketing experience customers receive," says Plexure software architect Ryan Bullock.
"By branching out into new product areas, we now have the ability to utilise data and technology to impact the customer right across the buying experience, from the second they engage with the retailer via our app, to after they make the purchase."

When a fast-food behemoth asks for an end-to-end mobile experience
In 2018, the business was presented with an exciting opportunity; McDonald's was looking to roll out a mobile order and pay system in Japan to complement the customer engagement app customers were already familiar with.
McDonald's wanted to combine the benefits of offering tailored discounts and deals via the app by giving them the ability to order and pay for food on their phone as well.
The reasoning was simple: as digital businesses increase in popularity because of the ease and simplicity of shopping online, why can't traditional brick and mortar retailers like McDonald's do the same?
McDonald's restaurants can get so busy during rush hour that queues put customers off, and if they do take the time to line up, the pressure of having people waiting in line behind them means they are rushed, order quickly and have a bad experience.
McDonald's wanted to provide an order and pay solution so customers could order on their way to the restaurant, before leaving the office on their lunch break, or even at a table in the restaurant upon arrival.
This would give customers more time to browse the menu, order something they want and then it would be ready when they arrive or brought directly out to their table. At the same time, it meant McDonald's could combine insights from its marketing efforts and offer customers discounts and deals while they browse the menu on their phone.
While the strategy was simple, getting the technology ready in the back end wasn't as straight forward, and that's where the help of Microsoft came in.

The urgency to scale quickly
It's not common knowledge, but Japan is the second-largest market for McDonald's in the world, so Plexure knew that offering mobile order and pay would require serious levels of scalability.
Plexure approached Microsoft about migrating mobile order and pay, alongside its other eCommerce offerings to the Azure cloud.
"Since inception, we've worked with Microsoft – our architecture has always been .net, and the technology stack has always been Microsoft centric, so deploying all applications to Azure seemed like a no-brainer for business continuity and ease," says Bullock.
But the rollout of such an extensive system that needs to reach so many customers isn't straightforward.
"We knew if we were going to get this right the first time, we'd have to ask for Microsoft's help around the cloud-based architecture," continues Bullock.
"We put in a request for Microsoft's Fasttrack Programme, and it was a great review forum for architectural guidance and scalability.
Microsoft FastTrack is a programme designed to help customers deploy Microsoft cloud solutions. This was key to the quick actioning of the project, and Plexure always knew that having Microsoft's guidance was going to be integral, particularly in terms of saving time with best practise guidance and advice from the experts.
"For example, the mobile order and pay system we offer is a high availability deployment that runs across two different regions of Japan," Bullock says.
"This means there is a lot of information being stored and processed at any one time. Because of the size of the system, handling the volumes can be complicated.
"We made Microsoft aware of this early on in the cloud migration process, which meant they were able to offer the right architecture advice so this wasn't an issue when we released to market."

Launching during a global pandemic
Fast forward to March 2020 and the team at Plexure were ready to implement the service when the world ground to a halt as the COVID-19 pandemic hit.
But with the new solution providing a contactless payment system, customers only needed to be in the store to pick up their food, and social distancing could be more easily implemented.
Today the McDonald's app serves 2,875 stores across the country with millions of users on the number one app in their category.
With Plexure's mobile order and pay now well established in Japan, it is looking to expand even more globally.
"We are thrilled with the successes we've seen so far in Japan, but we're not stopping there - the future is looking bright," says Bullock.