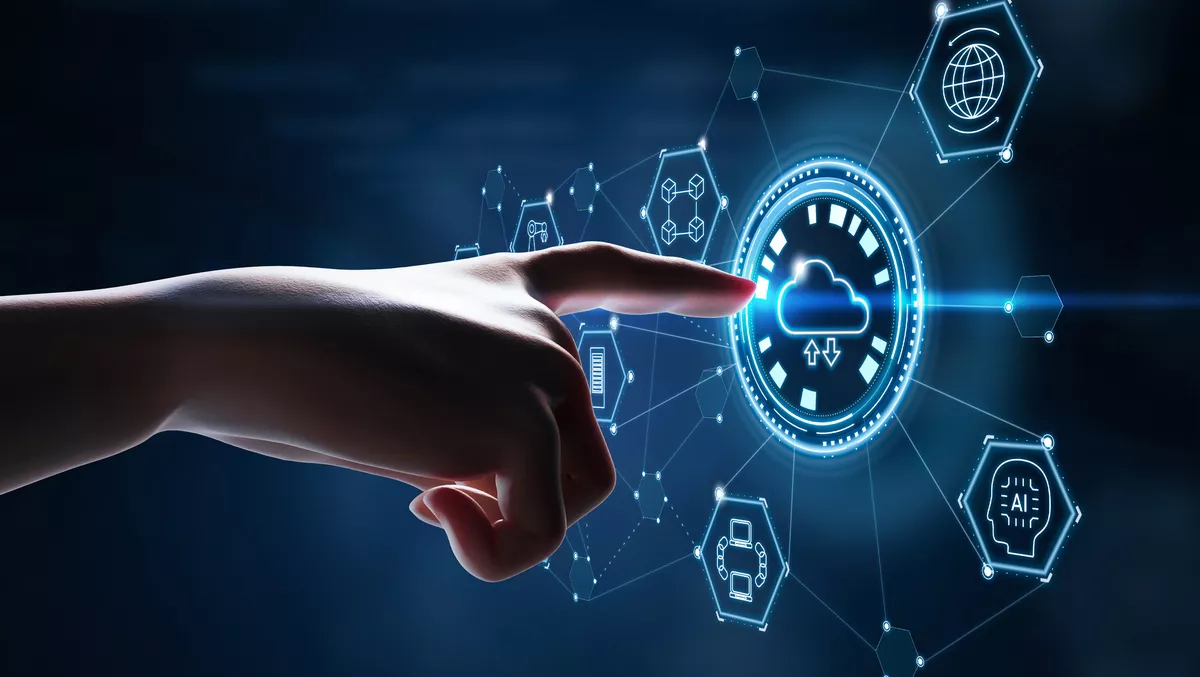 Alibaba Cloud launches cloud computer for enterprise in Singapore
Alibaba Cloud has launched its cloud computer in Singapore, with the inclusion of both the pocket-sized Wuying cloud computer and Elastic Desktop Service (EDS).
The company says new technology utilises Desktop-as-a-Service (DaaS) for faster IT deployment, increased device flexibility, enhanced security and reduced downtime for technical support. This is primarily due to the setup, maintenance, connectivity and storage issues being managed by Alibaba Cloud.
With an increase in remote workforces in Asia, the company says the new technology will help companies access heavy computer powered productivity applications easier, such as computer-aided design (CAD) software.
A variety of industries and businesses of all sizes will be able to benefit from the new innovation due to its scalable and flexible nature. Some of these include medical and AI research, video production and rendering, engineering and finance modelling, telecommunication, livestreaming, education, oil and gas simulations, or design.
While COVID-19 travel restrictions are still in full effect in parts of Asia and particularly in Singapore, the cloud computer can support better hybrid working solutions for employees by allowing them to access corporate networks from any device while still minimising the risk of data leakage because everything will be stored and managed on the cloud via a secured network.
Connected devices can be disconnected remotely from the cloud computer, making it easier for enterprises to keep local storage safe. More flexible work situations through the cloud allow for more productivity and less reliance on in-office work.
Alibaba Cloud Intelligence GM for Singapore Dr Derek Wang says the new technology will increase the overall efficiency and productivity of a business, allowing them to prevent many risks and challenges they face daily.
"Our cloud computer offers enterprises an innovative way to address business issues that arise during digitalisation, including those associated with increased IT expenditure, the need to manage desktop clusters in a centralised way, and the means to leverage public cloud securely while enjoying all the economies of scale it can bring," he says.
"We have seen customers using our cloud computer and reducing their IT hardware spending by almost 50%, resulting in a significant boost to their productivity levels. This is why we want to bring Cloud Computer to Singapore as our first overseas stop, and to create a strong digital workspace locally in order to help the nation stay competitive."
Netpluz Asia is a company in Singapore that was one of the early adopters of Alibaba Cloud technology, and MD Leng Fong Lau says it has worked very well for their business.
"With the cloud computer from Alibaba Cloud, we can deploy and decommission resources faster, especially during seasonal spikes and drops, and this helps us to save time and investment, while enabling us to adapt quickly to changing demands.
Alibaba Cloud was established in 2009 and operates globally as an IaaS provider.