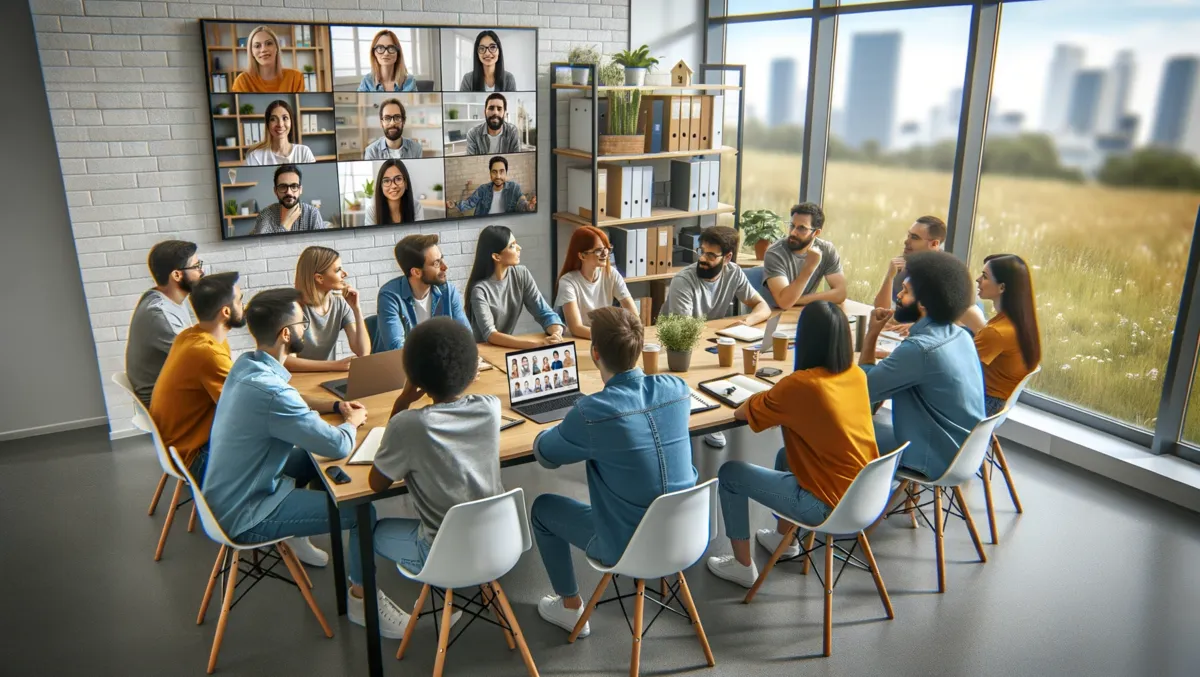 Agile software development pivotal to future AI and ML growth, says expert
The future of Artificial Intelligence (AI) and Machine Learning (ML) will be shaped heavily by Agile software development, according to Damian Winczewski, Head of Agile at STX Next.
Agile's flexible and adaptable methodologies are expected to be instrumental in underpinning the continued development and growth of new AI and ML applications. Recent research conducted by McKinsey suggests that AI could enable the automation of up to 70% of business activities by 2030.
Winczewski underlines the adaptability and customer-centricity of an Agile approach driving technological progress. Agile methodologies' ability to rapidly evolve makes them a perfect match for the dynamic principles underpinning AI and ML technologies.
Winczewski comments: "Agile methodologies have long been a driving force in software development. This approach, known for its flexibility, adaptability, and customer-centricity, aligns perfectly with the principles that underpin AI and ML, especially given the rapid evolution of these technologies."
The Agile approach presents several advantages, such as swift adaptation to the constantly evolving digital landscape, fiscal prudence, risk mitigation, and the enhancement of project quality and customer satisfaction.
As teams become increasingly distributed and remote work continues to revolutionise the workplace, Agile methodologies have needed to adapt to these new challenges. Techniques such as virtual stand-up meetings, collaborative online tools and asynchronous communication methods have become necessary for Agile teams to maintain their productivity and agility, STX Next states.
A key focus for Agile methodologies is their emphasis on ethical development practices and sustainability considerations, as businesses increasingly recognise the importance of responsible AI and ML development. Winczewski explains, "Agile frameworks are being adapted to incorporate ethical considerations into the development process, ensuring that AI and ML systems are designed with fairness, transparency, and accountability in mind."
Winczewski concludes, "As the software development landscape continues to evolve, Agile methodologies will remain at the forefront of innovation, enabling teams to adapt to changing circumstances and deliver value to users. Whether it's in the dynamic world of AI and ML or in addressing the challenges of remote work and ethical development, Agile is poised to shape the future of software development in exciting and transformative ways."
STX Next is a global IT consulting firm committed to providing digital services to a range of market segments, including FinTech, MedTech, AdTech and others. More than 500 agile professionals deliver tailored solutions using Data Engineering, Artificial Intelligence, Machine Learning and Cloud. The company is continually exploring AI possibilities through partnerships and strategic hires.