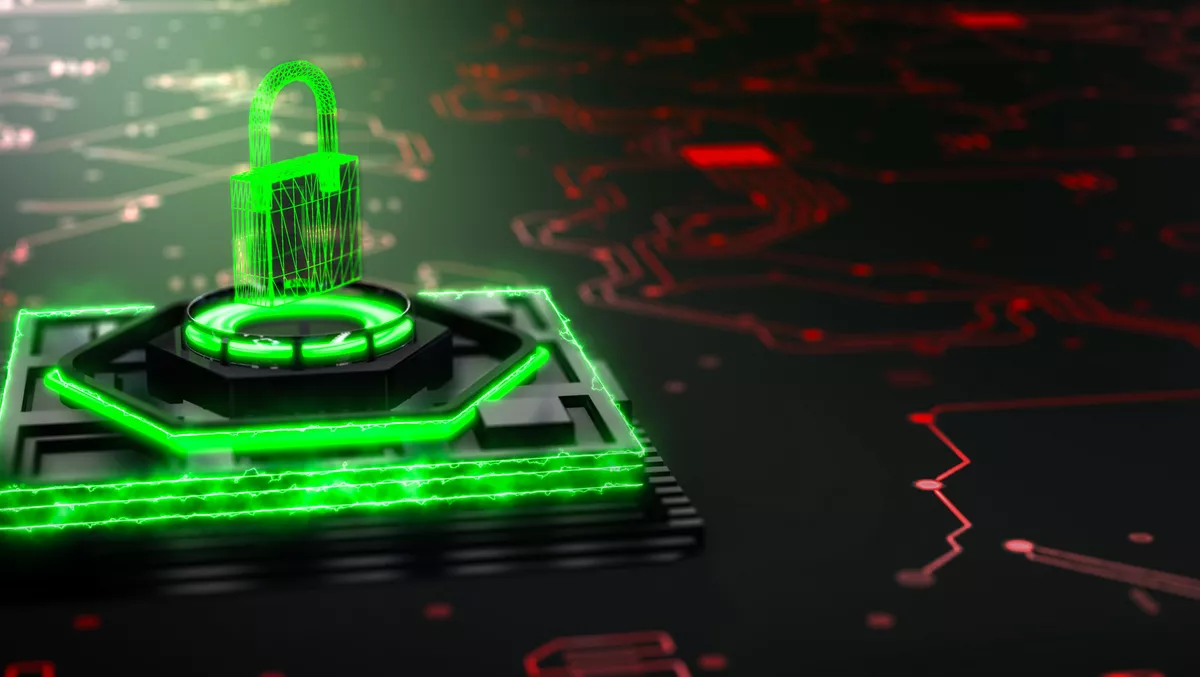 76% of IT decision-makers would turn off security for business performance
Wed, 13th Apr 2022
FYI, this story is more than a year old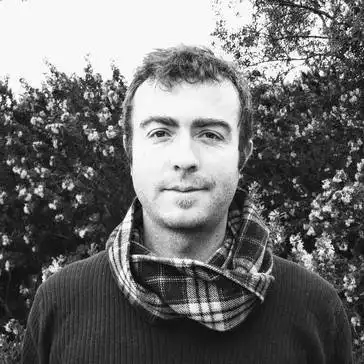 By Ryan Morris-Reade, Contributor
F5 Research reveals trade-offs with digital transformation as organisations address complexity with AI and site reliability engineering (SRE) solutions, balancing modernisation with security, and repatriating applications.
F5 Research has announced the availability of its 2022 State of Application Strategy Report. This year's report, now in its eighth iteration, shows the challenges organisations face as they transform IT infrastructures to deliver and secure digital services that have become inseparable from everyday activities, such as completing job tasks or consulting a doctor.
With highly distributed architectures and a broader threat landscape resulting from the ongoing digitisation of previously physical experiences, F5's report shows that organisations are turning to various solutions to help manage complexity and address widening IT skills gaps. But the results also indicate potential pitfalls ahead that, if ignored, could prevent organisations from becoming more responsive and agile.
"Digital transformation efforts have experienced a marked acceleration over the past two years. We see no indications of a slowdown," says F5 executive VP and general manager, App Delivery, Kara Sprague.
"Our research shows that the average organisation manages hundreds of applications across data centres, multiple clouds, edge deployments, and more than 20 different app security and delivery technologies.
"With these growing and more distributed portfolios, organisations require consistent security, end-to-end visibility, and greater automation in their app deployments to tame debilitating complexity and continuously add value for customers, streamline operations, seize new opportunities, and respond to emerging threats in real-time."
Survey respondents ranked visibility across different environments as the top challenge for those deploying applications in multiple clouds, followed closely by consistent security.
F5 says 90% of organisations across all industries are planning to implement AI to better serve customers and surface valuable insights. But the company says effective AI requires better data transparency, integration, and governance than is currently available.
The survey also identifies SRE as a key puzzle piece, with 77% pursuing SRE approaches for their applications and systems. Still, enterprise architecture must evolve in parallel to support distributed, application-centric models and further advance the organisation's digital transformation efforts.
Other key findings include:
Modernisation is spreading to back-office processes.
IT and OT are converging.
Nearly everyone lacks critical insights.
Complexity is becoming untenable.
Security is evolving to risk management.
Repatriation is on the rise.
Together, these results indicate that IT decision-makers are still coming to grips with limitations tied to modernisation, business imperatives, and deployment methods as they benefit from digital transformation.
Organisations face a continuous balancing act between controls, costs, customer and employee experiences, and an extended set of application and API protections, resulting in heightened interest in sophisticated behavioural analysis and AI-based solutions that can better assess context to deliver the security, performance, and insights required for adaptive applications.