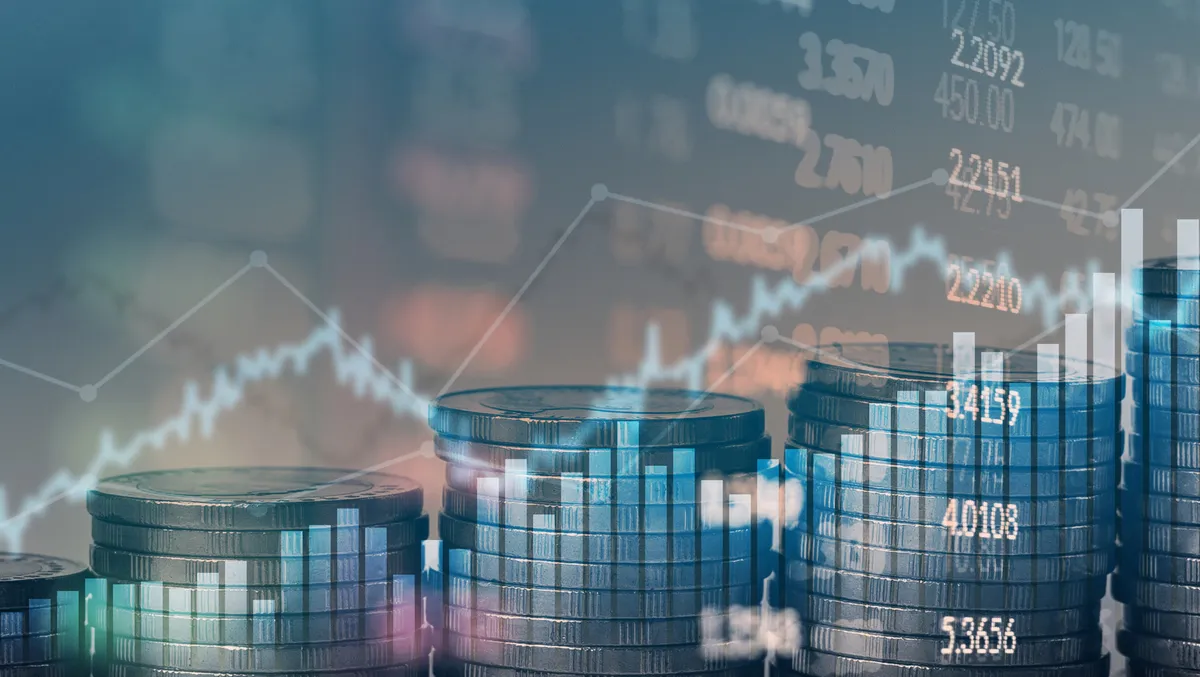 Yahoo acquires Commonstock, builds out retail resources
Yahoo has announced the acquisition of Commonstock, a broker-agnostic social and community-based platform that drives insights for retail investors.
The acquisition advances the power of community for Yahoo Finance and accelerates the brand's strategy to deliver retail investing resources, solutions and experiences to investors of all skill sets and levels, according to the company.
Tapan Bhat, President of Yahoo Finance, says, "Our vision for Yahoo Finance is to be the premier singular destination for all our customer's financial needs."
"Our platform caters to every stage of the investment process - from providing pre-trade market news and analysis, facilitating engaging pre- and post- trade conversations within our community of like-minded investors, to offering effective self-directed portfolio management tools and insights. Acquiring Commonstock reinforces this vision."
"The Commonstock team has built a trusted community, sharing high-quality insights and knowledge that help everyday investors create wealth. Together, Yahoo and Commonstock will further empower investors of all skills and levels through a one-stop shop for smart financial decisions."
Launched in August 2020, Commonstock has emerged as a popular platform for retail investors. With more than $10 billion in connected assets, the platform enables users to link their brokerage accounts, share their portfolio's performance, and discuss their trades and strategies.
Its real-time alerts notify users when friends make trades, encouraging the exchange of investment strategies and fostering a collaborative investment environment. Commonstock will enhance the capabilities of Yahoo Finance which is home to one of the largest and most active financial communities on the web, with over 150 million global monthly users, the company states.
David McDonough, CEO and founder of Commonstock, says, "Joining Yahoo Finance is a tremendous opportunity to build community and products on the largest consumer finance stage, which will positively impact millions of loyal users."
"For me, it's personal. Yahoo Finance changed my career trajectory during the financial crisis over a decade ago. I was able to teach myself about the stock market and learned from other investors on the Yahoo Finance message boards."
"The unique blend of Yahoo's reach and Commonstock's expertise in creating retail investment communities is an incredibly powerful combination. This acquisition will allow us to accelerate our mission at scale, emphasising community-driven knowledge and ensuring the amplification of quality insights to separate signal from noise."
Commonstock has attracted notable investments from organisations including Coatue, QED, Floodgate, Upside Ventures, Resolute Ventures, and Abstract Ventures, as well as renowned investors such as Philippe Laffont, Bill Ackman, Ari Emanuel, Michael Li Jin, Turner Novak and Jill Carlson.
With this acquisition, the Commonstock team will join the Yahoo Finance organisation. Terms of the deal were not disclosed.