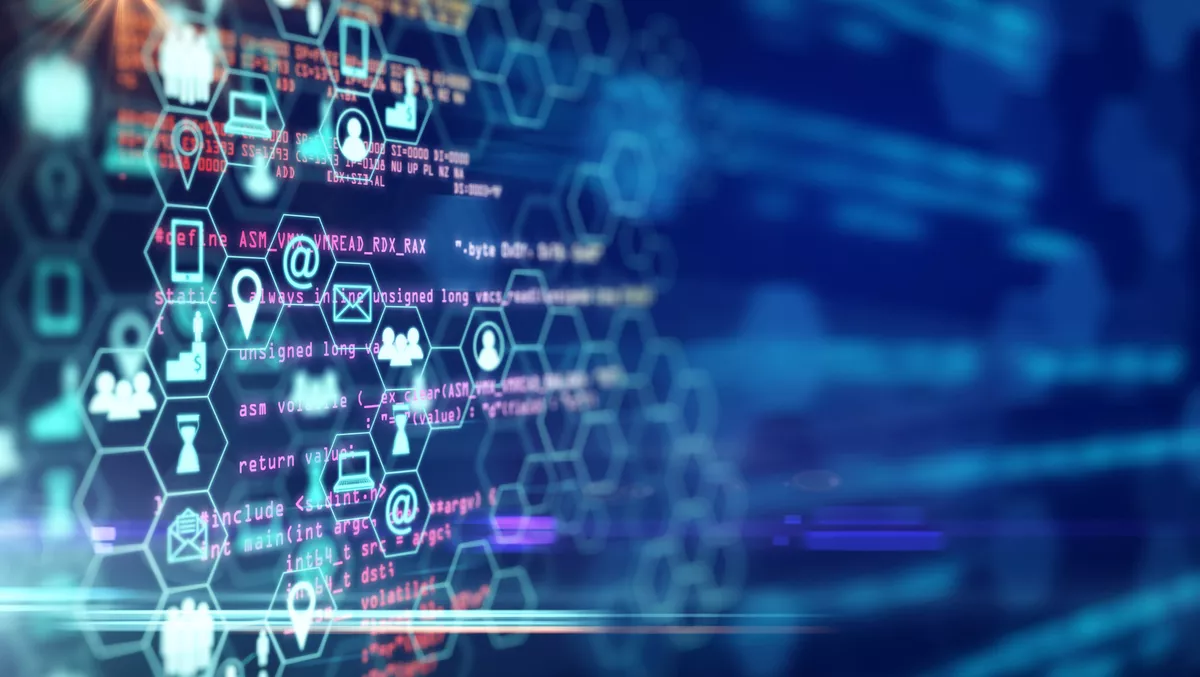 Workday continues growth in the adaptive planning space
Workday is continuing its growth in the planning space with the advancement of its Workday Adaptive Planning solution for companies in healthcare, finance, education, government, and hospitality.
The company's solution has the ability to break down data silos, accelerate planning company-wide, and gain richer insights by applying machine learning.
More than 5,900 customers currently use Workday Adaptive Planning, and the solution has continued to grow. A significant increase from 3,800 customers occurred in 2018 when Workday finalised the acquisition of Adaptive Insights.
The company says that planning and forecasting have taken on a more significant role in organisations over the past two years as companies have had to adapt to the changes brought on by COVID-19.
They say Workday Adaptive Planning large enterprise customers are creating, on average, more than 40% more planning scenarios compared to pre-pandemic levels. This has resulted in an increase in value that businesses place on continuous planning to solve challenges and adapt to change as environments shift.
Workday also embeds ML capabilities directly into the Workday Adaptive Planning platform, helping customers analyse complex data, detect patterns, and predict future outcomes.
Intelligent demand forecasting enables finance teams to enhance their demand forecast using ML algorithms to incorporate relevant external data sources.
Workday senior vice president business finance and investor relations Michael Magaro says many companies are having to prepare for previously unheard-of situations, and planning tools are key to success.
"Over the past two years, planning has played an even more critical role in helping companies from a variety of industries keep up with the accelerated pace of business and prepare for this ever-changing environment," he says.
"With Workday Adaptive Planning, organisations in healthcare, finance and beyond can keep an eye on the road ahead and plan for, predict, and model what's next to remain flexible and gain competitive advantage."
Dayton Children's corporate director of sourcing and supply chain David Farrall says Workday's solution has helped Dayton Children's successfully move forward. He says in critical business climates such as theirs, they have the assurance that they will be able to get what they need easily and efficiently.
"Workday Adaptive Planning has enabled Dayton Children's to continue to be forward-thinking, creating an avenue for supply-demand planning to ensure our patients have what they need, when they need it, amidst a continuous global supply chain crisis.
"With Workday Adaptive Planning, we have improved visibility into our overall demand for supplies. This means we can better forecast, order ahead, reduce potential stock overages, and identify opportunities for cost savings and avoidance – all while planning for a constantly changing business environment."