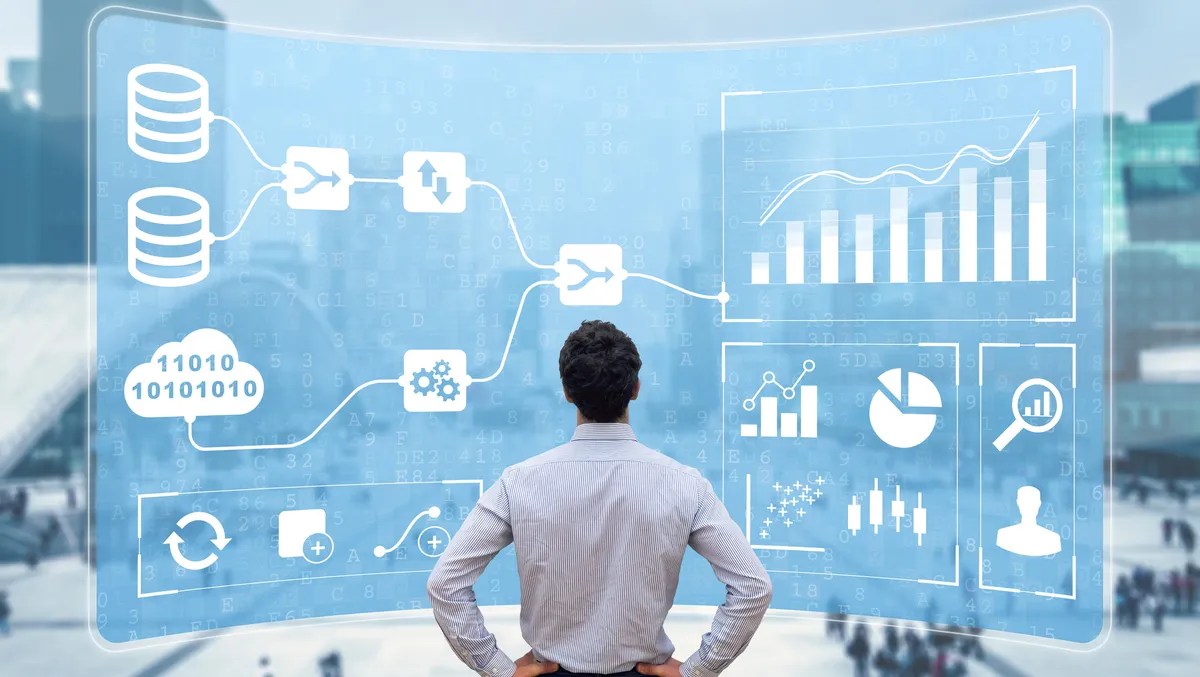 SYSPRO Launches 2023 Edition with enhanced quality control and automation
SYSPRO, a worldwide provider of industry-built ERP (Enterprise Resource Planning) software, has announced the immediate launch of SYSPRO 8 2023, the latest edition of the SYSPRO ERP Platform. The release features over two dozen new capabilities and features, with a focus on advanced quality control, seamless automation, enhanced warehouse functionality, and improved security and connectivity. The product also bolsters its predictive powers with enhancements to the already proficient SYSPRO Embedded Analytics.
The most notable new features include the SYSPRO Quality Management system, fully integrated with the SYSPRO ERP. This solution allows manufacturers to monitor all activities and tasks required to maintain excellence. A priority level of excellence can be set, allowing businesses to inspect and approve quality at each process throughout the supply chain. This feature is expected to reduce variability and boost customer satisfaction. Other attributes include customer complaints, recall management, and configurable inspections capabilities.
Document services, specifically AP Invoice Automation, allow businesses to process invoices faster and more precisely, while also cutting costs. AP Invoice Automation extracts data from invoices and matches it automatically with existing data in the system, thereby streamlining processes.
Within the new release, SYSPRO has also enhanced its Embedded Analytics with the introduction of Big Data Connectors. This functionality allows organisations to connect to cloud and other data sources seamlessly and consolidate information for comprehensive analysis. This feature ensures the system can accommodate present and future data interrogation needs.
The Pricing Engine Product Catalog is another new capability allowing businesses to create extensive product catalogs with associated pricing and promotions. The function is customisable for different sales channels and enables seamless online sales, marketing promotions, and efficient pricing management.
SYSPRO 8 2023 also introduces Warehouse Management System (WMS) Marshaling improving the efficiency of the staging and packing of sales orders. By consolidating multiple orders into one shipment, businesses can enhance order fulfilment, improve accuracy, and increase customer satisfaction.
The Single Sign On (SSO) feature allows users to log in to SYSPRO using their existing Microsoft, Google, or LinkedIn accounts. This feature streamlines the login process, enhances user convenience, and eases the management of user access and permissions.
Paulo de Matos, the Chief Product Officer at SYSPRO, said, "In recent years, rapid advancements in society, economics, and technology have ushered in a profound transformation in manufacturing priorities. Simultaneously shifting consumer behaviours have placed an unwavering emphasis on both quality and instant gratification. These emerging challenges have necessitated an unrelenting commitment to elevating systems and processes to new heights of efficiency, quality, and automation. With the launch of SYSPRO 8 2023, we are dedicated to equipping mid-market manufacturers and distributors with the tools and capabilities required to navigate these turbulent waters effectively."
With more than 15,000 licensed companies in over 60 countries across six continents, SYSPRO continues to offer guidance and support to its partners and customers, evolving their solutions inline with industry trends to leverage emerging technology that will enable them to secure a digital future.