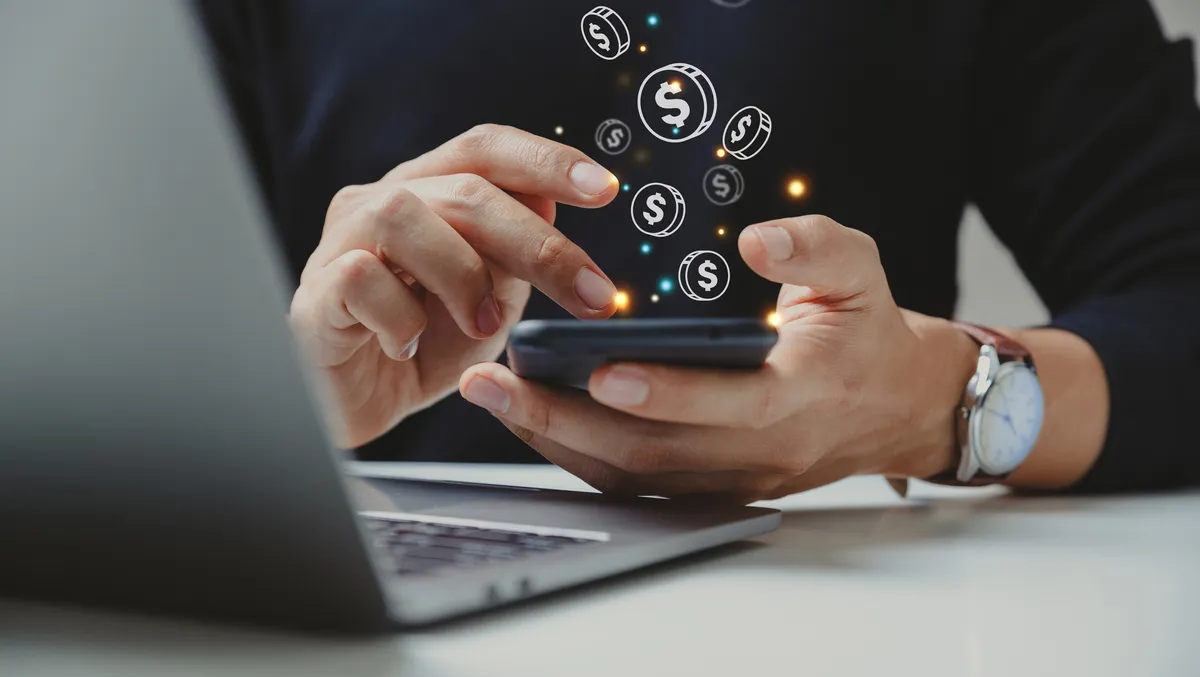 Swift and Wise join forces to expand cross-border payment options
Swift and Wise have announced an innovative collaboration to increase cross-border payment options for financial institutions and their customers, enabling payments sent securely via Swift to complete seamlessly over Wise with end-to-end transparency.
Financial institutions seeking to innovate their offerings will be able to route Swift payment messages directly to Wise Platform - Wises infrastructure solution for banks and major enterprises through its latest Correspondent Services solution. This will enable their customers to benefit from the speed and convenience of Wise, and the breadth of Swift without needing to implement any major changes to their systems.
Wise Platform will harness advanced Swift capabilities to power its service, including cloud and API connectivity and Payment Pre-validation and will continue to offer banks all the hallmark features of Swift GPI, including a payment status tracker which Wise Platform will update to ensure end-to-end visibility across both networks.
The collaboration, announced in Toronto at the annual Sibos conference, is the start of a broader relationship, and comes as increased innovation and fragmentation in the financial ecosystem is creating more ways for money to move and more consumer demand for choice. It reflects the importance of new forms of collaboration to provide optionality, while maintaining secure, reliable and inclusive connectivity. And it is directly aligned with both G20 and UN Sustainable Development goals on the speed, transparency, cost and access of cross-border transactions.
"We know that banks face a number of challenges when it comes to enhancing their international payments, including that this often requires them to embed technology which is incompatible with legacy infrastructure," says Steve Naud, Managing Director of Wise Platform.
"By simultaneously leveraging existing payments architecture and optimising payouts using Wise's global network, we are empowering banks to innovate effortlessly. Our network, combined with Swifts extensive reach and trackability, will make international payments more convenient, faster and lower cost for banks, without necessitating a major tech build."
Wise's global payments network enables over 57% of customers cross-border payments to settle instantly (in under 20 seconds), and over 90% to settle in under an hour. By leveraging Wise Platforms Correspondent Services solution, financial institutions only need to make one simple configuration change and their customers will instantly benefit from faster, lower-cost and more convenient international payments.
"Swift has built an infrastructure that connects the world, that is trusted and relied upon every day," says Thierry Chilosi, Chief Strategy Officer at Swift.
"Our collaboration with Wise illustrates how Swift can be the bedrock from which the whole industry can innovate to improve cross-border payments and enhance the options available for customers across the globe," Chilosi says.
"Cooperation such as this will be vital in our collective efforts to achieve the G20 targets for cross-border payments and enable the seamless, efficient and secure movement of value around a fragmented world."