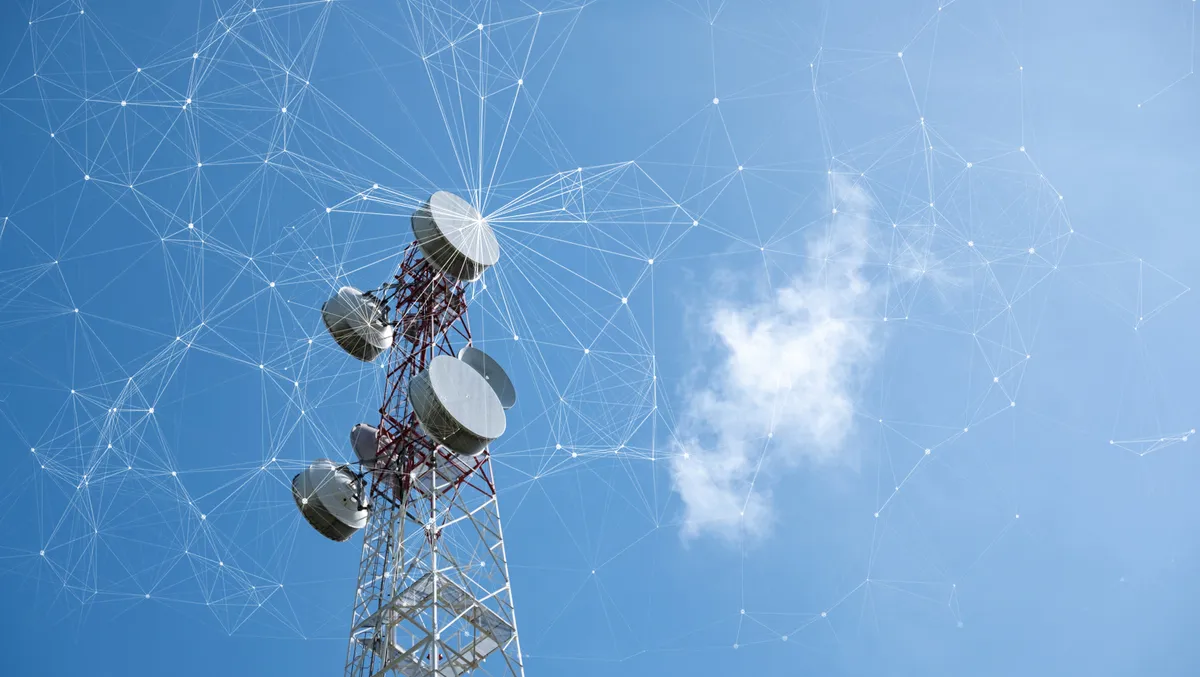 Singtel launches Singtel CUB: Transforming enterprise networks
Singtel today unveiled Singtel CUB, a comprehensive suite of network solutions and services aimed at revitalizing the digital network infrastructure of enterprises, enabling them to work smarter, more efficiently, and with greater cost-effectiveness. Singtel CUB adopts a Network-as-a-Service (NaaS) approach, simplifying the subscription and management of desired services and multiple vendors while providing invaluable insights on network utilization, workload performance, and sustainability metrics through a single sign-on digital portal. Among its array of features are proactive user experience monitoring, incident automation, and AI-driven predictive analytics designed to expedite incident responses.
Mr. Lim Seng Kong, Managing Director, Enterprise, Singtel Singapore, emphasized the critical importance of digital infrastructure flexibility and agility for enterprises. He noted, "As more enterprises embark on their digital transformation journey, there is a greater need for a well-architected and unified solution that makes it easier for them to manage and orchestrate their edge-to-cloud connectivity services. With Singtel CUB, our customers can seamlessly access an ecosystem of best-in-class solutions and providers, review and scale up their network services rapidly and dynamically, in a matter of minutes, through a single touchpoint. This NaaS approach to enterprise networking will set the right foundation for future innovation opportunities as enterprises seek to build a more robust and effective digital infrastructure."
IDC's report on Network as a Service underscores the critical role of digital infrastructure in achieving business goals worldwide, with 80% of decision-makers recognizing its mission-critical nature. Furthermore, it predicts that successful technology adoption and partnerships can save enterprises up to 15% in operational costs, addressing skills gaps and facilitating technology deployment in the evolving digital economy.
Mr. Nikhil Batra, Research Director, Telecommunication, IDC Asia/Pacific, commented on the significance of consumption-based Network-as-a-Service (NaaS) and platform-based Software-Defined Network Services (SDN) for digital transformation. He highlighted Singtel's leadership in the field, positioning them in the Leaders category in the 2023 IDC MarketScape for Asia/Pacific Communications Service Provider Secure Virtual Network Services. This recognition showcases Singtel's adaptability and commitment to meeting evolving enterprise needs, exemplified by the introduction of CUB.
Singtel CUB empowers enterprises with seamless orchestration and management of services, ranging from cloud-based network solutions to Software-Defined Wide Area Networks (SD-WAN) and managed network services, including multi-vendor ecosystems. The NaaS model offers on-demand usage-based pricing, reducing upfront capital expenditures and leading to greater efficiency and cost savings. The easy-to-navigate and intuitive user interface of the portal provides visibility into subscribed services, access to self-service tools, and centralized management capabilities, streamlining the deployment of virtualized networks. Additionally, AI, automation, and predictive analytics facilitate faster fault detection, isolation, and service restoration in the event of incidents.
From a customer's perspective, Surbana Jurong, a key player in delivering advanced solutions for sustainable and liveable spaces, views Singtel CUB as pivotal to its mission. Mr. Gareth Packwood, Director of Infrastructure and Office Systems, Group IT, Surbana Jurong, stated, "Digital technology is fundamental to every project Surbana Jurong undertakes to drive better outcomes for our clients. Through the deployment of Singtel's Global Internet and Managed SD-WAN services, we're able to strengthen our digital infrastructure and realize our smart city goals and ambitions. We believe that Singtel CUB can drive digital transformation among enterprises to help them achieve greater growth in a digital economy."
Singtel CUB promises to be a game-changer in the enterprise digital landscape, offering unparalleled control, efficiency, and cost-effectiveness to businesses as they navigate the complexities of the digital age.