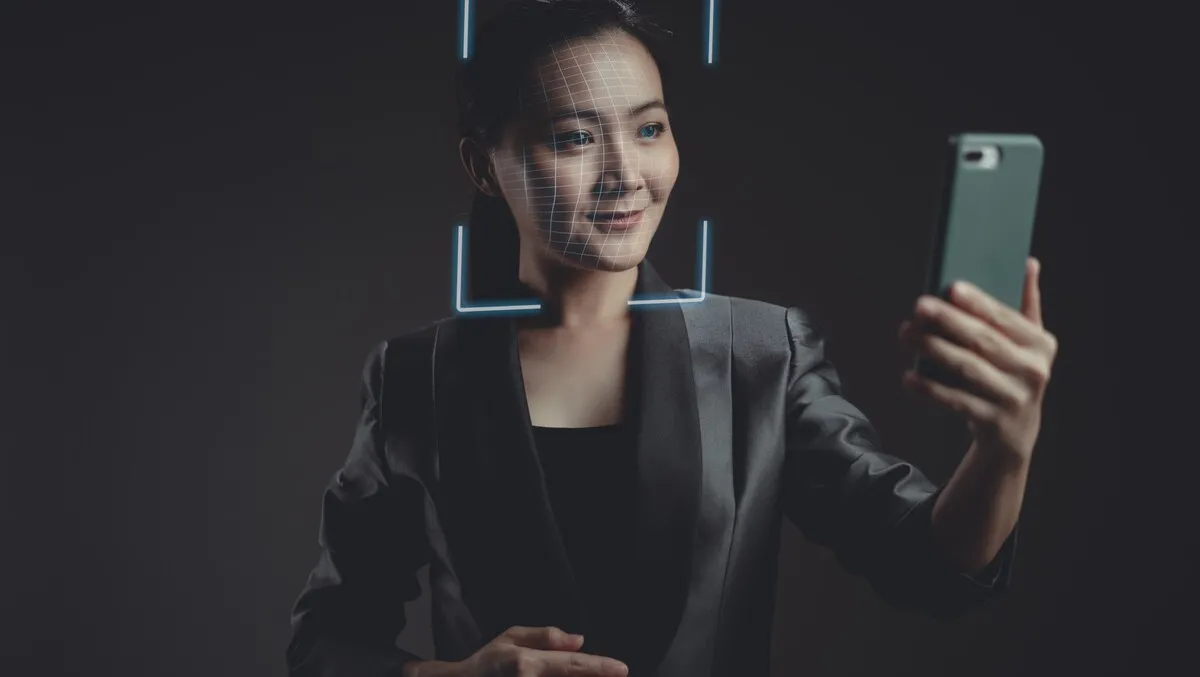 SendQuick Conexa partners with Yoti for enhanced digital ID security
Thu, 12th Oct 2023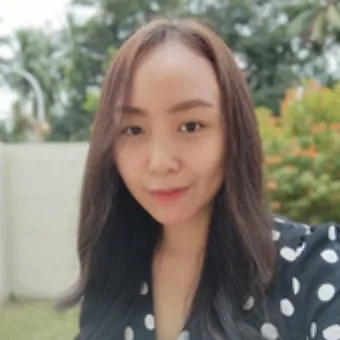 By Imee Dequito, Editor
In an impressive stride towards ensuring heightened digital security, SendQuick, a forerunner in enterprise mobile messaging and authentication solutions, has declared its recent accomplishment as Singapore's trailblazer. The firm has successfully integrated SendQuick Conexa with Yoti, a globally recognised front-runner in secure digital identity verification.
The significant move follows on the heels of SendQuick's triumphant venture last year, where they incorporated and offered Singpass Login, Singapore's esteemed national digital ID. This integration fortified cybersecurity across key sectors like government, healthcare, finance, and banking.
Now, with its latest alliance with Yoti, SendQuick reinforces its resolute commitment to incessantly heightening the standards of providing state-of-the-art multi-factor authentication (MFA) solutions. These provisions are pivotal for public services, businesses, institutions, and individuals worldwide, especially when one considers the burgeoning threats like phishing attacks, malware-based incursions, and denial-of-service attacks.
This partnership sees a fusion of Yoti's advanced Digital ID login with SendQuick Conexa, aiming to revolutionise the sphere of digital remote access identity verification. The emphasis is not just on bolstering security but also ensuring that the process remains convenient and user-friendly.
Yoti, with its commendable reach, boasts 13 million users spanning across 190 countries. Predominantly, its app installs are found in the UK, the US, and India. Thus, businesses mulling over the incorporation of Digital ID as an integral feature of authentication can now rely on SendQuick Conexa. This platform promises to amplify their digital security infrastructure, merging both MFA options with IT alerts and notification features.
A noteworthy attribute of Yoti's biometric authentication solutions is their exceptional precision paired with a user-friendly interface. Marrying the prowess of Yoti's technology with the robust communication backbone of SendQuick Conexa ensures that the resultant benefits are paramount.
The SendQuick Conexa and Yoti integration stands as a fortress, guaranteeing the pinnacle of security. Users can seamlessly utilise their Digital ID to access a plethora of online platforms, be it public services, healthcare portals, financial apps, or e-commerce websites. The biometric authentication options secure this access, making it arduous for unauthorised infiltration or identity theft. Only the genuine users, with validated credentials, can access sensitive data and carry out secure transactions.
Mr JS Wong, the CEO of SendQuick, commented on this groundbreaking partnership: "SendQuick Conexa's MFA integration with Yoti solution is highly adaptable to any business, to any industry, and to any governmental institution in any country whereby its customer base needs to be authenticated before they are allowed access to private and confidential data stored in the organisation's IT network."
He further added, "All organisations and businesses can meet the most stringent regulatory requirements with ease, as both SendQuick and Yoti ensure data protection and compliance with industry standards. This fosters trust between public organisations and citizens, businesses and their customers by offering a highly secure and user-friendly way to verify digital identities, reducing the risk of fraud and data breaches."
Echoing this sentiment, Darren Pollard, Australia Regional Director of Yoti, remarked: "Yoti is delighted to support SendQuick with our free, reusable Digital ID as another secure method for multi-factor authentication. We are especially excited to assist SendQuick expand its reach into markets such as Australia and the UK via the interoperable network of our own Digital ID apps."