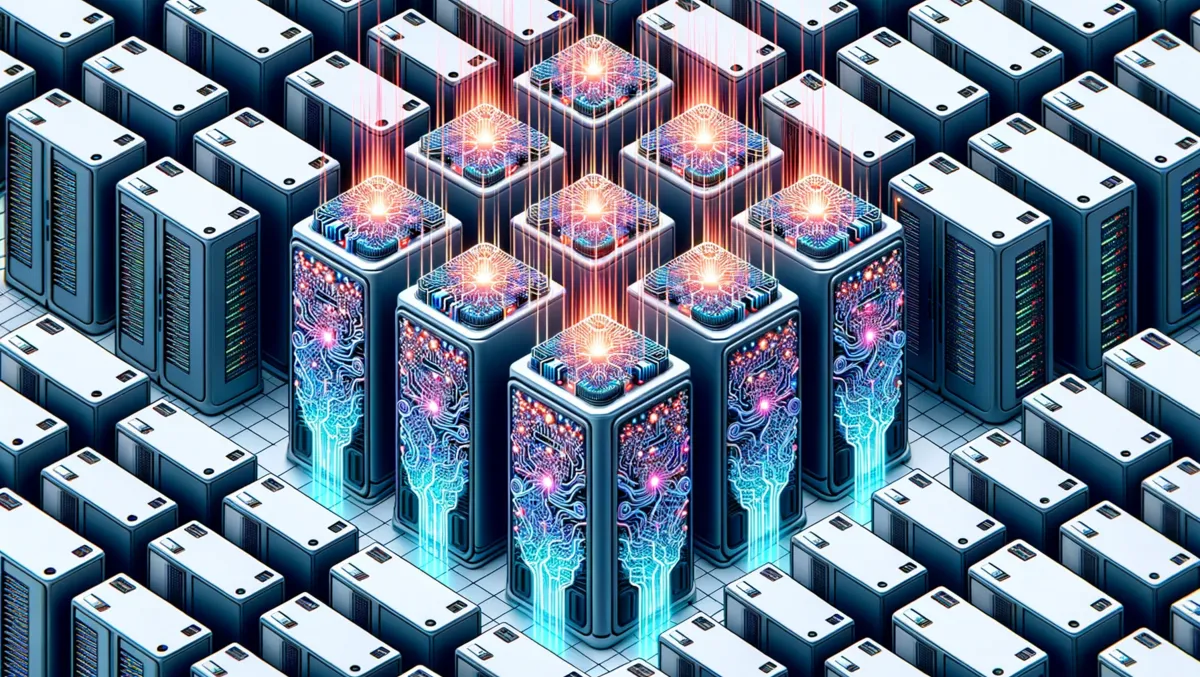 Sendbird Integrates Meta's Open-Source Llama 2 to Revolutionize AI-Powered Customer Chats
Sendbird, the market leader in communications API for web and mobile apps, recently announced its groundbreaking integration, as the first Communications API Platform to merge the Open-Source Large Language Model (LLM), Llama 2. The integration expectedly revolutionises how enterprises handle generative AI-powered conversations.
The integration of the Llama 2, originated by Meta into Sendbird's AI-driven communications platform, addresses enterprise privacy concerns associated with AI chatbot communications. Sendbird's open-source LLM integration offers companies heightened transparency, control, and flexibility in digital communications. Thanks to this addition, Sendbird is now the first corporation to equip businesses with the tools necessary to deploy generative AI chatbots strategically, without compromising on security.
John S. Kim, Sendbird's CEO and co-founder, expresses the company's commitment to prominence in generative AI-powered web and mobile app communications. He explains, "Sendbird is known for its dedication to enhancing communication in web and mobile apps and for harnessing the power of generative AI to benefit business. Now, we are taking another critical privacy-oriented step by integrating an open-source LLM on our platform." This integration keeps conversation data primarily on the Sendbird servers, ensuring high-end security and reducing the likelihood of data leaks or unauthorised access.
Open-source LLM initiatives, such as Meta's Llama 2, symbolise significant advancement, allowing companies to adapt and implement vast, freely accessible AI language models trained by billions of words. Moreover, open-source LLMs bring a new dimension of transparency, facilitating more profound insights into the LLM architecture, training methodologies, and usage. This access not only helps to build trust but also ensures ethical and legal compliance whilst making it easier to conduct audits.
Sendbird aims to develop fine-tuning expertise and offer support capabilities to businesses looking to enhance LLM performance using their own data while still preserving data privacy and security. "This addition not only brings customers new levels of control and security, it provides choice and flexibility for implementing generative AI," adds Kim. From large-scale gaming and social businesses to food delivery, healthcare, financial service organisations, and enterprises worldwide, Sendbird is driving the future of meaningful communications and customer interactions at scale.
Sendbird's AI chatbots integrated with Llama 2 are available for immediate deployment across web and mobile applications. The company continues to power beyond 7 billion interactions monthly for its extensive list of clients including Yahoo, Hinge, Krafton, and Paytm – innovating across its platform to keep customers abreast with the most advanced and essential tools.
General Manager of Sendbird, Sanghee Lee can provide further commentary on how Llama 2 is addressing privacy concerns associated with LLMs, the increasing trend of conversational commerce in Southeast Asia, the future of next-gen chatbots in the region, opportunities in the healthcare chatbot market and Open Source LLMs, and the role of Sendbird in revolutionising industries through AI-driven chatbot integration.