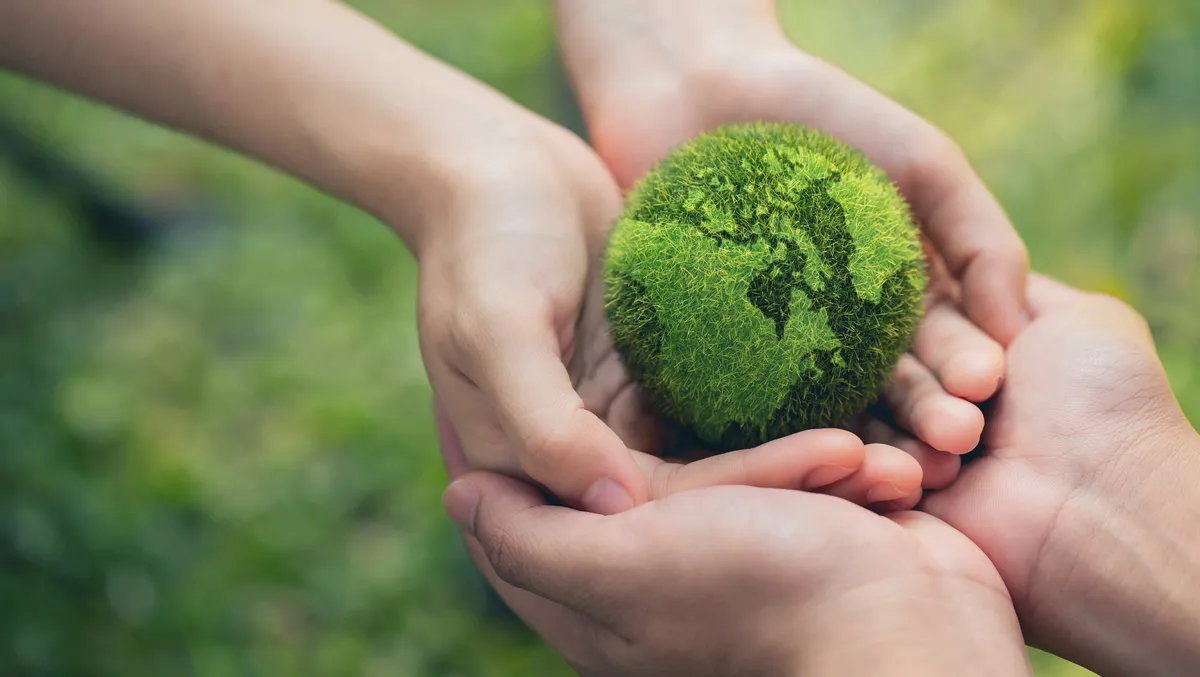 Seagate unveils eco-friendly Exos CORVAULT at IBC 2023
In a significant stride towards fostering sustainability in the data storage sector, Seagate Technology Holdings plc, a global frontrunner in mass data storage infrastructure solutions, unveiled its innovative Exos CORVAULT 5U84 storage solution at the International Broadcasting Convention (IBC) 2023 held in Sydney, Australia. This groundbreaking system is specifically designed to assist media and entertainment (M&E) organizations in diminishing their carbon footprint and operational costs by extending the lifespan of drives, thereby echoing Seagate's steadfast commitment to sustainability. The company's efforts have not gone unnoticed, as it has been recognized as a Social Impact Award finalist in the Environment and Sustainability category at IBC 2023, a testament to its pioneering circularity program.
The Exos CORVAULT stands as a beacon of efficiency and durability in the realm of mass-capacity block storage systems. It promises a user experience akin to managing a single hard drive, albeit with a multi-petabyte capacity, revolutionizing data center deployments with its "five-nines availability." The latest 5U84 variant is optimized for smaller 1-meter-deep racks, a common choice in M&E companies, facilitating rapid deployment and streamlined data management with minimal human intervention.
Ben Leaver, CEO and co-founder of pixitmedia, a long-standing partner of Seagate, expressed his enthusiasm about the collaboration, stating, "Today, we are delighted to combine the new CORVAULT 5U84 with our pixstor software-defined storage solution to create high performance, scalable, and flexible data storage with best-in-class TCO that is purpose-built to meet rigorous media workflow demands." He emphasized the reliability, energy efficiency, and security that Seagate's data storage systems offer, granting customers the "freedom to innovate" and fostering collaboration while ensuring utmost security of assets.
Melyssa Banda, vice president of storage solutions and services at Seagate, highlighted the transformative potential of the new CORVAULT solution, which significantly curtails e-waste and power consumption by up to 50% in software-defined data center architectures. "Through ADAPT and ADR innovation, our latest storage solution reinforces our commitment to sustainability. Seagate is leading the way in minimizing electronic waste and environmental impact while maximizing resource efficiency to create a sustainable Datasphere and we are thrilled to be Social Impact Award finalists at IBC this year," Banda remarked.
In the face of escalating demands from the burgeoning streaming services and growing media viewership, Seagate addresses critical industry challenges such as costly archiving and security concerns. The company showcases a comprehensive storage portfolio at IBC, featuring Exos storage systems and Lyve solutions & services, tailored to meet the unique needs of M&E businesses. These solutions aim to facilitate seamless data flow, enhance data availability, and offer long-term cost predictability, empowering companies to maintain control over their data and budgets.