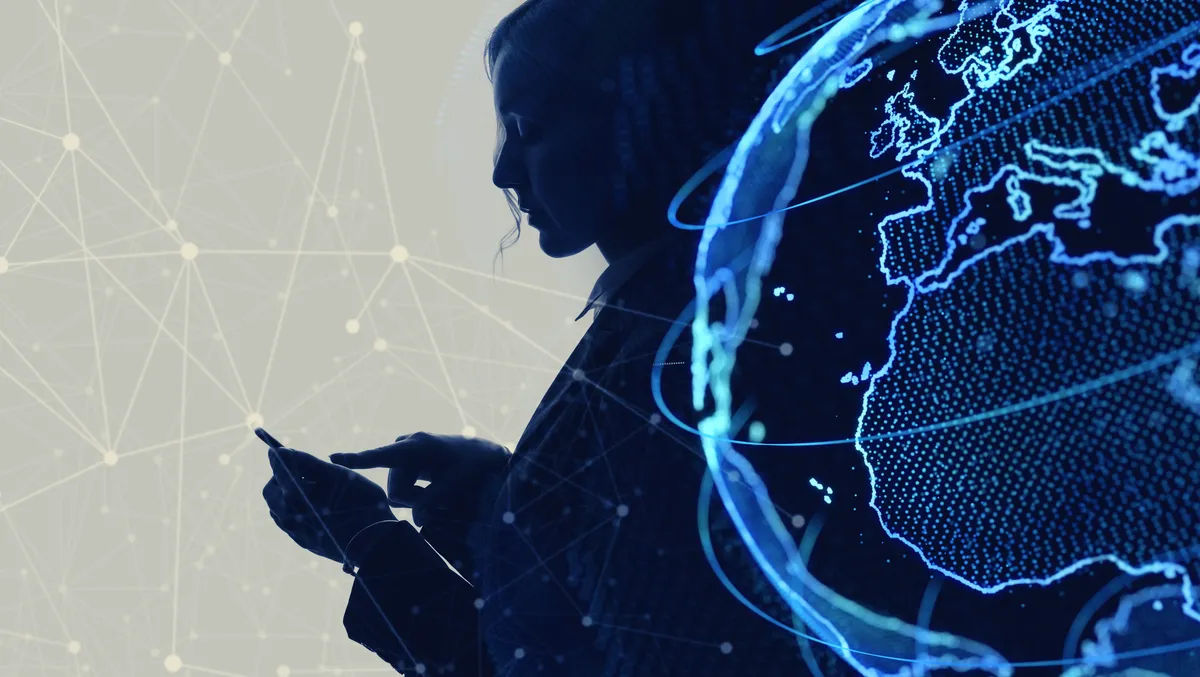 RingCentral #1 across all use cases in 2021 Gartner report
FYI, this story is more than a year old
Gartner has ranked RingCentral #1 in all four use cases in the 2021 Gartner Critical Capabilities for Unified Communications as a Service (UCaaS), Worldwide report.
The report was updated in August and evaluated 14 companies in relation to nine crucial functions and four use cases.
Gartner defines its Critical Capabilities as attributes that set products and services apart regarding their quality and performance.
The company recommends that users take into account these sets of critical capabilities as some of the most vital criteria for acquisition decisions.
The four use cases include:
Midsize Enterprise
Large & Multinational Organisations
UC with integrated Contact Centre
Mobility and Remote Working
"We rose to the challenge over the past two years to meet what has turned out to be a radical shift in employee communication, interaction and collaboration," RingCentral president and chief operating officer Mo Katibeh says.
"As RingCentral has always had a mobile-first mentality, we are especially qualified to solve the newer and ever-evolving demands of hybrid work."
"The innovations RingCentral has brought to market over the past 12 months are a testament to the hard work our development teams have put in to rise to this unprecedented challenge.
"I am extremely proud of all our employees, and it's great to see the recognition by Gartner in the Critical Capabilities report."
In addition, Gartner has positioned RingCentral as a Leader in the 2021 Gartner Magic Quadrant for Unified Communications as a Service, Worldwide.
The 2021 report also marks the seventh consecutive year that RingCentral has been positioned furthest to the right for completeness of vision in the Leaders Quadrant.
The Gartner recognition comes after Vodafone Business and RingCentral partnered to launch a unified communications (UC) package, including video phones and 5G, to markets in Asia, including Singapore and Hong Kong, as well as many countries in the United Kingdom and Europe.
The collaboration between Vodafone Business and RingCentral will blend RingCentral's unified communications as a service (UCaaS) and contact centre as a service (CCaaS) with Vodafone Business' 5G and mobility capabilities. This blend will offer communication options such as cloud-based phone service, video meetings, and team messaging into a single app.
These can run as standalone or integrated with other business applications across customer relationship management, enterprise resource planning, helpdesk, and Microsoft 365.
For larger businesses, Vodafone Business UC with RingCentral also includes real-time and historic analytics, call management, and team collaboration and task management capabilities.
Moreover, in November 2021, RingCentral spruced up its UCaaS platform with deeper Teams integration and 'bring your own carrier' (BYOC) options, enabling users to select their own telephony provider within RingCentral cloud and app. According to RingCentral, the BYOC option provides more choice to customers.
Further, the deeper integration with Microsoft Teams supports direct routing, a simpler onboarding experience, and fax, voicemail, and call-to-web functionality through RingCentral's cloud PBX. The RingCentral app will continue to offer business calling in addition to other UC features.