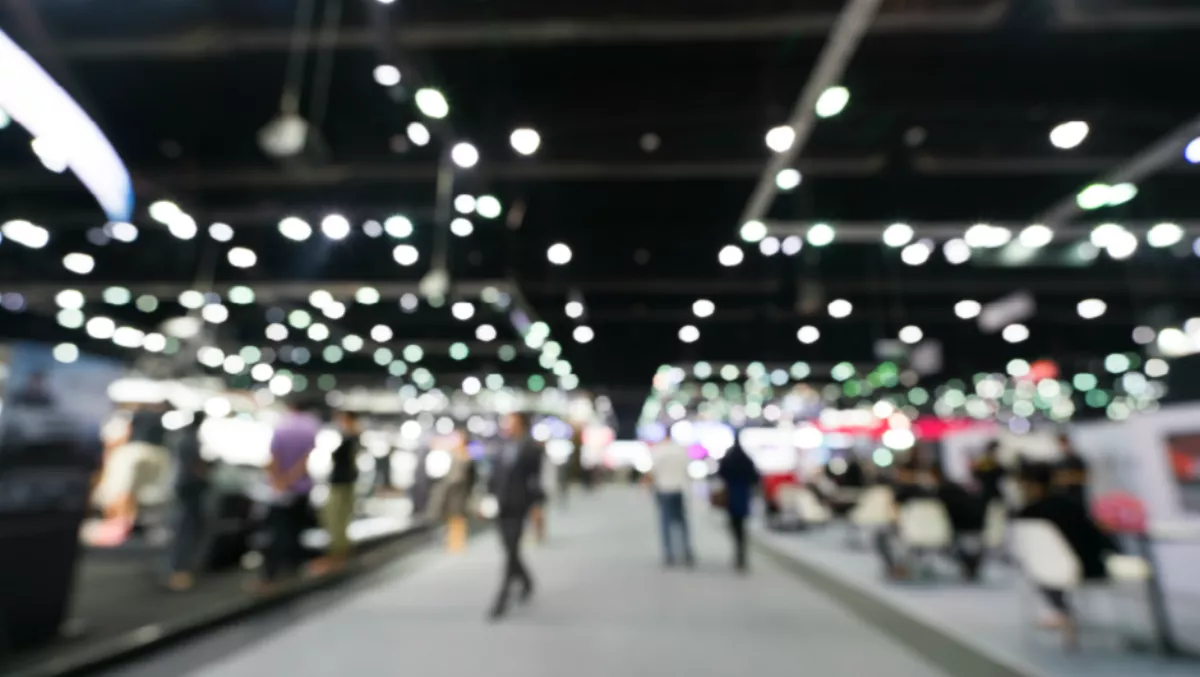 Report: Women being sexually harassed at tech conferences
Conferences are a common thing in data center and IT circles, where vendors show off their wares, experts share their insights, and participants network with their peers.
These tech events are a great place to view a stark example of the industry's gender imbalance as the sheer majority of those in attendance are male.
Hybrid IT provider Ensono has released its findings from a new research report - Speak up: Bringing more women's voices to tech conferences - that delves into the issue.
The insights are based on a survey of 500 women across the US and UK who attended a tech conference in their careers, with the goal to garner their experiences and attitudes toward the representation of women at tech events. Ensono also audited three years' worth of keynote and standalone speaker line-ups from 18 major technology conferences around the world to determine the ratio of women to men.
The inspiration for the study came from Ensono Director of Public Cloud Product Lin Classon's experience at a tech conference, as she tweeted a picture of an empty women's restroom, highlighting the lack of women at the event and also the larger issue of the industry's gender gap.
"The lack of female speakers at industry conferences is a quantifiable picture of how women are underrepresented," Classon says.
"The industry still has a long way to go, but it's research like this that provides companies with data and tools to initiate change.
With the data from the survey in addition to the audit on keynote presentations, Ensono was able to come up with a number of startling findings, including:
Only 25 percent of tech conference keynotes in the last three years were women
70 percent of women surveyed who have sat on a panel at a tech conference report being the only woman
One in four women have experienced sexual harassment at a tech conference
76 percent of women are more likely to attend a conference with a keynote speaker, panellist or other programming that features a woman
There was a five percent increase in the number of female speakers in tech conference lineups from 2016 to 2018
The report also provides recommendations for companies to assume responsibility and commit to concrete, actionable change.
Some of the key strategies suggested include internally promoting speaking opportunities at tech events, building training programs to advance speaking skills, establishing a set of criteria that determines company participation in an event based on its level of inclusivity, and creating an internal code of conduct for off-site events.
"It's our hope that members of the tech community encourage their companies to take part in this opportunity for change — whether they are a part of senior leadership or just starting their career," says Ensono CMO Lisa Agona.
"At Ensono, we fully support our female associates and stand with them as we progress toward gender parity in the tech industry.