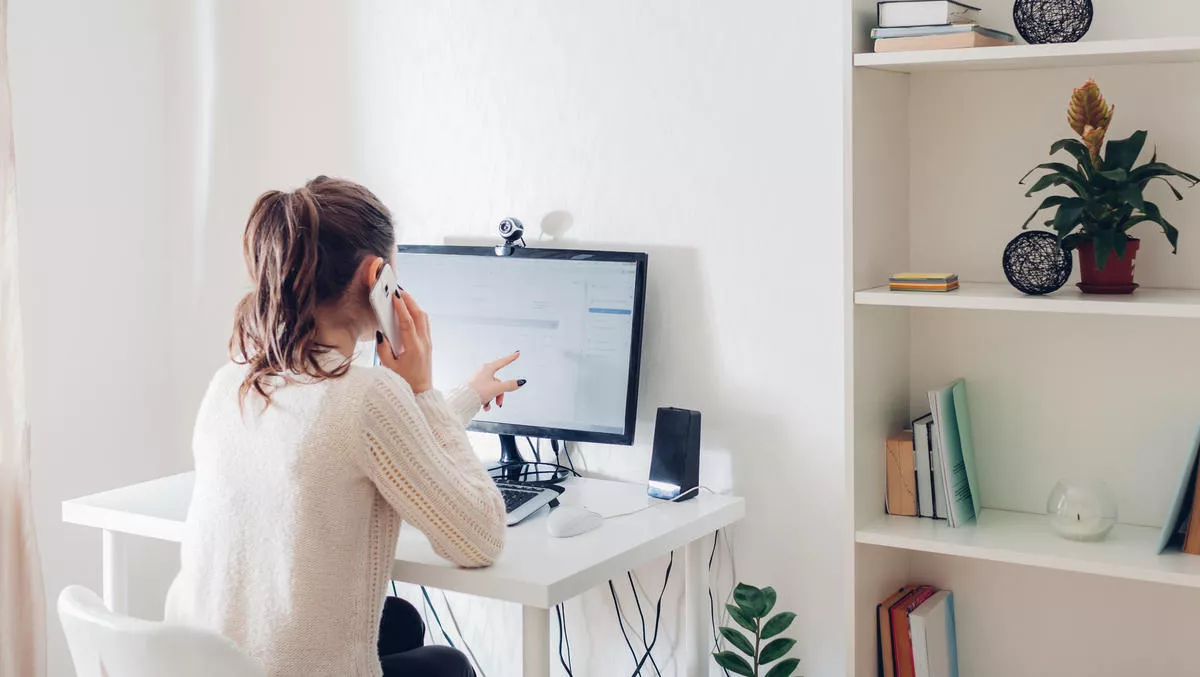 Remote work: The new home for gender equality in tech
FYI, this story is more than a year old
Remote work could be the way in which the technology industry is more likely to achieve gender equality, especially as COVID-19 has delayed career progression for many working in the field.
A recent Kaspersky report, called Where are we now? Understanding the evolution of women in technology, more than half of Singaporean women working in the field say their career progression has been delayed, and 58% say remote working structures can help to achieve gender equality.
According to Kaspersky, 21% of women working in Singapore's tech sector prefer working from home, 28% say they work more efficiently, and 34% say they have more autonomy than they do when they work in an office.
However, remote working and personal family life are still somewhat at odds with each other - since March 2020, 40% of Singaporean women in tech say they struggle to juggle work and family life.
According to the survey, 62% of women say they do the majority of cleaning in the home, 62% are in charge of home schooling, and 47% of women have had to adapt their working hours in order to look after the family. As such, 51% believe their career progression has been delayed.
According to 2020 Women in Software Changemakers winner Patricia Gestoso, the pandemic has had many different effects - from more flexibility and time due to the lack of commute, while others are feeling burnout.
Gestoso says that it is important for organisations to align their managers with a strategy that supports employees who are caregivers.
"This can be a challenge for women working remotely as they may experience less access to top management working from offices. This may decrease their chances to be considered for the kind of stretch assignments that lead to promotions. Employers need to be conscious of those disadvantages and plan accordingly to minimize them.
The results also provide wider takeaways for organisations not just in technology, but in all areas of business.
ADA's List cofounder and CEO notes that working parents need flexibility during COVID-19 and beyond.
"Companies need to understand that representation does matter and having women in leadership, majority-women teams and women in interviews demonstrates that there's space for women in their company. Finally, we see lots of successful companies partner with external women's organisations who can challenge you, push you forward, and also provide external inspiration for your employees.
The technology sector could lead to this change in flexibility and balance. Over time, this will lead to a change in social dynamics, says Kaspersky global sales network vice president Evgeniya Naumova.
"We as an industry must build on this momentum, extract the positives from the past year's transition to flexible working, and be a catalyst for wider social change as a result.
The report was conducted across 19 countries and involved 13,000 respondents.

Related stories
Top stories