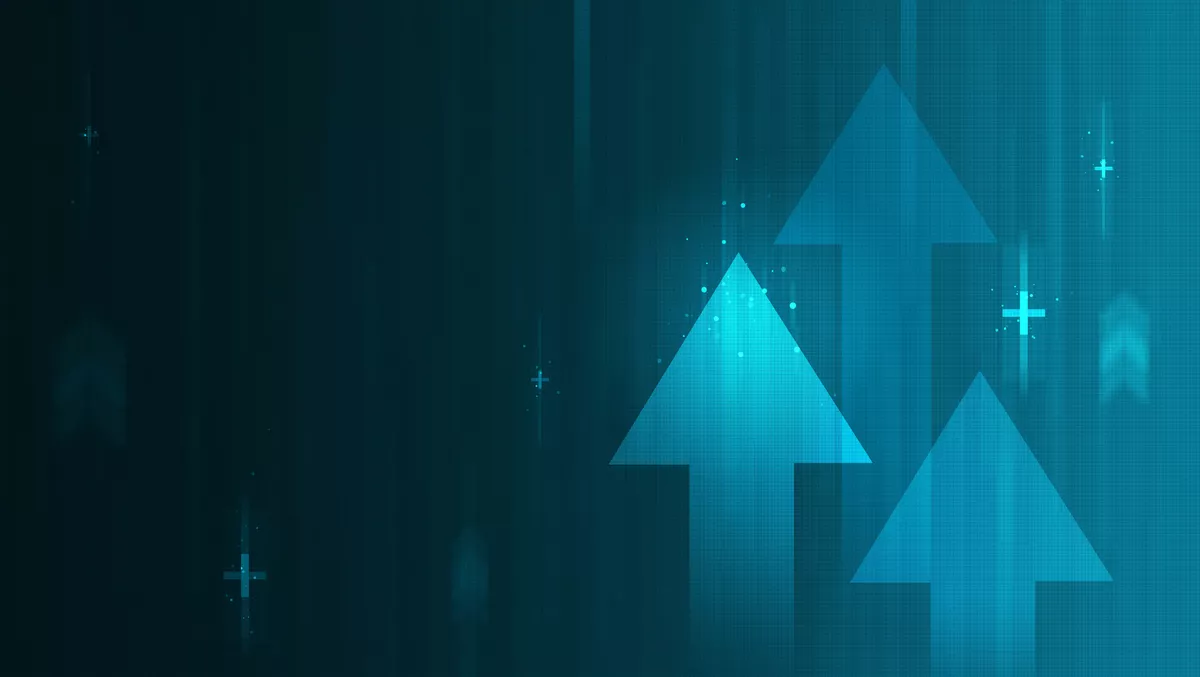 Red Hat announces 2022 awards winners for A/NZ region
Red Hat recently acknowledged Australia and New Zealand partners with its annual awards, highlighting partners across various categories.
The Red Hat Australia and New Zealand Partner Awards recognise the company's dedicated partners in the region for their ongoing commitment to delivering end-to-end customer solutions and expertise using Red Hat's open source technology portfolio.
In a statement the company wrote, "At Red Hat, we believe that the future of IT is driven and supported by an ecosystem of highly skilled, aligned partners committed to working hand-in-hand with Red Hat and each other.
"Successful businesses depend on creative, nimble and resilient ecosystems of partners, and we are proud to have an ecosystem that empowers customer success through sustained innovation in open source technologies across industries to jointly deliver results with greater confidence."
The company continues, "The Red Hat partner ecosystem is an integral part of how we develop and deliver business and technical value to customers. It provides a community to solve customer challenges, build integrated solutions, and establish and grow deep relationships.
"Partners have always been at the centre of Red Hat's business and we know that our long-term success depends on our partners. Our relationship with our partners is founded on inherent transparency and honesty, and we highly value partner insights and input in guiding our strategy."
The 2022 Red Hat Australia and New Zealand Partner Award winners are as follows:
A/NZ Partner of the Year Deloitte, for driving cloud adoption and business transformation for customers in collaboration with Red Hat.
Innovation Partner of the Year Advent One, for delivering innovation using Red Hat open source solutions in collaboration with other partners and vendors.
Professional Services Partner of the Year Integral, for mutually exchanging resources to successfully deliver business outcomes for customers in collaboration with Red Hat.
Distribution Partner of the Year Ingram Micro New Zealand, for strengthening engagement with ANZ distributors and helping to expand the Red Hat partner ecosystem in both coverage and capability.
Cloud Partner of the Year Microsoft, for encouraging team collaboration to drive cloud adoption and modernisation with customers using Red Hat open source solutions.
Advanced Partner of the Year Cirrus Networks, for providing an innovative approach to creating a state-owned enterprise design in collaboration with Red Hat Consulting.
New Partner of the Year DeployPartners, for demonstrating significant commitment to Red Hat and implementing best practices in customer relationship development.
Looking to the future, the company concludes, "This is a very exciting time for Red Hat and our partner ecosystem. Our multi-partner collaborations offer a deeper and more holistic approach to innovation, which is essential in delivering customer-centricity across solution offerings and services.
"Congratulations to the winners for their outstanding contributions. It is great to see our partners continuing to demonstrate a keen desire to collaborate and innovate with and for our customers to recognise the value of Red Hat technologies. Thank you to all our A/NZ partners for their constant support, dedication and collaboration.
Related stories
Top stories