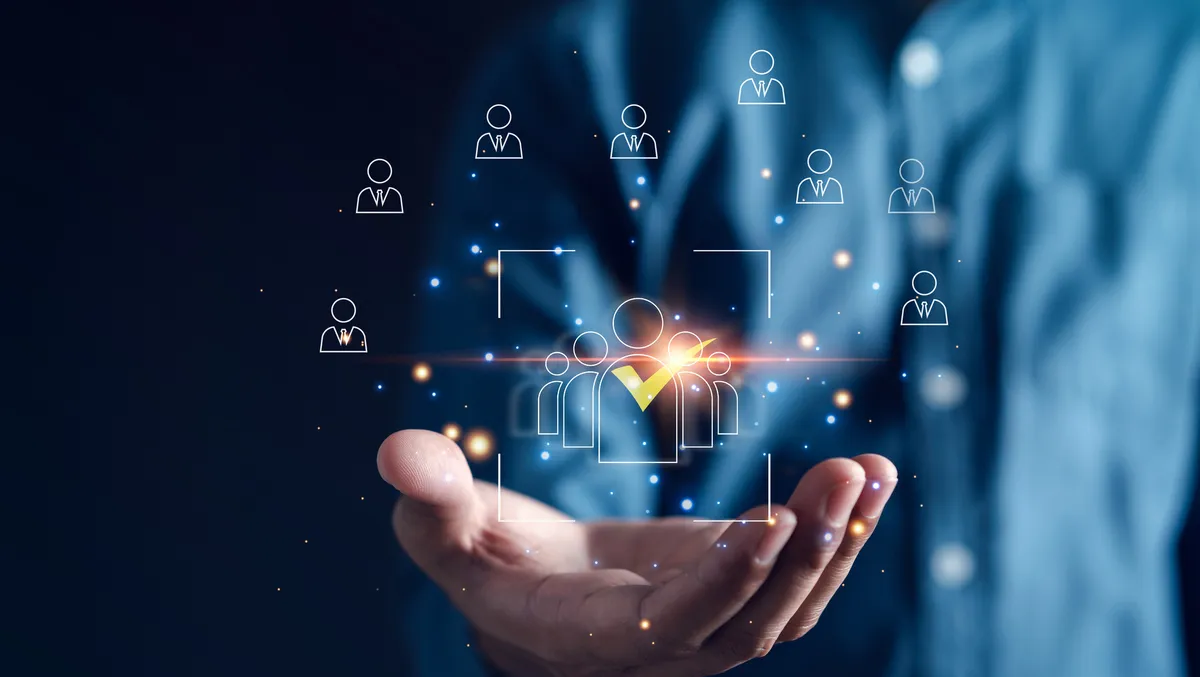 Razer works towards operational excellence with Workday innovation
Workday, the specialist in enterprise cloud applications for finance and human resources, has announced that Razer, the lifestyle brand for gamers, has successfully implemented Workday Human Capital Management (HCM) as its core HR platform.
In line with its ethos of innovation, Razer is redesigning its HR processes to drive greater operational excellence and strengthen its position as an employer of choice.
At present, Razer has operations across 19 offices worldwide, including Singapore, Germany and USA with a workforce of 1,500 people working collectively to build its gamer-focused ecosystem.
With employees working across multiple locations, Razer needed HR solutions that could help break down silos, foster collaboration, and enable swifter decision-making while creating an engaging environment for employees.
Since implementing Workday HCM to support performance management, recruiting, and time tracking functions, Workday states Razer was able to effectively further catalyse its people and culture practices that support its growth and profitability ambitions.
This includes instilling a unified company culture where there are established group-wide practices and alignment in performance management processes which have helped increase productivity.
April Wan, Vice President, Global Head of HR, Razer, comments, "Digital transformation of our people and culture processes is key to ensuring that we continue to stay ahead of the curve and enable Razer to be an organisation that is not only a great place to work but also a place to do great work."
"Workday shares our passion for driving world class employee experiences through relentless innovation, and in leveraging insights for efficient decision-making. This alignment of values has further solidified our confidence in Workday as the ideal partner for our digital transformation journey."
Leveraging the agility of Workday's platform, Razer has streamlined and automated multiple HR processes including onboarding, learning and development across the organisation.
As a result, Razer has unlocked synergies, generated cost savings across its business, and enhanced productivity. One example of this success was that it has been able to reduce the time taken to implement organisation changes from 4 weeks to 1 week, allowing for more time to be spent on strategic business initiatives.
Pannie Sia, general manager, ASEAN, Workday, states, "Razer shares the same commitment to advancing digital transformation and innovation as we do and that makes us a great fit as partners."
"Working together, we have helped Razer optimise its HR processes for a thriving work environment that supports strategic decision-making for growth while adapting to evolving business needs."
The company's HR digital transformation journey has achieved external recognition, with Razer being named the recipient of multiple awards including 'Great Place to Work in 2021 and 2022' and The Straits Times' Singapore Best Employer 2022'.