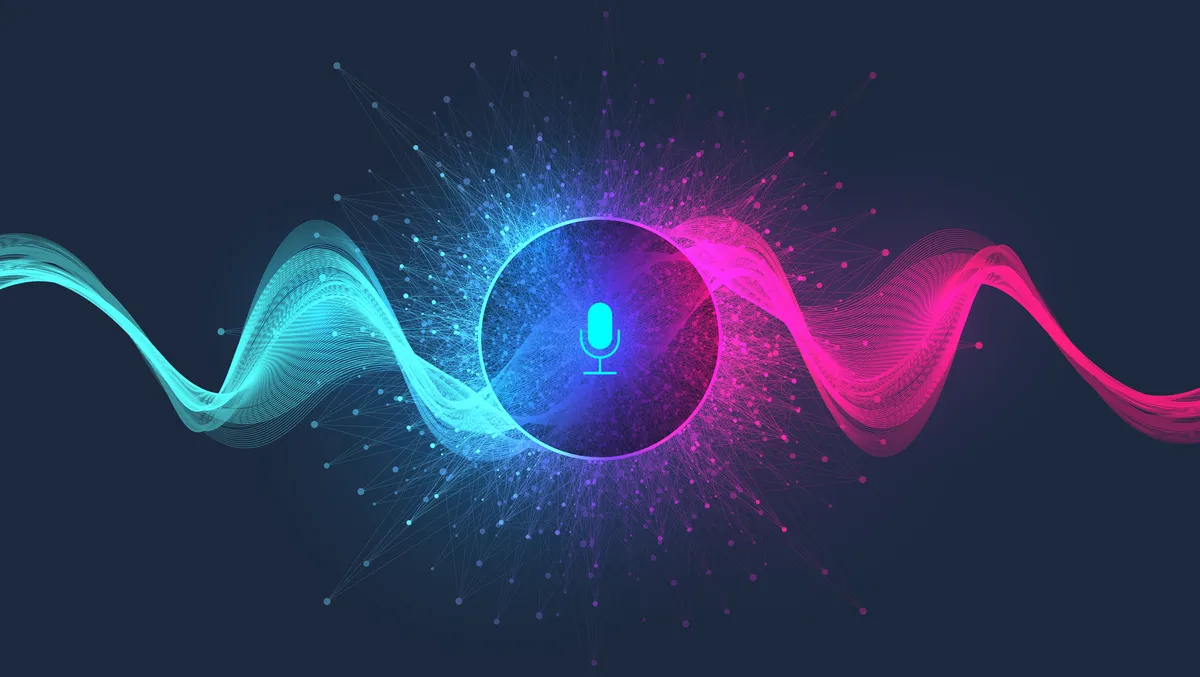 PPDS partners Avientek to expand in the Middle East
PPDS, the exclusive global provider of Philips professional displays and dedicated AV software solutions, has announced the latest phase of its growth and expansion strategy in the Middle East, with a new partnership with AV and UC distributor Avientek.
"Avientek – founded in Dubai in 2016 and now present in more than 20 countries, including India – will introduce, promote and distribute PPDS' entire suite of highly innovative and multi-award-winning solutions as the display brand of choice in the Middle East," says the company.
Aligned in their efforts to bring their solutions to key market verticals, including hospitality, corporate, retail, media, transportation, control rooms, government, broadcasting, education, industrial and healthcare, available solutions from PPDS will include digital signage, ePaper, interactive displays, direct view LED, and business and hospitality TVs, as well as solutions including the recently launched and evolutionary new cloud-based device management platform, PPDS Wave.
With Philips professional displays now the preferred display brand for Avientek, PPDS also brings seamless compatibility with many of the distributor's industry-leading third-party partners, including Crestron, Logitech and Wolfvision.
The two companies will work closely together to ensure partners and customers receive the highest level of service, with PPDS' highly trained global team, including its key account directors, on hand to provide expert knowledge, support and technical training to ensure opportunities in the market are maximised, and projects are completed with quality and confidence.
"Avientek is a distributor of AV and UC products and has been operating in the market for the past seven years. Working with PPDS, Philips professional displays are the right fit for our product line-up, which meets the display demands of the AV sector. We chose PPDS and Philips professional displays for their innovation, reliability, seamless integration, picture quality, durability, long-term performance, customer satisfaction, and competitive advantage. We are delighted and excited by the opportunities ahead as a result of this partnership with PPDS, and my team and our partners and thrilled to have them on board," says VM Manu, Director at Avientek.
"Avientek is a growing and internationally recognised market leader for delivering quality and innovative display solutions to the channel. As we continue to expand and strengthen on a global scale, it's important we form partnerships with organisations that are strategically aligned with our efforts in bringing outstanding, long-term value to customers and doing business in the right way," adds Wim De Geest, Executive Director MEA, PPDS. "Together with Avientek, we look forward to a long and successful working relationship, bringing the power of Philips professional displays to an even wider audience."
"By combining the Philips brand promise with TPV's manufacturing expertise in displays, PPDS employs a competitive and focused approach to bring innovative products to market – from its 10-inch touchscreen through to unlimited direct view LED displays. Designing solutions that make a positive impact, for resellers and for end-customers at the right time and in the right places."