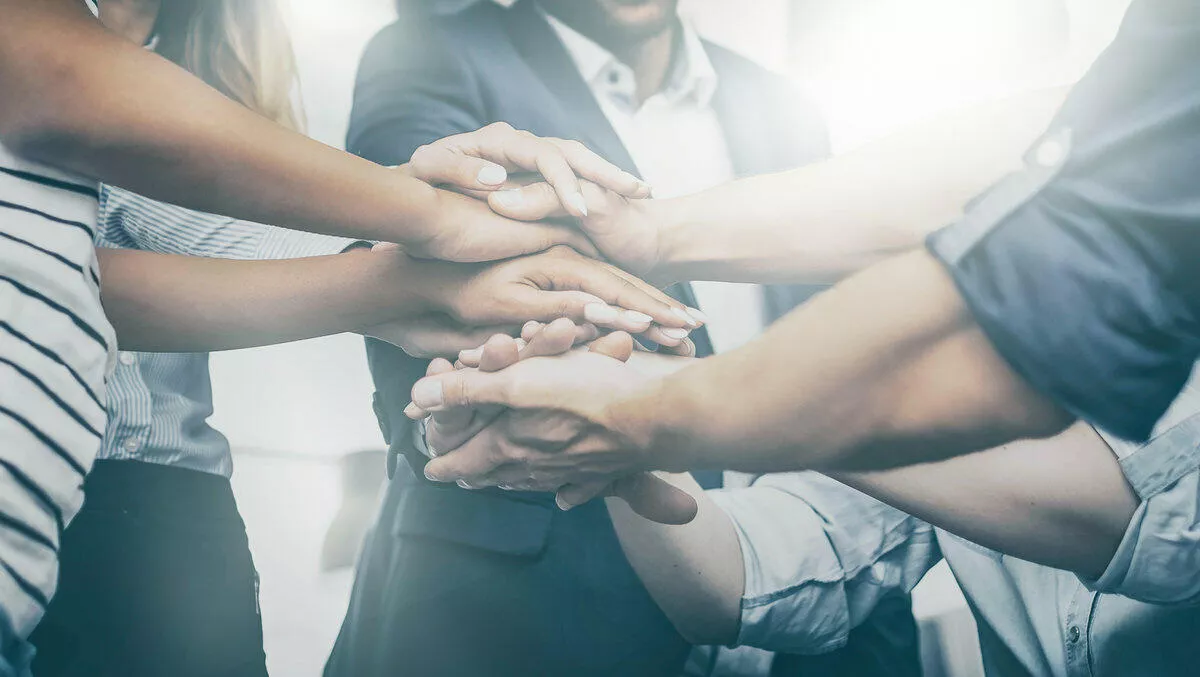 Oracle, CrimsonLogic amongst best places to work in Singapore
By Newsdesk
Tue, 29th Oct 2019
FYI, this story is more than a year old
CrimsonLogic, Adventus, Intellect Minds, Grab, SAS Institute and Titansoft Sony Electronics and Oracle are amongst the best places to work in Singapore, according to a new publication by HR Asia.
As part of its review, HR Asia surveyed 8231 employees from 192 companies as part of its Best Companies to Work for in Asia Survey.
"This year, we've rolled out our new Total Engagement Assessment Model or T.E.A.M which takes our already robust Employee Input Survey (EIS) that covers emotional engagement (Heart), intention and motivation (Mind) and advocacy and behaviour (Soul) - and adds elements of collective consciousness (Think), workplace sentiment (Feel) and team dynamics (Do)," explains HR Asia.
"This results in a unique 360-degree employee engagement survey that studies not just how much an employee is engaged, but also how are they engaged differently in a group environment, and in response to corporate initiatives.
As part of the survey, participants were asked about their employers and asked to disagree or agree with statements. The survey shows that employers that are more transparent, supportive of employees' growth and lead by example, are more likely to be rated as a good workplace by their own employees.
CrimsonLogic's chief people officer Sylvia Koh comments, "This award is a strong endorsement for our ONE@CRIMSON ecosystem that is helping to transform our workplace and making employees happy.
"As an IT company, we will leverage on technology to engage employees and helping them to work better, faster and smarter together. As we continue to make improvements across the organisation, our aim is to help our People find joy at work, while staying true to our ONE Crimson core values.
SAS Singapore managing director Randy Goh explains that SAS creates analytics software that turns customer data into insight and makes the world better by doing good.
"Customers in 149 countries use SAS to battle cybercrime, improve customer experiences, protect endangered species, improve education and child welfare, and much more. Employees find that SAS is a great place to work as we demonstrated and believe in our core values of Curious, Passionate, Authentic and Accountable. Our employees genuinely enjoy working in our culture of diversity and inclusiveness," says Goh.
The full list of Best Companies to Work for in Asia 2019 (Singapore) is as follows:
Adventus Singapore Pte Ltd (IT)
Borouge Pte Ltd (Chemicals)
British American Tobacco Singapore Pte Ltd (FMCG)
City Developments Limited (Property Developments)
Coach Singapore Pte Ltd (Retail)
CrimsonLogic Pte Ltd (IT)
Cycle - Carriage Singapore (Automotive)
Danone Asia Pte Ltd (FMCG)
ECU Worldwide (Logistics)
Far East Organization (Conglomerate)
Genesis Retail Pte Ltd (Retail)
Grab (Technology)
Great Eastern Singapore (Financial Services)
Intellect Minds Pte Ltd (IT)
Kuehne + Nagel (Asia Pacific) Management Pte. Ltd. (Supply Chain and Logistics)
Maersk Singapore Pte Ltd (Transport and Logistics)
Mazars LLP (Accounting)
MSD International GmbH (Singapore Branch) (Pharmaceuticals)
Mundipharma Singapore Holding Pte Ltd (Pharmaceuticals)
NTUC First Campus Co-operative Ltd (Education)
Oracle Corporation Singapore Pte Ltd (Technology)
SAS Institute Pte Ltd (IT)
Schindler Lifts (Singapore) Pte Ltd (Elevator - Escalator)
Singapore Hai Di Lao Dining Pte. Ltd. (F-B)
Sony Electronics Asia Pacific Pte Ltd (Electronics)
Standard Chartered Bank (Singapore) Limited (Banking - Finance)
Swarovski Singapore Trading Pte Ltd (Retail)
Titansoft Pte Ltd (IT)
TWG Tea Company Pte Ltd (F-B)
Yinson Production Offshore Pte. Ltd. (Oil and Gas)