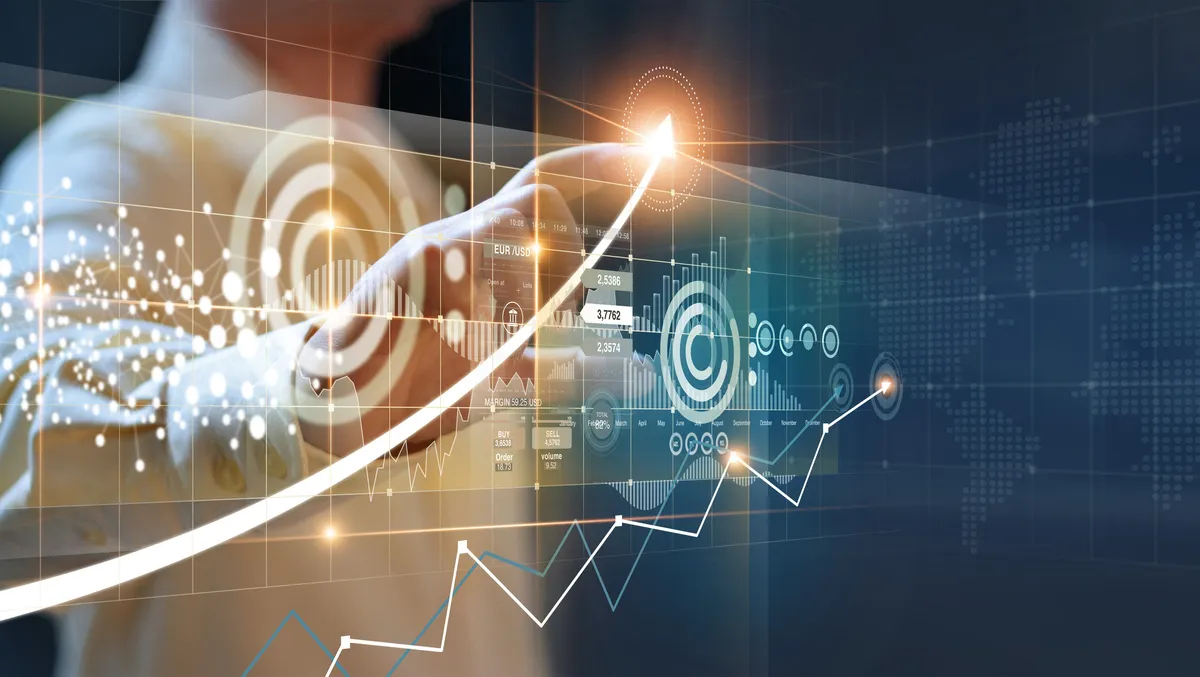 Oracle Cloud EPM is a leader, says IDC 2022 MarketScape
Oracle has been named a Leader in the IDC MarketScape: Worldwide Enterprise Planning, Budgeting, and Forecasting 2022. Oracle offers integrated suites of applications plus secure, autonomous infrastructure in the Oracle Cloud.
The IDC MarketScape study, which evaluated 13 vendors, provides quantitative and qualitative characteristics of EPM applications in the market. Vendors were assessed with special emphasis on the breadth of their portfolios and geographical presence, the innovative features in their products, customer satisfaction and perception, and the overall health of their business.
The report highlights Oracle's comprehensive and feature-rich Oracle Fusion Cloud Enterprise Performance Management (EPM) solution. The product strengths highlighted include Oracle Cloud EPM's integrated business intelligence and advanced analytics, which enable customers to leverage advanced capabilities such as root cause analysis, scenario modelling, simulations, insight discovery, and intelligent narratives.
According to the report, "Customers mentioned that Oracle has one of the most comprehensive product road maps they've seen on the market. They have also said that they are quite satisfied with the customer support they've received from Oracle, courtesy of the vendor's extensive ecosystem of employees, partners, and peer customer community."
"Effective financial planning and analysis can be difficult to achieve and that makes it very challenging to make timely data-driven decisions in our rapidly changing economy," says Hari Sankar, Group Vice President, Product Management at Oracle.
"To help our customers simplify and enhance these processes, Oracle Cloud EPM delivers fast and accurate insights that allow organisations to have visibility across all areas of operation and adapt to market shifts in real-time. This recognition from the IDC MarketScape is a testament to our best-in-class technology and directly reflects our efforts to help customers thrive."
Part of Oracle Fusion Cloud Enterprise Resource Planning (ERP), Oracle Cloud EPM offers a comprehensive set of enterprise performance management capabilities to align financial and operational planning, close the books faster, and manage enterprise master data. It is a framework of the technical and functional components shared among Cloud EPM processes. As a result, it enables clients to have a more unified user experience and simplified administration across different business functions.
A reason why Oracle EPM consistently tops analyst rankings, with thousands of customers gaining more value from running their EPM processes with Oracle in the cloud, is its ability to drive better decisions with scenario modelling and built-in, advanced analytics.
"AI and machine learning bring you data-driven insights to help you take action faster. It seamlessly connect data across your entire organisation so you can build forecasts and scenarios that update automatically as your bottom line changes. It comprehensively address your needs with functional breadth and depth across financial and operational planning, consolidation and close, master data management, and more," says the company, adding, "The net result of the above benefits is a more agile enterprise."