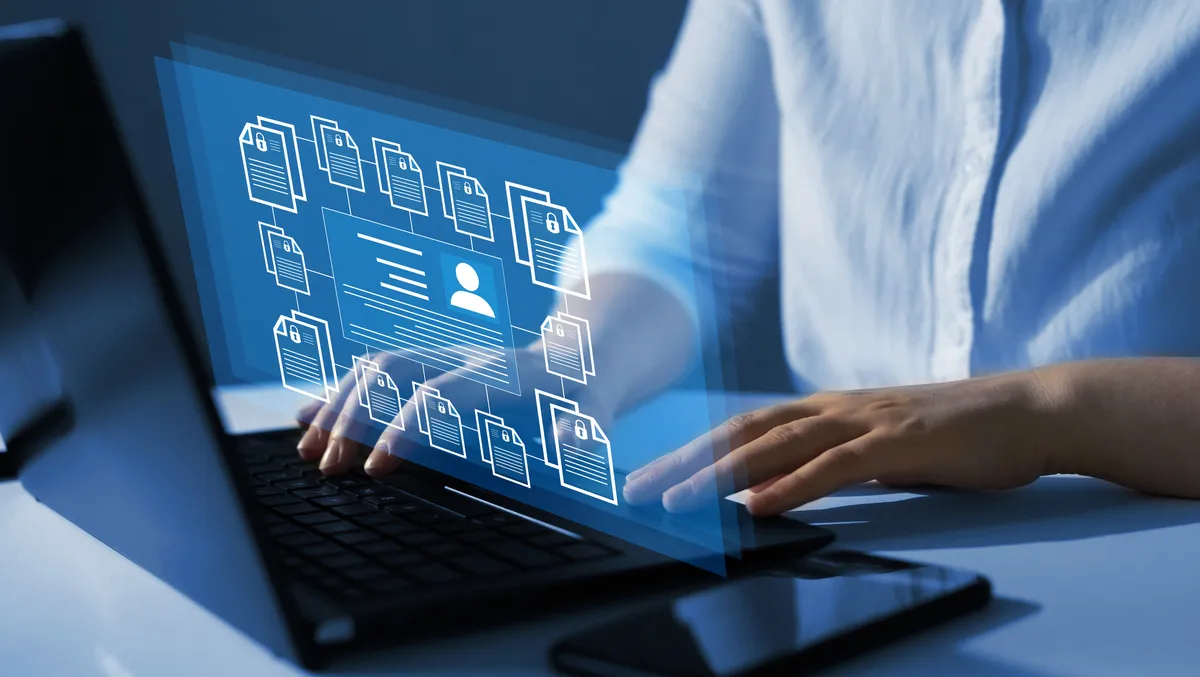 One of Asia's largest banks using Workday across 14 markets
Thu, 8th Dec 2022
FYI, this story is more than a year old
By Zach Thompson, News Editor
UOB, one of Asia's largest banks, has successfully deployed Workday Human Capital Management (HCM) across 14 markets.
UOB plans to deploy Workday's technology in five other markets as part of its strategic commitment to digitally transform its HR capabilities throughout the Group in line with its ongoing efforts to empower employees and drive a people-first approach to its HR strategies.
The Bank chose Workday for its unified cloud system, using the technology to replace standalone HR systems to improve employee experience, data accessibility and drive employee self-service.
"Having one unified, consistent and centralised HR platform allows us to push ahead with our HR transformation goals alongside a digital-first era," says Vikas Verma, Head of Strategic HR, UOB.
"From enhancing the employee engagement experience on routine HR tasks through to facilitating talent optimisation programmes, our team is now better equipped to support our employees holistically, from HR operational matters to long-term career development.
"The improved visibility of employee lifecycle planning, and data accessibility also enable our people managers to make timely and well-informed decisions."
UOB is using Workday's Expenses and Time Tracking offerings in addition to its HCM product to transform its HR operations.
The 14 markets the Bank is using this technology across include Singapore, Australia, Hong Kong and the United States.
Further, UOB intends to expand these offerings to Indonesia, Malaysia and Thailand in 2023, as well as two more ASEAN markets.
The Bank looks at its people long-term by focusing on growing them with the right skills for the future and supporting them with a well-chartered career path for individual growth.
Workday supplies enterprise cloud applications for finance and human resources.
Its HCM offering offers people leaders more visibility over the complete talent management pipeline for their teams, allowing them to spot talent gaps and develop programs to get the best out of their people.
Having a single, unified platform to help digitise various HR systems and processes also helps reduce how many administrative and manual tasks the teams need to do and cuts down manual interventions, physical forms, and emails.
Moreover, Workday Expenses allows UOB employees to benefit from simplified expense reporting by having a user-friendly interface, saving time on claims and reimbursements.
Workday Time Tracking makes employees more productive, while the improved data quality and analytics allow UOB to make real-time, data-driven decisions throughout the complete HR process, from onboarding to offboarding.
"We are delighted to play a crucial part in UOB's HR digital transformation journey," says Pannie Sia, General Manager, ASEAN, Workday.
"Having the right technology and processes in today's digitalised economy will prove invaluable in supporting the workforce of the future amid today's dynamic and competitive business environment.
"With data-driven insights, UOB will be able to effectively strengthen its position for long-term growth and success. Workday remains committed to supporting UOB on its digital transformation journey to help transform the employee experience."
Jo-Anne Ruhl, MD and VP of Workday ANZ says that the UOB partnership shows a good example of successful HCM use during a time when financial services businesses are under significant pressure to perform.
"UOB joins an increasing number of financial services organisations relying on Workday HCM to adapt and thrive in this ever-changing world," she says.
"A tight labour market and evolving employee expectations have put pressure on financial services businesses over the past few years and this has highlighted the importance of having a modern HR system, that enables greater business agility and provides the right insights and data for workforce planning and management. Workday provides the technology backbone that allows businesses to better attract, engage and retain employees."
Workday HCM customers in Australia include National Australia Bank, Commonwealth Bank of Australia, Qantas, CANVA, Atlassian, MECCA and Aurecon.