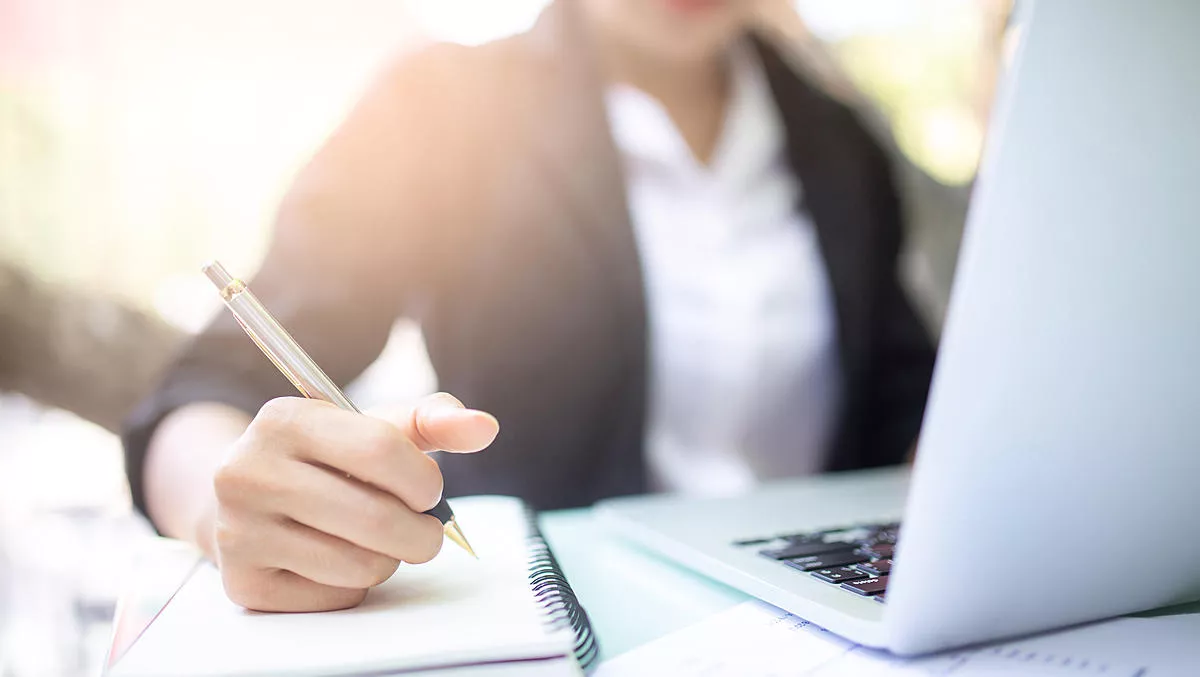 Nutanix & Udacity launch hybrid cloud nanodegree program
By Newsdesk
Wed, 1st Apr 2020
FYI, this story is more than a year old
Nutanix and Udacity are offering a new 'nanodegree' program designed for IT staff who are looking to improve their hybrid cloud skills.
What's more, Nutanix is sponsoring 5000 scholarships, to be taught via Udacity, which will school IT professionals on topics such as modern private cloud infrastructure and the design of hybrid application deployment.
The program covers four main topics: modern private cloud infrastructure, designing hybrid cloud infrastructure, hybrid cloud application design, and automating private cloud.
The companies say that ideal students would be those who are already managing traditional business applications, legacy infrastructure, or cloud-native applications on public cloud infrastructure.
According to Nutanix's Enterprise Cloud Index survey, respondents are enthusiastic about hybrid cloud, but 32% lack in-house hybrid cloud skills.
Benefits of hybrid cloud, according to respondents, include the flexibility to match the right cloud to each application use case, and perceived higher levels of security.
Furthermore, 69% of respondents agree or strongly agree that while their organisations would benefit from a hybrid cloud, their current IT vendors didn't provide the right solutions for building and managing a hybrid environment.
"One of our primary goals at Nutanix is to ensure that cloud technology professionals continue to stay on the cusp of innovation in this developing field," says Nutanix CIO Wendy M. Pfeiffer.
She adds that thousands of professionals now have open access via the scholarship program.
Udacity's CEO Gabe Dalporto says professionals deserve to be empowered with forward-looking skills.
"We're delighted to team up with Nutanix, a pioneer and leader in the cloud computing field, to create the new, cutting-edge Hybrid Cloud Nanodegree program.
More details about the four subject areas:
Modern private cloud infrastructure: Participants will learn to configure and manage a hyperconverged infrastructure cluster, providing a scalable, distributed storage, network, and compute fabric for virtual machines and advanced services.
Automating private cloud: Create a scalable web application and life cycle operational model with governance to enable on-demand, self-service workloads on-prem with fiscal oversight and quotas.
Designing Hybrid cloud infrastructure: Learn public cloud concepts, manage hybrid workloads, and drive to global load balancing of workloads.
Hybrid cloud application design: Learn about the evolution of hybrid cloud workload management and design for multiple infrastructures.
For the first phase of the scholarship program, Udacity will select 5000 applicants to participate in the Hybrid Cloud Fundamentals course. From those 5000 students, 500 high-performing students will be awarded a full scholarship to the Hybrid Cloud Nanodegree program.