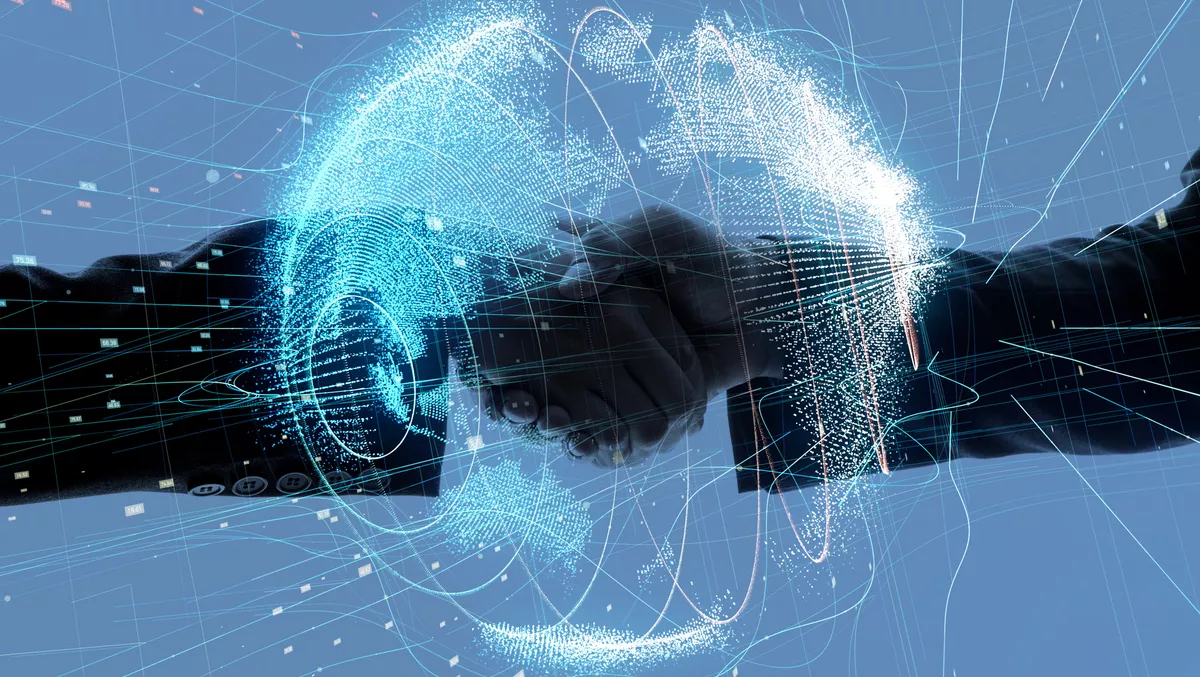 NEXTGEN expands CrowdStrike ANZ partnership into Asia
NEXTGEN has announced it is expanding its relationship with CrowdStrike, a leader in cloud-delivered protection of endpoints, cloud workloads, identity and data, beyond Australia and New Zealand into Asia after being awarded CrowdStrike's value-add distributor for Singapore, Malaysia and Philippines.
The partnership expansion into Asia will see NEXTGEN leverage its deep cyber security experience, capabilities, and tailored channel services, combined with a dedicated CrowdStrike team based in both Singapore and the Philippines to support local channel partners.
"Providing value for its partner network is a key focus for CrowdStrike. Strong long-standing relationships and a rapidly growing partner ecosystem contribute to the success of CrowdStrike in Asia Pacific and Japan and also exemplify our focus on our partner network," says Jon Fox, senior director for channel in Asia Pacific and Japan, at CrowdStrike.
"This expansion of our relationship with NEXTGEN will continue to grow our partner program and provide value beyond distribution through provisioning, finance services, market intelligence and much more," he says.
NEXTGEN Group was selected because of several key synergies between the two organisations:
Partnership Approach
Both companies share a common vision and passion around bringing to market next-generation, cloudnative, best-in-class cyber security solutions and expertise as well as deep industry experience.
Innovative Thinking and Marketing
Through a smarter, next-generation business model, we add value across each step of the solution lifecycle through a range of complementary business services. With NEXTGEN's oSpace, CrowdStrike will look to strengthen their impact on the Asia market by bringing a competitive edge through unique B2B buyer behaviour analytics to help better understand the market, pinpoint current opportunities, and accelerate demand generation.
Technical Capability
CrowdStrike brings industry-leading cybersecurity solutions, while NEXTGEN offers a pioneering approach to technology services supporting the channel ecosystem through innovation initiatives such as CyberLAB (part of the Stratus Technical Centre of Excellence at NEXTGEN); along with a team full of technical experts that provide industry leading thought leadership as well as support.
Leverage Technology Alliances and Ecosystem
NEXTGEN boasts a strategic and complimentary vendor portfolio that will increase the opportunities to connect with potential customers seeking Zero Trust protection. For example, leveraging the telemetry data captured by the CrowdStrike Falcon platform, NEXTGEN brings Micro Focus Interset (UEBA) which identifies the behavioural clues to reveal traditionally hard to find threats.
Cultural Alignment
Both value diversity and integrity as important facets of their respective businesses supporting ex-military veterans as well as gender diversity.
"As a group, we have been building a very strong cyber business over the last three years. Launching NEXTGEN Group Asia, we are largely taking next-generation cyber vendors to market to drive a cyber wheel and zero trust framework," says Wendy OKeeffe, executive vice president and managing director of NEXTGEN Group Asia.
"CrowdStrike will form a big part of that go-to-market and were bringing in resources to support this partnership through our Partner Hub, CyberLAB and experienced team," she says.
"We are committed to help drive scale in the distribution model, and ensure the customer experience around CrowdStrike, is supported by the NEXTGEN Group Asia team."