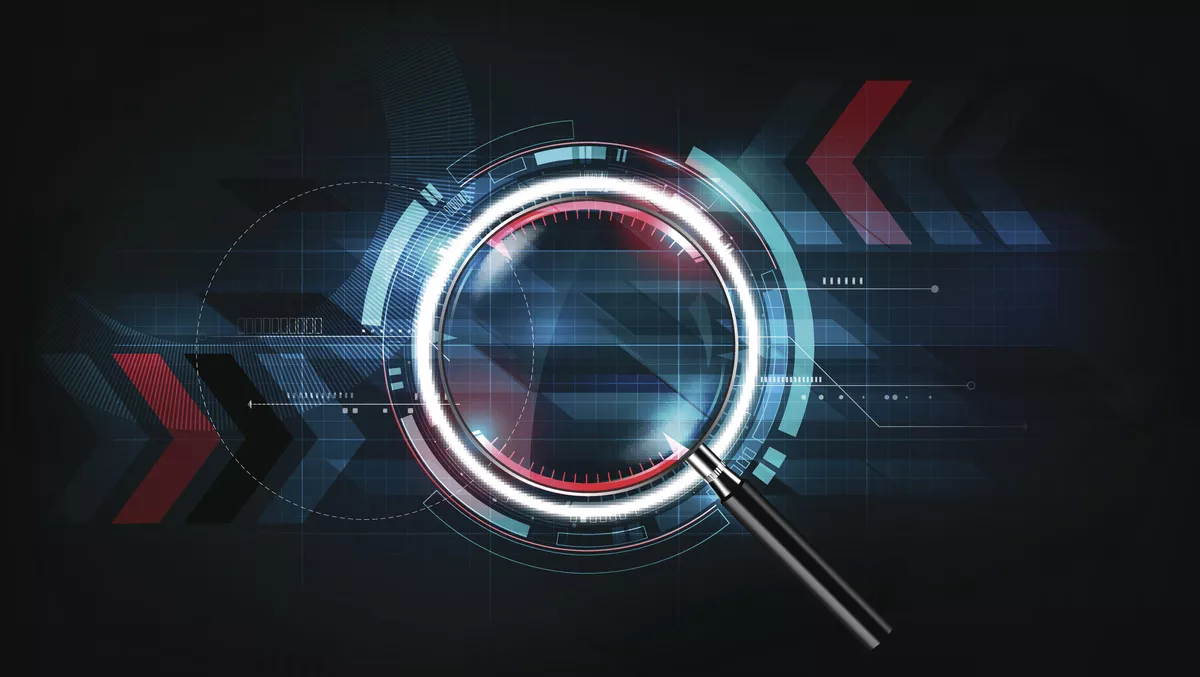 New Relic launches Agentless Monitoring for SAP Solutions
FYI, this story is more than a year old
New Relic has launched Agentless Monitoring for SAP Solutions, making it easier for customers to gain observability of their SAP infrastructure, applications and critical business processes without any intrusiveness.
The company says the solution empowers IT teams to better support business operations by harnessing existing SAP data sources to access all necessary telemetry data. It also avoids the need to install intrusive monitoring agents in SAP production servers or rely on third-party connectors.
New Relic will also now offer turnkey visualisation for dashboards, traces, and maps, in addition to anomaly detection and alerts for SAP and non-SAP systems. This can help teams with faster root-cause analysis and resolution of interruptions that may stop workflow and prevent growth.
Research from the company highlights that 99% of the world's largest companies rely on SAP to accelerate multiple business functions. This can include operations from processing purchase orders and vendor invoices to running finance and payroll.
Until now, getting a complete view of all SAP applications throughout an organisation's technology stack proved difficult, and customers have often been unprepared for disruptions. The new technology offers the industry's first native observability solution delivered in an agentless manner for enterprises running critical business processes on SAP systems.
New Relic VP for AU/NZ Jason Leonidas says that the market is currently stacked with enterprise customers using SAP for business-critical purposes, and customers need assurance that they can solve issues quickly.
"Many of our key enterprise customers in Australia and New Zealand rely on SAP to help run their business, so it goes without saying that any issues with infrastructure or applications can have serious implications," he says.
"With Monitoring for SAP Solutions, New Relic is giving organisations visibility into the optimal running of business processes. It enables IT to proactively detect issues, resulting in faster root-cause resolution when problems are found. New Relic Monitoring for SAP Solutions is bringing business level monitoring to a new level."
SoftwareONE director for software - cloud APJ Shrey Prakash says their company is excited to embark on the new journey with New Relic to ensure better business processes and quality assurance.
"As a strategic partner to New Relic, we understand how mission-critical SAP is to our customer base, which is why we are excited for the launch of New Relic Monitoring for SAP Solutions.
"ONE helps our customers migrate SAP applications to the public cloud, and New Relic Monitoring for SAP Solutions will create the much needed visibility into performance and overall health of SAP systems to ensure a smooth and successful cloud migration."