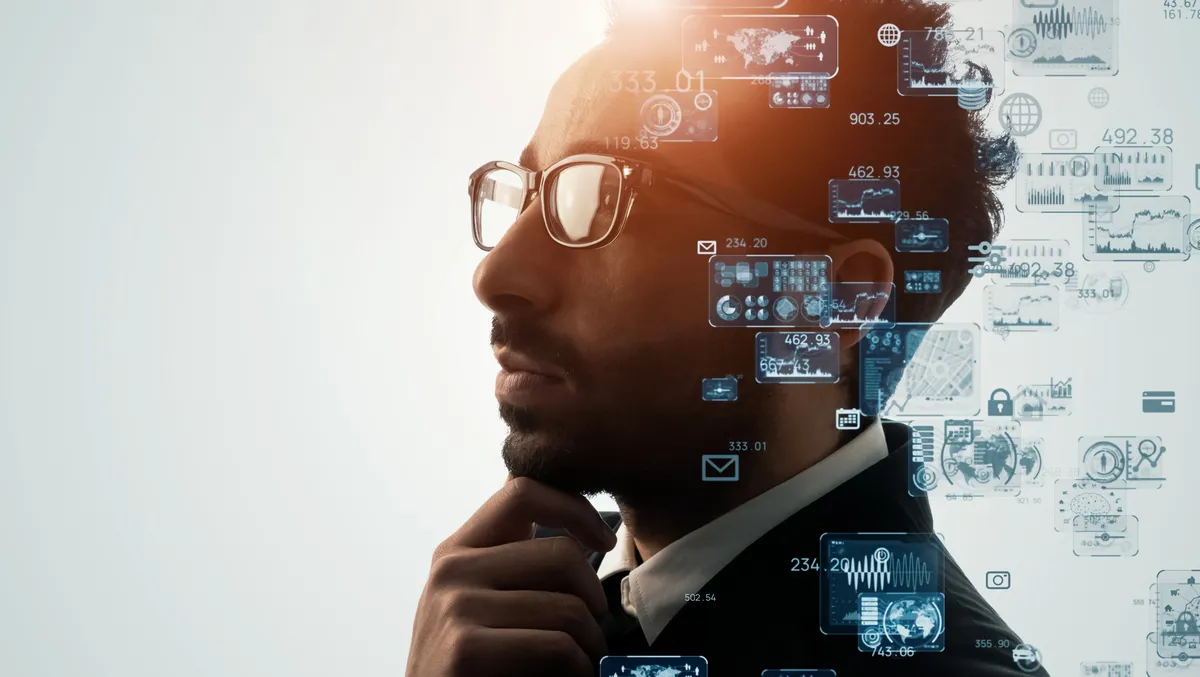 Nanyang Technological University Singapore builds digital brand presence
FYI, this story is more than a year old
Progress has announced that Nanyang Technological University Singapore (NTU Singapore) used the Progress Sitefinity DX platform to transform its digital presence and web experience.
The university centralised the management of its over 150 subsites under one domain umbrella, achieving a consistent brand presence and user experience while speeding up time to market and team productivity.
NTU Singapore has 33,000 undergraduate and postgraduate students in engineering, business, science, humanities, arts, social sciences, education, and medicine.
The university was facing a web estate and was looking for a new solution to manage its plethora of content and administrative tasks and maintain consistency in branding and visual layouts. Additionally, users had to navigate its multiple subdirectories and subdomains. Therefore, the university needed a new, intuitive, easy-to-use digital experience platform to drive an enterprise-wide digital transformation.
"We chose Sitefinity DX because it is a powerful enterprise solution and could meet the needs of the varied business units in our organisation – education, corporate, research, industry partners and alumni," says Alvin Ong, Chief Information Officer, NTU Singapore.
"The project, which was in partnership with EY, is the biggest website transformation initiative NTU has undertaken, involving more than 100 departments and 400 users. We were able to build a unified digital presence with a strong focus on our audience needs and streamline the processes behind it, empowering our teams to carry out their tasks efficiently. About 82% of our users rated the website transformation as an improvement over the old site."
Centralising the management of its 150 subsites with the multisite management capabilities of Sitefinity DX, NTU created a unified and easy-to-manage digital space, serving as the university's front office to the world. As a result, a significant reduction of duplicated web content led to an 11% decrease in the website's average bounce rate and an 18.5% increase in organic searches. As a result, it is now easier to search and access content across devices and geographical locations.
Leveraging the customisation features of Sitefinity DX, non-technical users could upload content and create design pages and boost work productivity.
NTU can streamline website workflow and approval processes to accommodate over 100 departments, enabling quality control across numerous business groups.
"With Sitefinity DX, enterprises can quickly and more accurately solve complex and large-scale digital technology challenges," says John Yang, Vice President, Progress.
"A reliable technology infrastructure that supports an organisation's operations and goals is crucial in reinforcing a strong digital brand presence and delivering excellent digital experiences. We believe that technology can truly elevate the game, especially for those who know how to use it to the greatest advantage."
NTU was also named a winner of the 2022 Progress Sitefinity Website of the Year Awards. This yearly event recognises websites powered by Progress Sitefinity DX platform for creativity, design, user experience, functionality and overall website presentation.