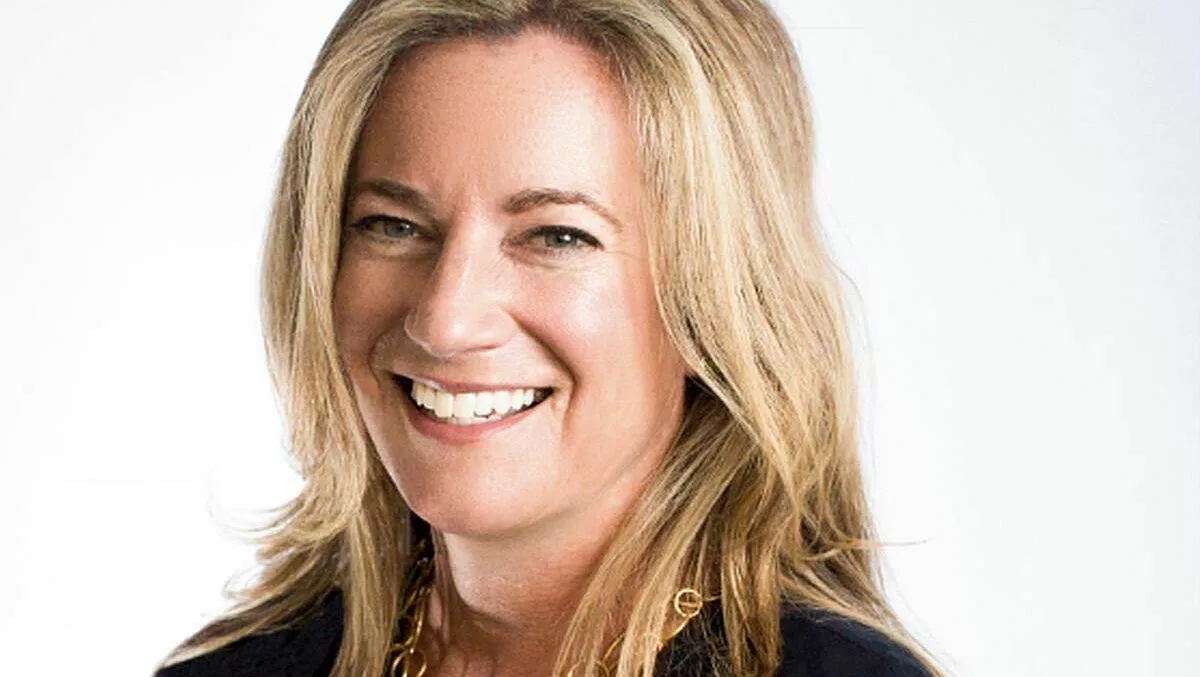 Malwarebytes adds former Dropbox CMO to its board
FYI, this story is more than a year old
Malwarebytes has snapped up former Dropbox CMO Carolyn Feinstein as its newest member of the Malwarebytes board of directors.
Feinstein's 20 years of experience leading high-impact marketing organisations, she brings expertise and insight to Malwarebytes as the company looks to grow its global brand strength.
Feinstein was previously Dropbox chief marketing officer, where she developed and led its global marketing organisation. Feinstein's legacy at Dropbox includes developing the company's iconic, differentiated, and enduring brand; engaging and acquiring customers to drive growth; and helping successfully execute the company's initial public offering.
Commenting on Feinstein's appointment, Malwarebytes CEO Marcin Kleczynski says that Malwarebytes is in a critical stage of growth, of which differentiation and brand power is of paramount importance.
"Carolyn brings proven experience in amplifying company growth through building strong brands and distinctive marketing campaigns. We look forward to the benefit of that experience as we look to expand our reach to help more customers protect their digital infrastructure around the world.
Feinstein has provided guidance during a critical stage of growth for Pure Storage, and later ran global consumer marketing at Electronic Arts, helping to define the strength and personality of EA Sports. She also led EA's digital transformation across its marketing effort, as gaming transitioned from packaged goods to a social, mobile and subscription business.
Commenting on her appointment Feinstein says, "It shows a great level of insight for technology companies of this size to recognise the value of a marketing voice in the boardroom."
"Malwarebytes is putting great technology into the hands of both consumers and businesses, and their customers love them for it. It's a privilege to have the opportunity to help a company with such a devoted customer base and incredible potential make a real difference in the lives of people today.
In December 2019 Malwarebytes announced the promotion of Akshay Bhargava as its new chief product officer. He was previously senior vice president of products.
"To foster a culture of innovation, I encourage my team to empathise with key customer challenges. This has helped us to better implement ease-of-use and highly automated security for growing organisations," says Bhargava.
"The Malwarebytes 2019 State of Malware Report demonstrates that the Asia Pacific region experienced massive increases in backdoor malware and the use of exploits against endpoints. In order to stay ahead of these sophisticated attacks and reduce overall mean time to respond to threats, we continually experiment and rapidly prototype in both consumer and enterprise markets.