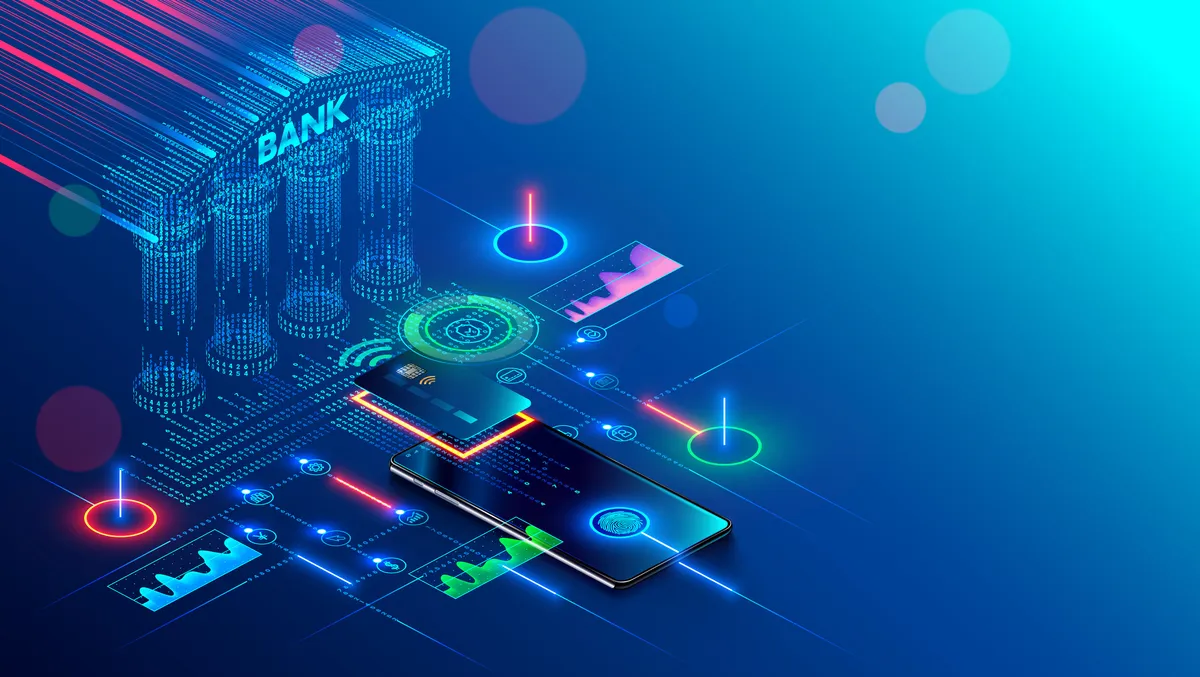 Malaysia's Affin Bank partners with Aspire Systems
FYI, this story is more than a year old
With the rapid adoption of digital banking services accelerated by the pandemic, consumers of all ages are looking for seamless, anywhere and anytime banking and personalised experience. Affin Bank's digital transformation program will help meet their digital-savvy customers' changing expectations. With its vast experience in managing digital banking transformation programs, Aspire Systems will help Affin achieve digital maturity quickly and become a truly digital bank.
The bank chose the Temenos Infinity Digital Banking Experience Platform (Infinity), which will provide the bank with most features that are available out of the box. Aspire Systems, the preferred global digital partner for temenos digital banking solutions, became the bank's partner of choice.
Aspire Systems is a trusted global services partner of Temenos.
Aspire leverages Temenos' entire product suite to meet the end-to-end needs of banks and empowers them by transforming customer experiences, bringing operational efficiencies, and helping them embrace their future.
Aspire has 360-degree experience in transformational solutions for digital and core banking for retail, corporate and wealth verticals. This strategic confluence of the Temenos Stack and Aspire's expertise helps accelerate connected business transformation.
Aspire has a large pool of local and offshore Temenos-certified consultants across the Temenos product line, which ensures predictable, consistent and quality solutions for your digital transformation implementation.
"Affin's partnership with Aspire Systems is a continuation of our extensive growth strategy to morph into a forward-looking, tech-enabled and customer-centric organisation. It will reinforce and complement the innovative products and services that we now have in place, as the bank continues to meet the rapidly changing market's needs and expectations," says Wan Razly Abdullah, President and Group Chief Executive Officer, Affin Bank.
"Affin Bank has conveyed a strong vision to use technology innovations to strengthen their business growth by reimagining the way they engage with their customers. Leveraging the combined engineering expertise and an award-winning implementation center of excellence for Temenos Products at Aspire, we will will be able to build a dynamic and engaging mobile banking experience. We are honoured and excited to be part of this journey," adds Suresh Ranganathan, Global Head of Banking and Financial Services, Aspire Systems.
Suresh Bhat, Vice President and Head APAC, Aspire Systems, adds, "This is a critical initiative for Affin Bank, which will help make significant progress on their Omnichannel journey. We're delighted and proud to be working with one of the leading and fast-growing banks in Malaysia. This engagement also marks an important milestone in Aspire's success in the APAC region."
Affin Bank is the financial holding company of Affin Islamic Bank, Affin Hwang Investment Bank, Affin Moneybrokers Sdn Bhd and AXA Affin Life Insurance.
Affin Bank provides a suite of financial products and services catered to retail and corporate customers. The target business segments are categorised under key business units such as community banking, enterprise banking, corporate banking and treasury.