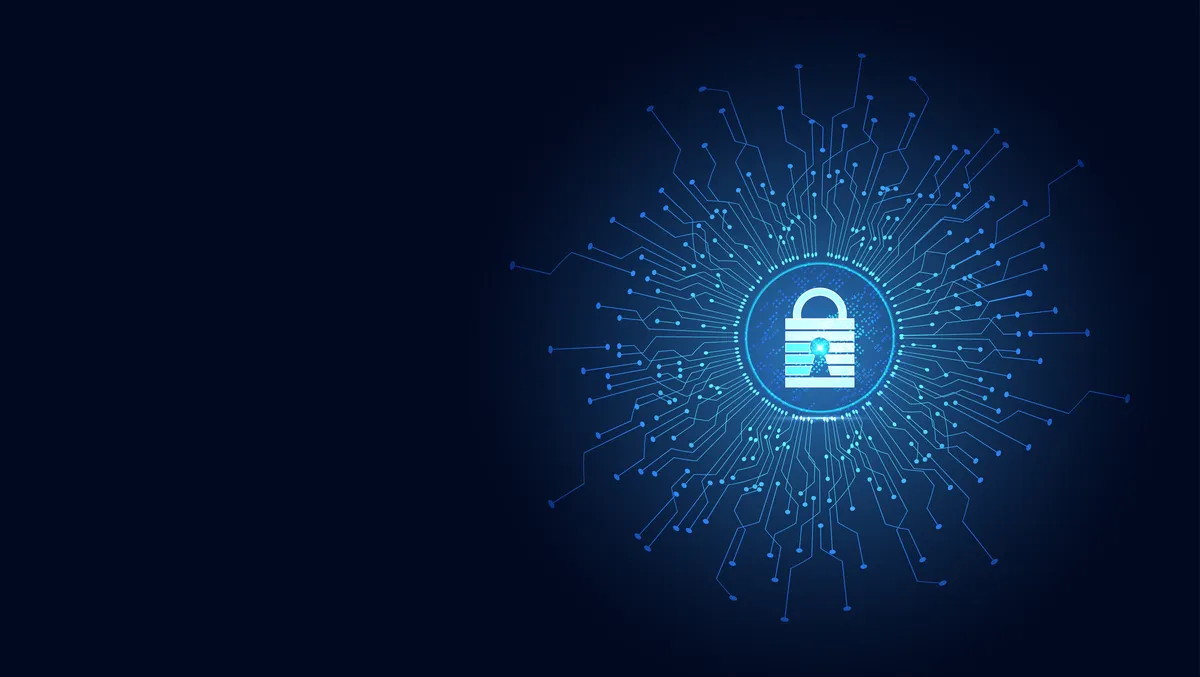 LIAPP extends into SEA, responds to demand for mobile security
LIAPP (Lockin App Protector), the flagship mobile application cybersecurity service of South Korea-based firm Lockin Company, has announced plans to expand its presence in Southeast Asia by working with financial institutions and fintech firms to accelerate the secure digitalisation of financial services for unbanked and underserved citizens in the region.
This move aims to create a more financially inclusive society for micro-business owners, women, rural communities, and other groups.
Lockin Company's CEO, Myoung Kyu Choi, says, "Southeast Asia, one of the fastest growing economic regions in the world, is one of the regions most impacted by hackers, which has driven up demand for enhanced mobile app security. In the coming years, we plan to work with even more financial service providers in Southeast Asia to strengthen mobile app security with LIAPP's robust, cloud-based security infrastructure."
The company, founded in 2013 and backed by Korea Development Bank, is already working with several firms in Asia to enhance cybersecurity protection and prevent online threats, the company states.
Among its clients, LIAPP protects customer-facing applications of institutions such as IBK Industrial Bank of Korea, KB Kookmin Bank and its network of digital platforms in countries such as Cambodia, Myanmar, and Vietnam; fintech provider Rupi in Indonesia; as well as one of Indonesia's largest banks.
According to a recent report by the World Economic Forum, digital financial inclusion enables major access to financial offerings such as investment, credit, and insurance in Southeast Asia. However, with it, cybersecurity threats have also been on the rise in the region.
In 2022, 94% of Southeast Asia's businesses saw an increase in the volume of cyber attacks, while 24% of companies reported a 50% rise in the number of disruptive attacks compared to 2021, as per a recent report by Palo Alto Networks.
A report from Check Point Software Technologies shared that Indonesia, in particular, saw 2,730 average weekly attacks against local financial institutions in 2022, 252% more than the global average.
Other nations, such as Malaysia and Singapore, have also been increasingly affected by cybercrime. This has threatened these countries' financial digitalisation journey.
Running on a Runtime Application Self-Protection (RASP) system, LIAPP offers essential cyber protection services such as rooting detection, anti-tampering, source code and memory protection, native library protection, javascript protection, remote control and screen capture prevention.
Delivering best-in-class protection and performance, LIAPP's most notable boon is its action-based detection technology, which prevents malicious app attacks by immediately detecting the first hint of tampering or suspicious app activity - rather than just depending on generic threat patterns.
LIAPP's technology is constantly evolving to provide utmost security and comply with market regulations. For instance, following the EU's implementation of the General Data Protection Regulation (GDPR) and Google's new restriction around QUERY_ALL_PACKAGES permission, LIAPP is still able to protect applications using its action-based detection technology, the company states.
This gives LIAPP a competitive advantage over competitors, as most pattern-based mobile app security solutions require QUERY_ALL_PACKAGES permission to inspect harmful apps.
The LIAPP mobile app cybersecurity solution is available to clients in four different packages, from basic protection features aimed at small developers who want to enhance their apps' security, to LIAPP ENTERPRISE, a tailored app security solution targeting larger cross-border enterprises such as fintech firms, banks, insurance, and payments organisations.
Overall, the application security market has witnessed significant development influenced by factors such as the COVID-19 outbreak and its implications, among them the shift towards cloud applications and the rise of work-from-home culture.
Worth US$6 billion in 2020, this market is projected to reach a value of US$33.9 billion by 2030, according to Allied Market Research. The report highlights that the Asia-Pacific region is expected to observe the highest growth rate in the forecasted period due to the rising occurrence of security breaches that target business applications.